RPS Editors Ted Guard and Alyssa Oh Nominated for 2022 Video Music Awards
"All Too Well" and "brutal" are up for awards in the "Best Editing" category.
08 - 15 2022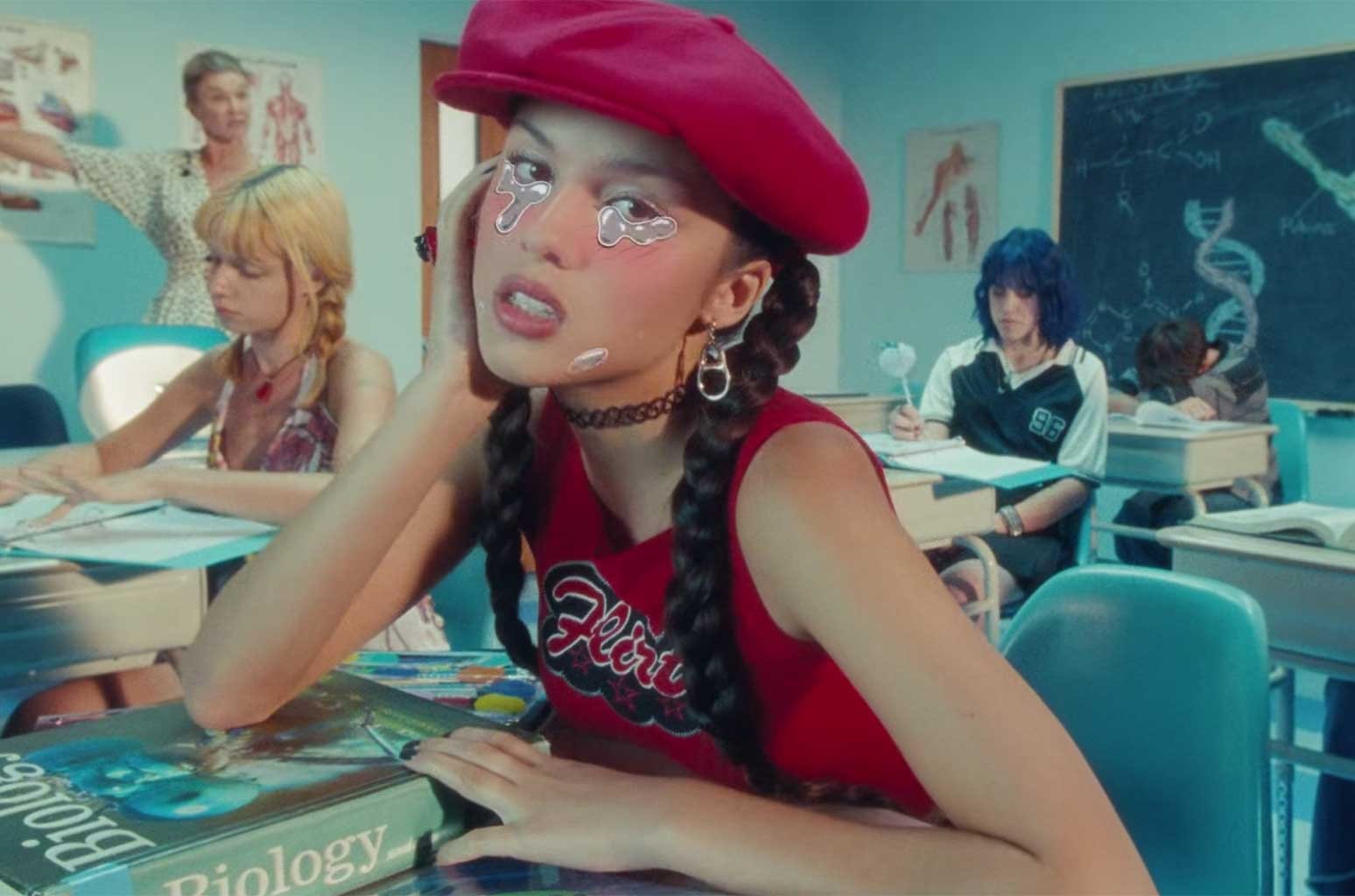 Two Rock Paper Scissors-cut videos have been nominated for the 2022 Video Music Awards in the "Best Editing" Category: Taylor Swift's "All Too Well" (directed by Taylor Swift) and Olivia Rodrigo's "brutal" (directed by Petra Collins). 
RPS editor Ted Guard cut "All Too Well," a project whose creative narrative, fluid acting and cinematic filmography made editing as a whole a great experience. "Taylor had written a fantastic treatment that conveyed the tone and emotion of what she wanted to capture," Ted shared with us in a previous interview. "She's such an incredible artist and as a songwriter, she knows and understands story." The result was an instant hit with fans, who were excited to have an easter egg-filled film to accompany the longtime fan-favorite love ballad.
Fellow RPS editor Alyssa Oh had a similarly positive experience with "brutal," which follows Olivia through a moody but colorful world of superimposed face masks and Y2K-inspired fashion. "I love cutting music videos because the way that you can tell a story is so different than say a commercial - they're a great alternative creative outlet," Alyssa said. "This was my first project with Petra, and I felt that we had hit it off right away. She has a very creative mind and I really love her style, and fans do too — it's been so cool seeing fan reactions to the video."
Congratulations to Ted and Alyssa for your well-deserved nominations!  Watch the videos for "All Too Well" and "brutal" here.