Ted Guard Cuts "All Too Well: The Short Film for Taylor Swift"
The short, released as a part of Red (Taylor's Version) album, tells a heartbreaking story to the tune of the ten minute version of a fan favorite track.
11 - 24 2021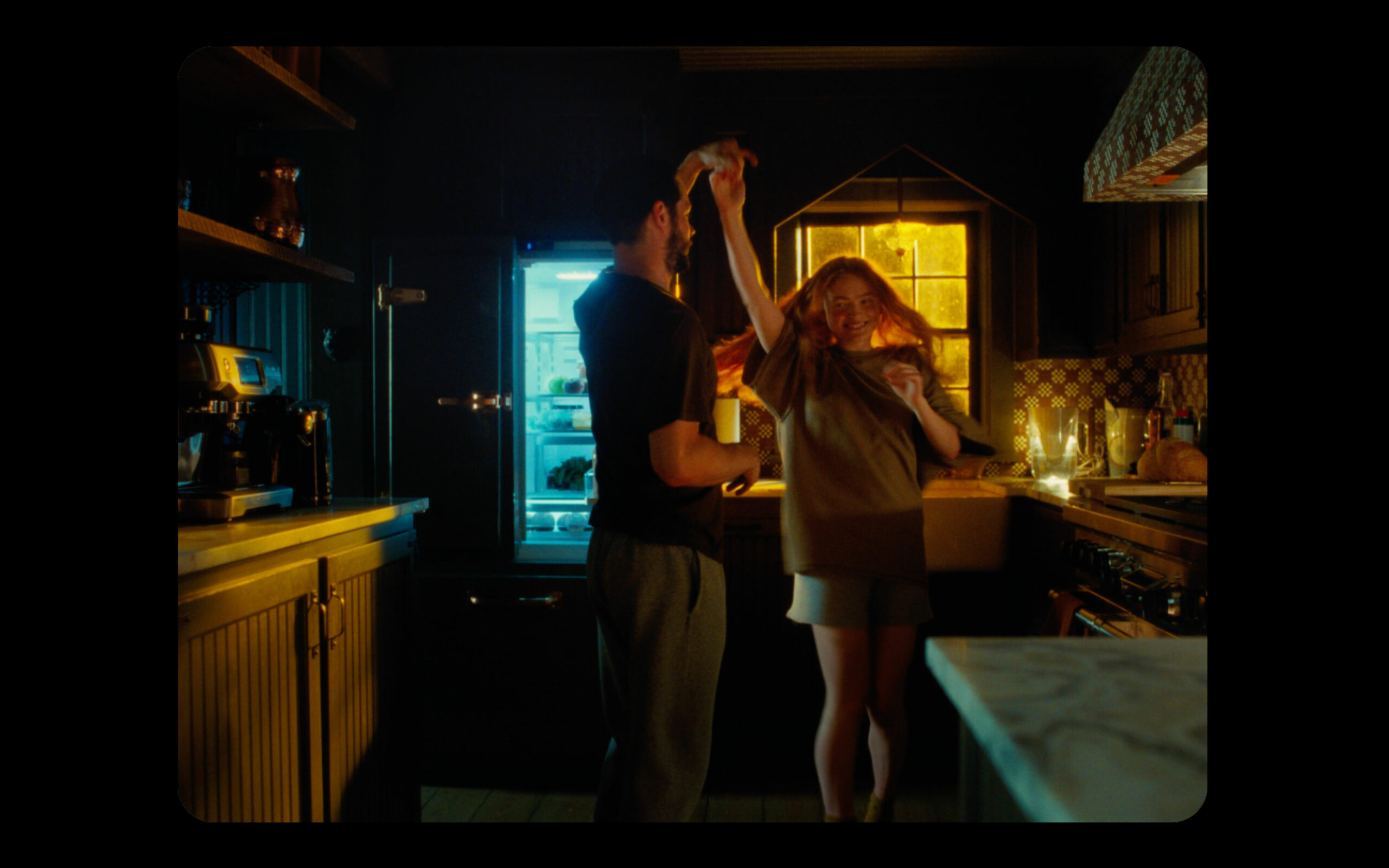 Originally released on 2012's Red, Taylor Swift's heartbreak anthem All Too Well quickly rose from an album deep cut to a treasured fan favorite. So when Swift set out to regain ownership of her music by re-recording her catalog, it was sure to be a highlight – particularly since she had revealed that the original version of the song was 10 minutes long. Always tuned into the wants of her fans, Swift delivered beyond their wildest dreams – releasing not only the extended song, but also directing an emotional and cinematic short film to accompany it cut by Rock Paper Scissors' editor Ted Guard.

The 15 minute short is divided into aptly titled chapters that document the relationship between a couple, played by Sadie Sink and Dylan O'Brien, from the devastating "The First Crack in the Glass" and "The Breaking Point" to the love-filled "Are You Real." Each montage is packed with intense emotion and a strong narrative, both of which appealed to the editor's natural tendencies. "Whether I'm working on a long form or short form project, what I'm interested in most is its narrative," says Ted in regard to his editorial sensibilities.
Thankfully, narrative is a Taylor Swift speciality. "Taylor had written a fantastic treatment that conveyed the tone and emotion of what she wanted to capture," Ted shared. "She's such an incredible artist and as a songwriter, she knows and understands story."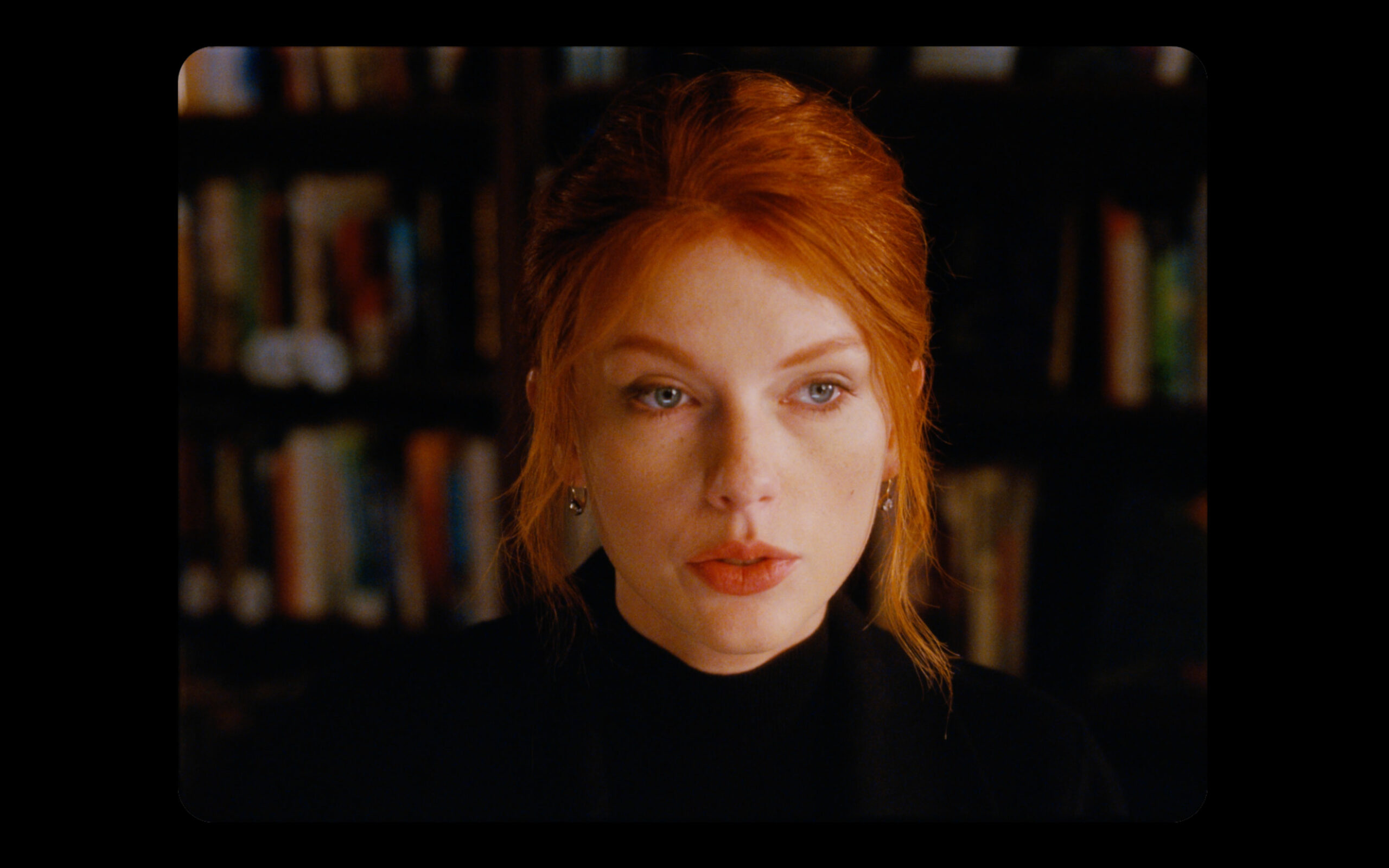 The project continued to evolve and improve with each stage, from conception to execution. The footage was beautifully shot by director of photography Rina Yang on 35mm film, providing texture and a cinematic feel that Ted was excited to work with. With so many emotional scenes to sort through, Ted's editorial expertise led him to put together a heart wrenching display of a tumultuous romantic relationship that Variety calls "a music video on steroids meets a Noah Baumbach movie."
When asked for his favorite moments, Ted cited the scenes that look back on the good times of the relationship, specifically the "dancing around the kitchen in the refrigerator light," as well as the scene of the couple's first kiss, which was so fluid that it didn't need to be cut at all.
Beginning to end, All Too Well was a project that "just got better and better at each stage," according to Ted. From RPS producer Shayna Rubin and assistant editor Ollie Nevin to colorist Daniel de Vue from Primary and producer Saul Germaine at Saul Projects, everyone involved "brought their A-game."
Watch All Too Well: The Short Film below, and see more from Ted on his reel.
https://vimeo.com/646165648