Gregory Reese Colors "Star Trek: Prodigy"
Unlocking new possibilities for perfecting animation with color.
01 - 28 2022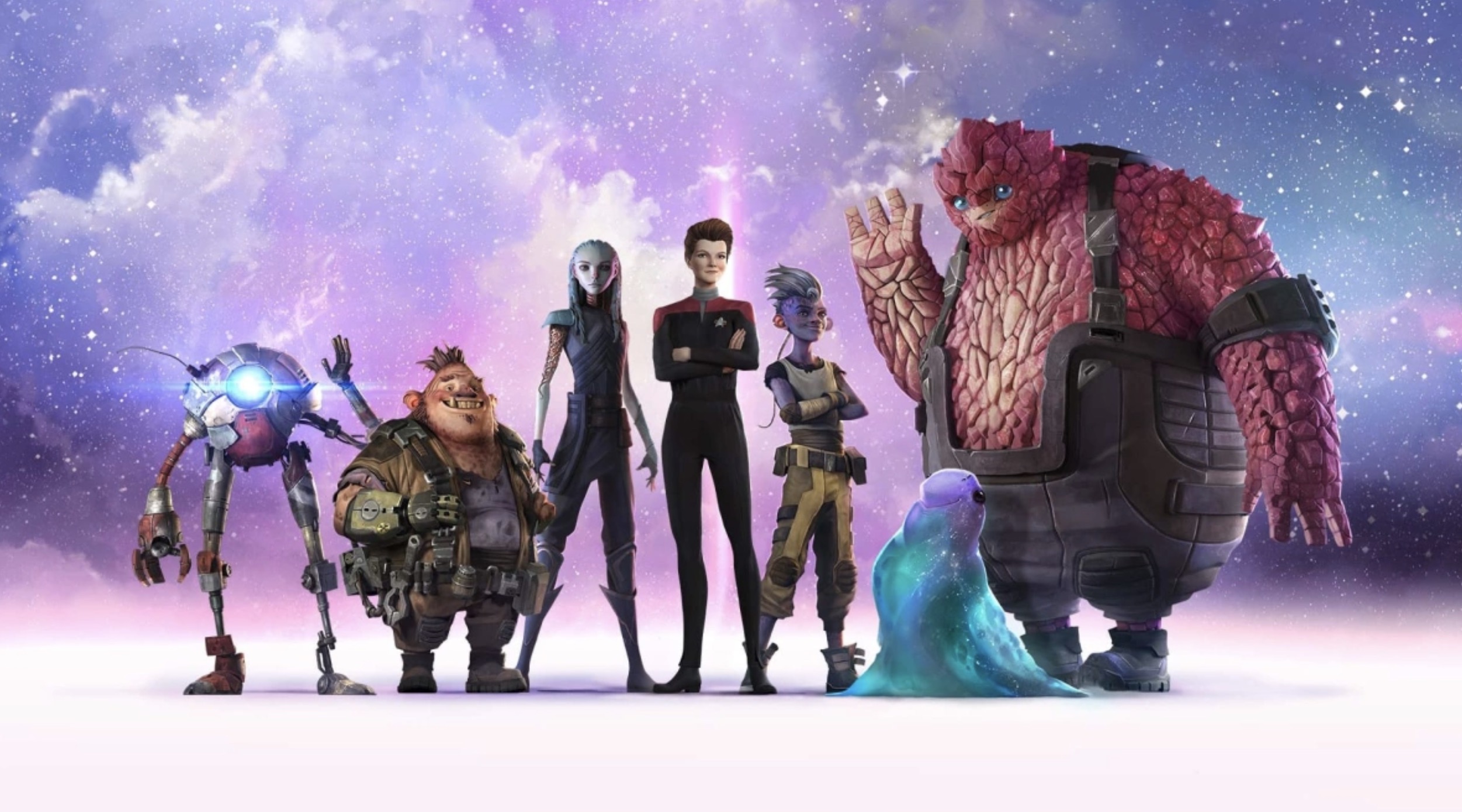 From commercials and music videos to a wide range of features and television shows, seasoned Colorist Gregory Reese now boldly goes where he had never been before: coloring a full animated series, Star Trek: Prodigy. The American animated television series follows a group of young aliens who use an abandoned starship to search for adventure in an expansion of the Star Trek Universe.
"It's really rewarding to sink my teeth into something that uses a different part of my creative brain."
Gregory was given an encompassing view of all the elements involved in the making of this carefully curated show, allowing his meticulous eye to travel through how the animation style, art direction, and production design weaved in and out and came together. Whereas typically he would be more involved with a cinematographer or a director, with very specific instructions on how they needed the end result to look, Gregory embarked on this coloring journey with his own creative lens. "We'll be working on a scene where there's a shield on the ship and if the camera were in between the ship and the shield, I would have to think: how would the shield affect what's beyond that? We have to exist in a universe that we know the fans are going to be critical of," he shared.
While the creators of the show know the narrative arc, Gregory sees each episode one by one, experiencing the show as viewers do. Working on a series, rather than shorter content, also allows him more time to understand the Star Trek: Prodigy team's creative desires. "We really have our footing," Greg says, "We've got a shorthand and things are really clicking."
What began as a general pass at the show's color became a creatively-fulfilling project for Gregory and the whole Primary team. "I'm really happy to have something totally different to work on," Gregory added, "That's something I've always really valued in my career."
Explore the world of Star Trek: Prodigy on Paramount+.