Gregory Reese
Gregory Reese Gregory Reese established a name for himself over the course of the last 10 years at Primary and The Mill. He has colored a spectrum of commercials for brands including Nike and Reebok, as well as campaigns for Audi, Apple, Doritos, GMC, Progressive, and Samsung. Having the opportunity to work with influential directors…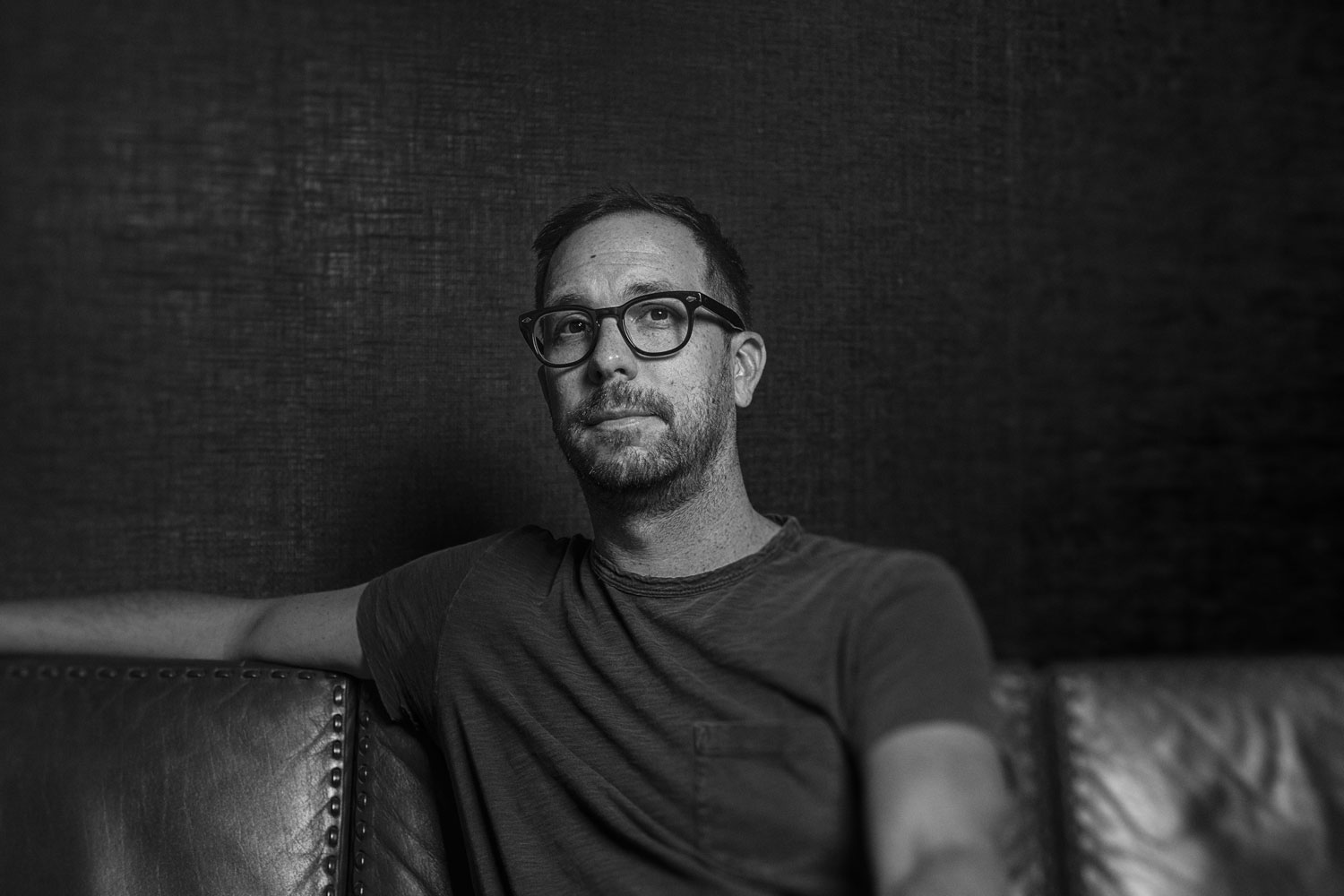 Gregory Reese
Gregory Reese established a name for himself over the course of the last 10 years at Primary and The Mill. He has colored a spectrum of commercials for brands including Nike and Reebok, as well as campaigns for Audi, Apple, Doritos, GMC, Progressive, and Samsung. Having the opportunity to work with influential directors including AG Rojas, Sam Brown and Harold Einstein has contributed to Reese's ability to grade for any style.
Gregory has contributed to several projects for Apple including the acclaimed "History of Sound" spot directed by John Hillcoat. Landing historical authenticity with his treatment of each vignette, the ad earned a nomination from the HPA for Outstanding Color Grading in a Commercial.
Also acknowledged for his cinematic grade on Portugal. The Man's "Feel It Still" music video, Gregory earned an AICE Award for Color Grading in the Music Video category.
In his downtime Gregory enjoys cycling in the summer and downhill skiing in the winter. Gregory is based out of Los Angeles and available worldwide for remote grading.