Primary's Kya Lou Grades HBO's Eyes on the Prize: Hallowed Ground
A follow-up to Henry Hampton's iconic Civil Rights docuseries, directed by Sophia Nahli Allison.
09 - 02 2021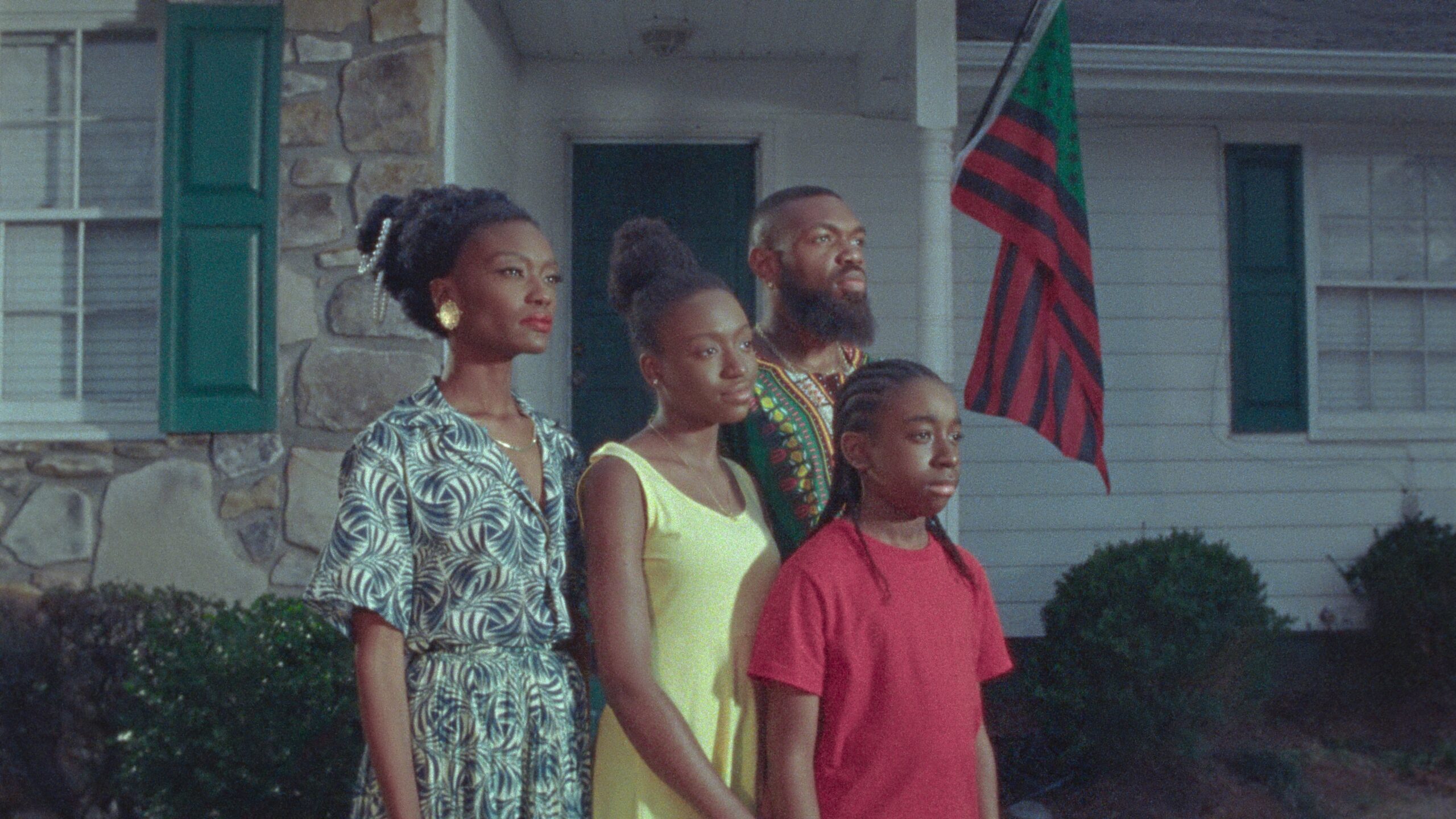 Primary colorist Kya Lou and director Sophia Nahli Allison approached the creative process of making Eyes on the Prize: Hallowed Ground as a new landscape to continue exploring the artistic, spiritual, and questions they began to address during their first collaboration on the 2019 Academy Award-nominated short film A Love Song for Latasha.
"One of the things I really enjoy about collaborating with Sophia is that she enters the space ready to explore what the film wants to be rather than telling it what to be," Kya said. "We are both invested in taking creative risks; freedom is at the root of how we collaborate."
Though it would be accurate to suggest HBO Max's Eyes on the Prize: Hallowed Ground as the 15th hour to the PBS documentary series Henry Hampton released in 1987, which ran for 14 hours, Sophia's documentary plays more like a stunning video essay than a typical documentary. As it's official description says, "This documentary special honors Henry Hampton's masterpiece Eyes on the Prize and conjures ancestral memories, activates the radical imagination and explores the profound journey for Black liberation through the voices of the movement." Though the documentary is certainly filled with informative recountings of history both near and far, the hour feels more like a visceral conversation informed by first-person narratives with modern-day activists, academics, and artists.
When starting out on the project, Kya and Sophia established a creative foundation that centered on care, for the material, and for the viewer, as well as an ambition to reference alternative sources. "It was important for us to build a color landscape that supports the audience moving through all of this material relating to events we're seeing on global, social and political levels. Sometimes documentaries on these subjects don't really care for the viewer. They're more historical and reinforce traumatic events and that's something we didn't want to do. We kept asking, ' How do we extend care to the viewer?' We wanted to explore how we use color to provide moments of breath while watching the film."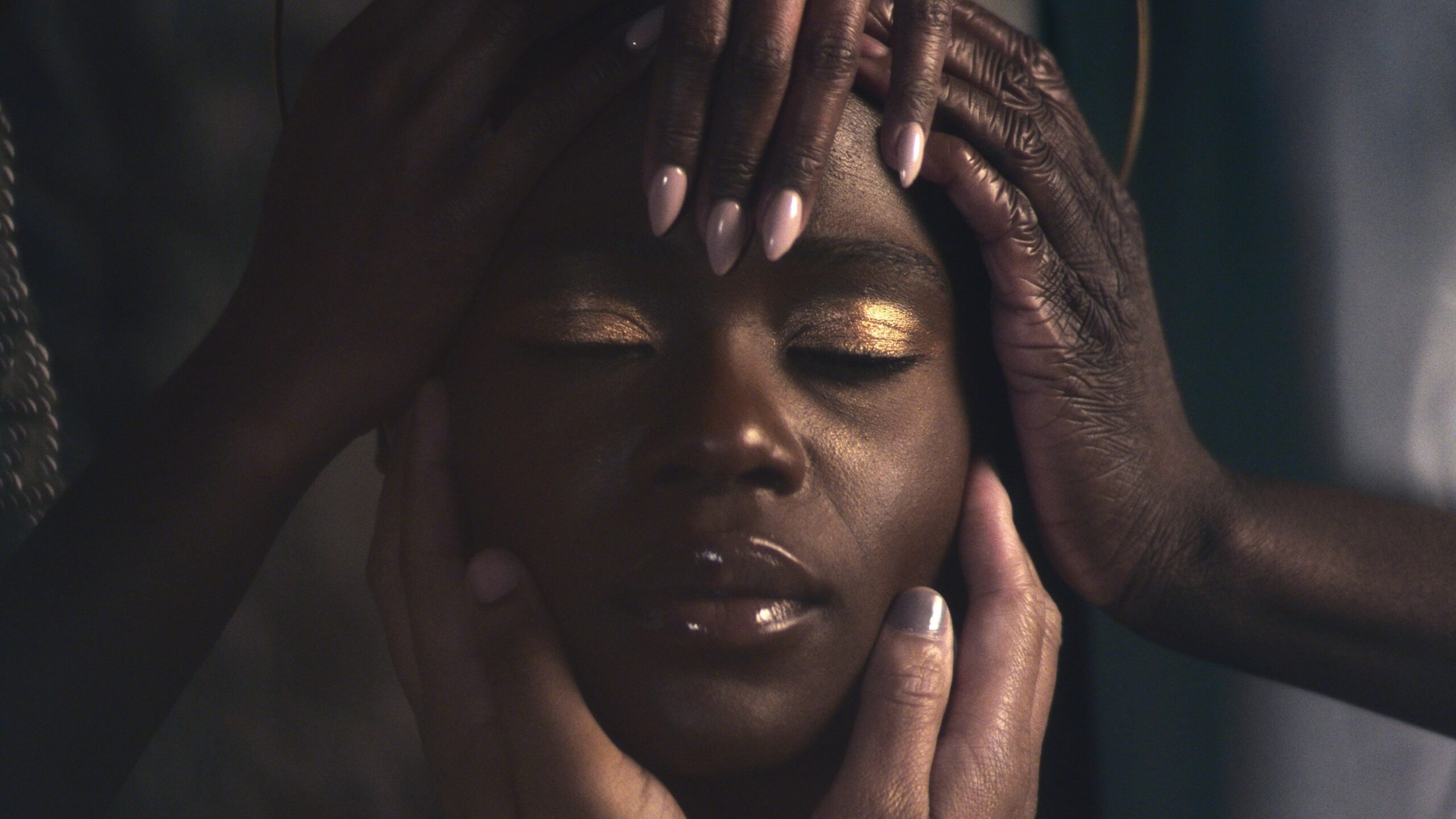 This exploration in color, particularly as it would affect shadows, contrast, and the aesthetics of the vignettes took inspiration from a wide array of sources that included archival footage, film stills, paintings, family photographs, and music. Pulling from such disparate references was key to tapping into the emotions of every shot and moment. "I'm interested in borrowing information from the natural deterioration of older family photographs, whether it's a severe color shift because of the chemicals used to expose the images on paper, there's something spiritual happening when these images deteriorate, it's almost as if those images - which center on caring for individual moments - no longer belong to us, regardless of them being in our possession. With Hallowed Ground, I was able to find spaces that allowed me to continue my curiosity with that information and dial in certain visual frequencies that represent the spiritual metadata that my process is rooted in."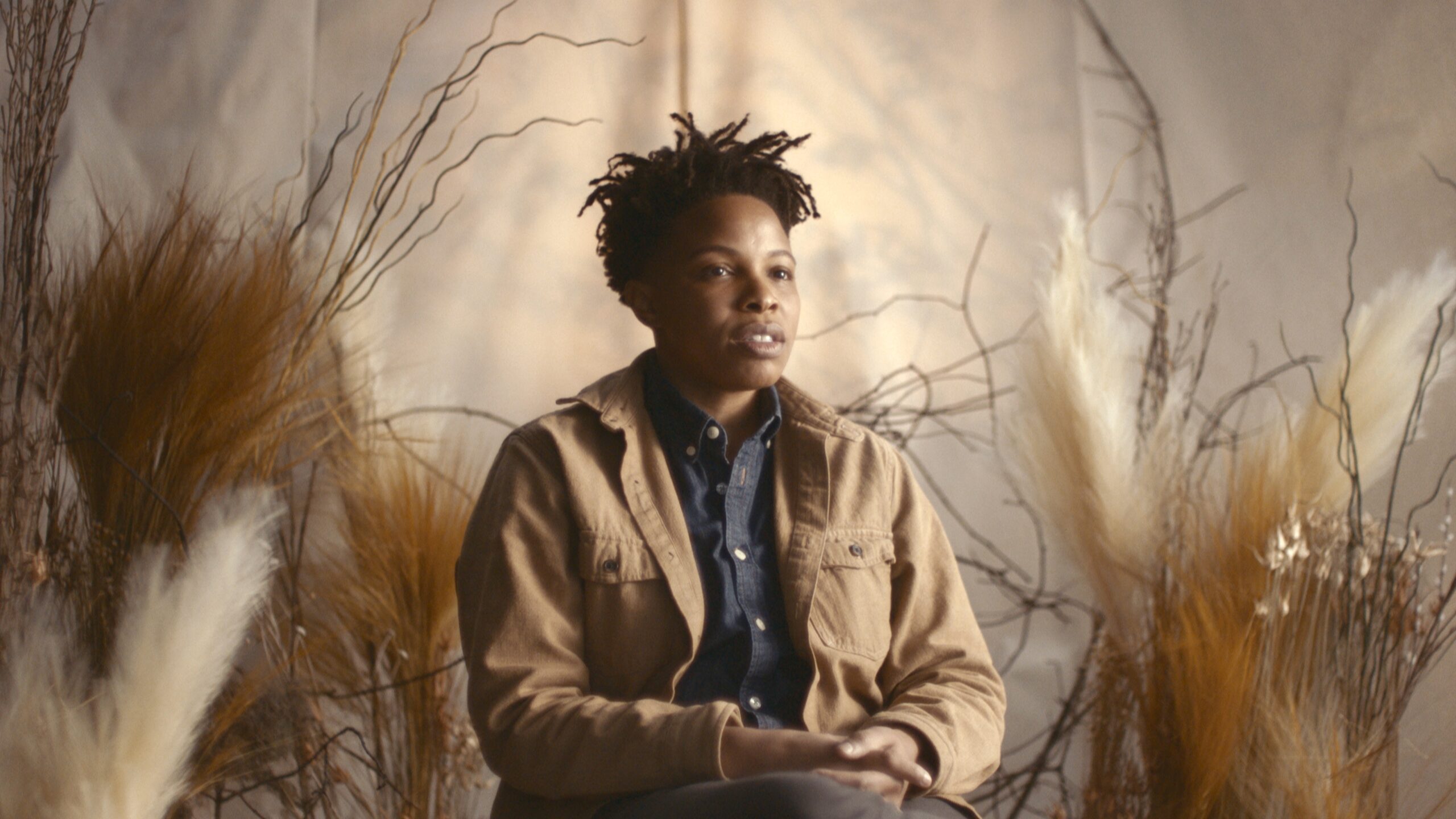 "There's these really beautiful vignettes where we dialed into rich, textural color palettes that we couldn't necessarily do with the interview footage because we didn't want to take away from what is being said," Kya added, referencing Sophia's inclusion of somewhat experimental, visual scenes that implicitly nod to historical events. The unique vignettes, which were creative directed by Elastic (who also contributed the main title and entire graphics package), emphasize the documentary's deep consideration of the passing of time, its particular moments, the feelings that come, go, or stay. The combination of interviews and vignettes is an effective cinematic method, on the one hand looking like no other documentary, and on the other hand, providing the viewer with plenty to care about.
Check out the trailer for Eyes on the Prize: Hallowed Ground, now streaming on HBO Max.
https://vimeo.com/596733385/f7f2bc2480