Tom Eagles Joins Rock Paper Scissors for US Commercial Representation
The Oscar nominated editor's brilliant use of satire and affinity for comedy are perfect fits for the RPS roster.
02 - 01 2022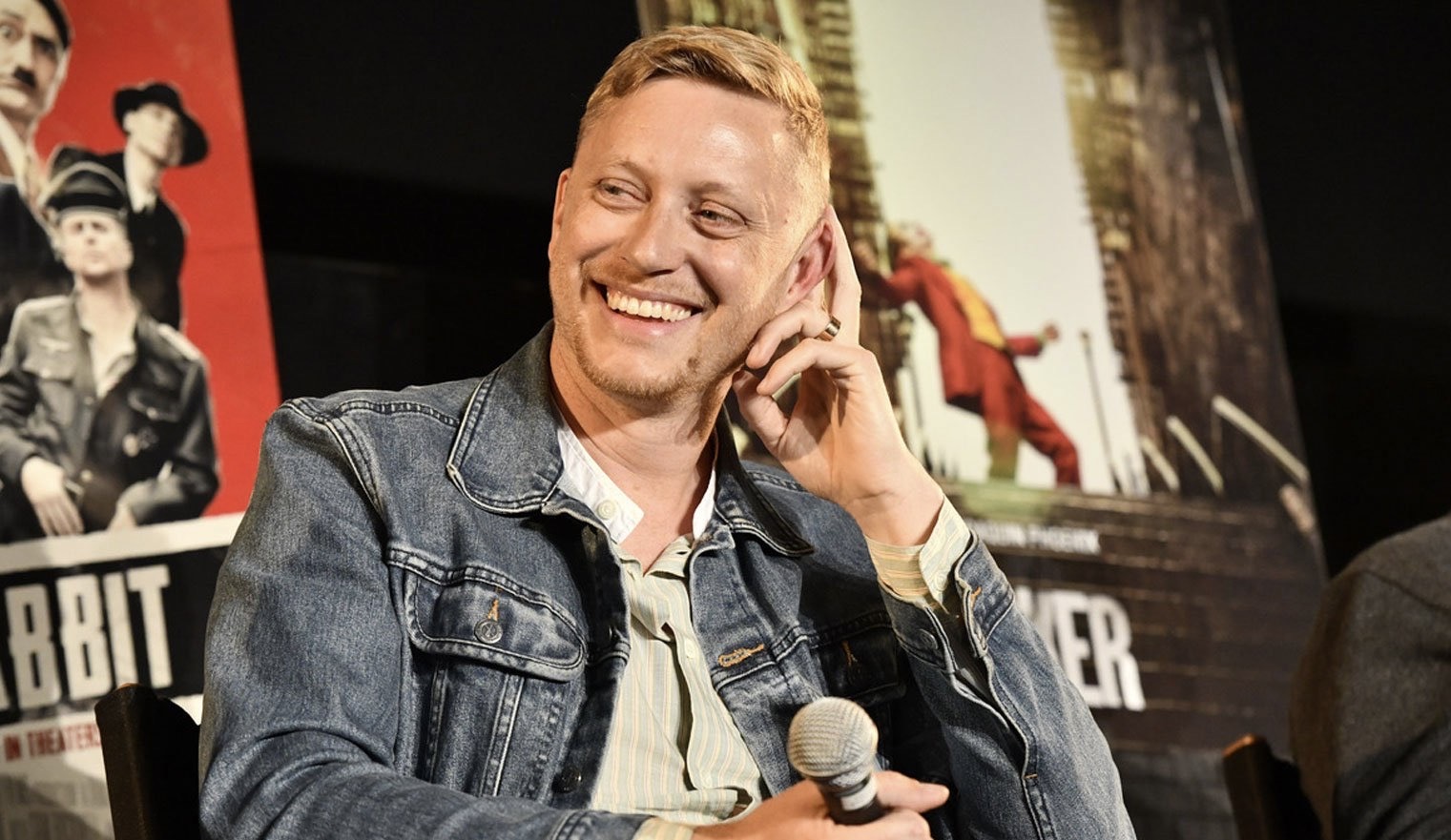 Rock Paper Scissors is pleased to announce Tom Eagles' first US commercial representation signing.
"Tom's work is funny as f#@*, I mean truly and actually funny," said Angus Wall, founding partner at Rock Paper Scissors. "It's amazing how he's able to blend that sense of genuine comedy with drama. I'm excited to have someone join us who is so uniquely skilled in telling these kinds of stories in all formats."
Tom began his career editing commercials in his native Aotearoa/New Zealand, which include campaigns for Uniqlo and Carlton Dry. However, he is best known for his collaborations with director and producer Taika Waititi on the acclaimed feature film Jojo Rabbit, and both the movie and episodes of the FX hit comedy What We Do In The Shadows.
On joining RPS, Tom said: "The roster at Rock Paper Scissors is so well respected in the film world. They have had an impact on our craft for so long and I am eager to work with them in the commercial space."
Tom's work on Jojo Rabbit earned him a number of high-profile nominations and awards, including an Academy Award nomination for Best Film Editing, as well as the BAFTA Award for Best Editing and an ACE Eddie Award. His most recent project includes director Jeymes Samuel's high-style revisionist Western, The Harder They Fall, starring Jonathan Majors, Idris Elba, and Zazie Beetz.
"We are thrilled to help support Tom for commercials. He is one of the freshest voices in editing," added Eve Kornblum, RPS Managing Director. "We are really looking forward to blending our world with his."