Olivier Bugge Coutté Cuts Oscar-nominated "The Worst Person in the World"
A great film is comprised of all the little things.
03 - 25 2022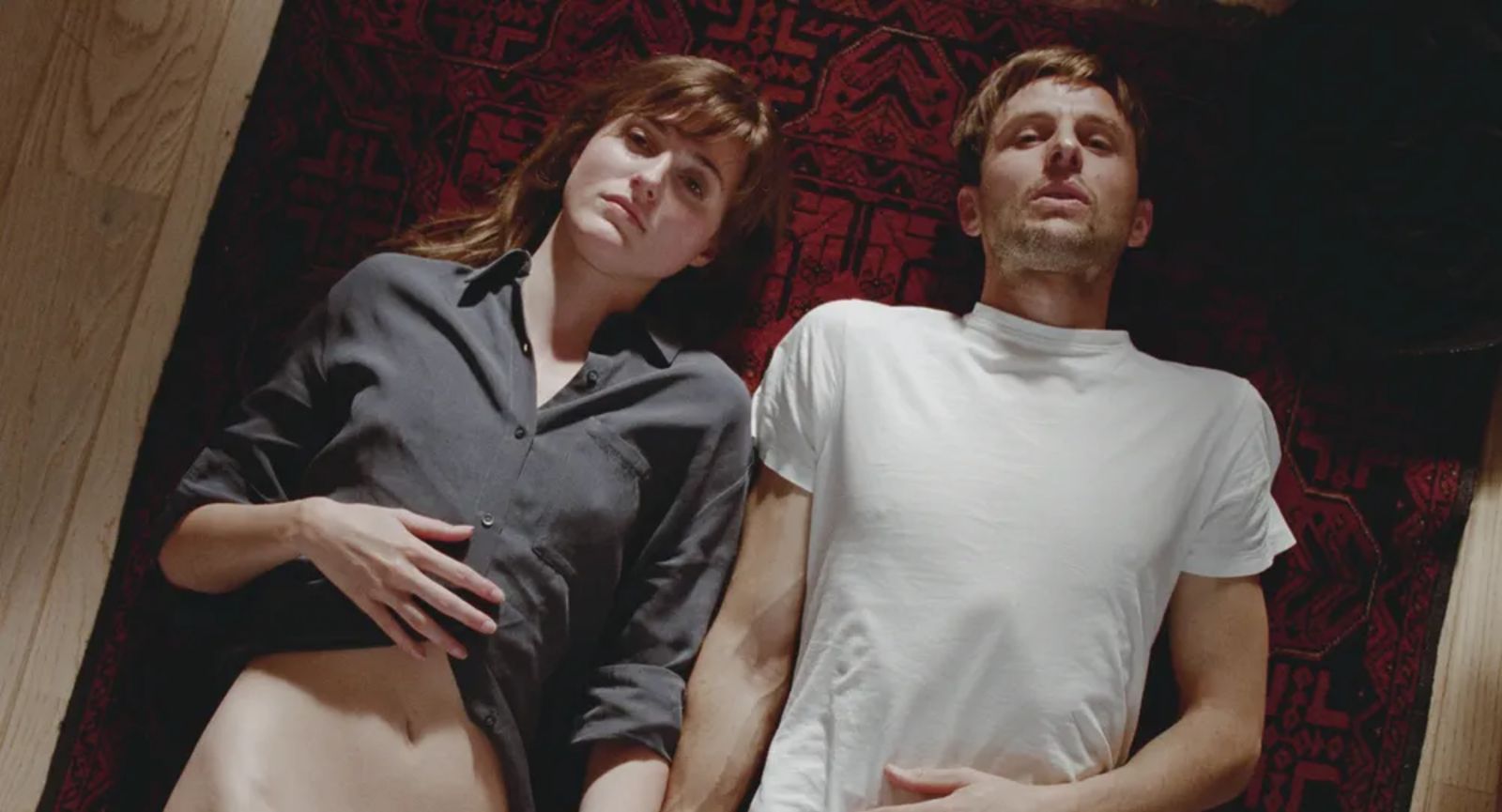 Oscar-nominated film The Worst Person in the World, from director Joachim Trier and Rock Paper Scissors Editor Olivier Bugge Coutté, has stolen Hollywood's heart, garnering two Oscar nods for Best International Feature Film and Best Original Screenplay. Set in contemporary Oslo, this dark dramedy chronicles four years in the life of Julie as she ventures out on a quest for love and meaning.
Olivier and Joachim Trier are longtime collaborators, having worked together on short form and long form projects in the past including 2017's Thelma, which received widespread critical acclaim. For this project, Olivier's hold over the story's humanity was essential. In the movie, he inserts an abrupt cut in the middle of an argument between two characters, joining two separate takes together, further emphasizing the disconnect that's often felt during arguments. His attention to detail and the 'little things' – a slowly tilting camera as the mushroom trip kicks in, slow motion on the dance floor – add subtle nuances to what is an overall profound reinvention of a romantic tale.
We wish The Worst Person in the World the best of luck!