Primary Staff Spotlight: Ale Amato, Junior Colorist
"Creativity is subjective. In my opinion, it would mean being able to express yourself in a unique way."
05 - 26 2022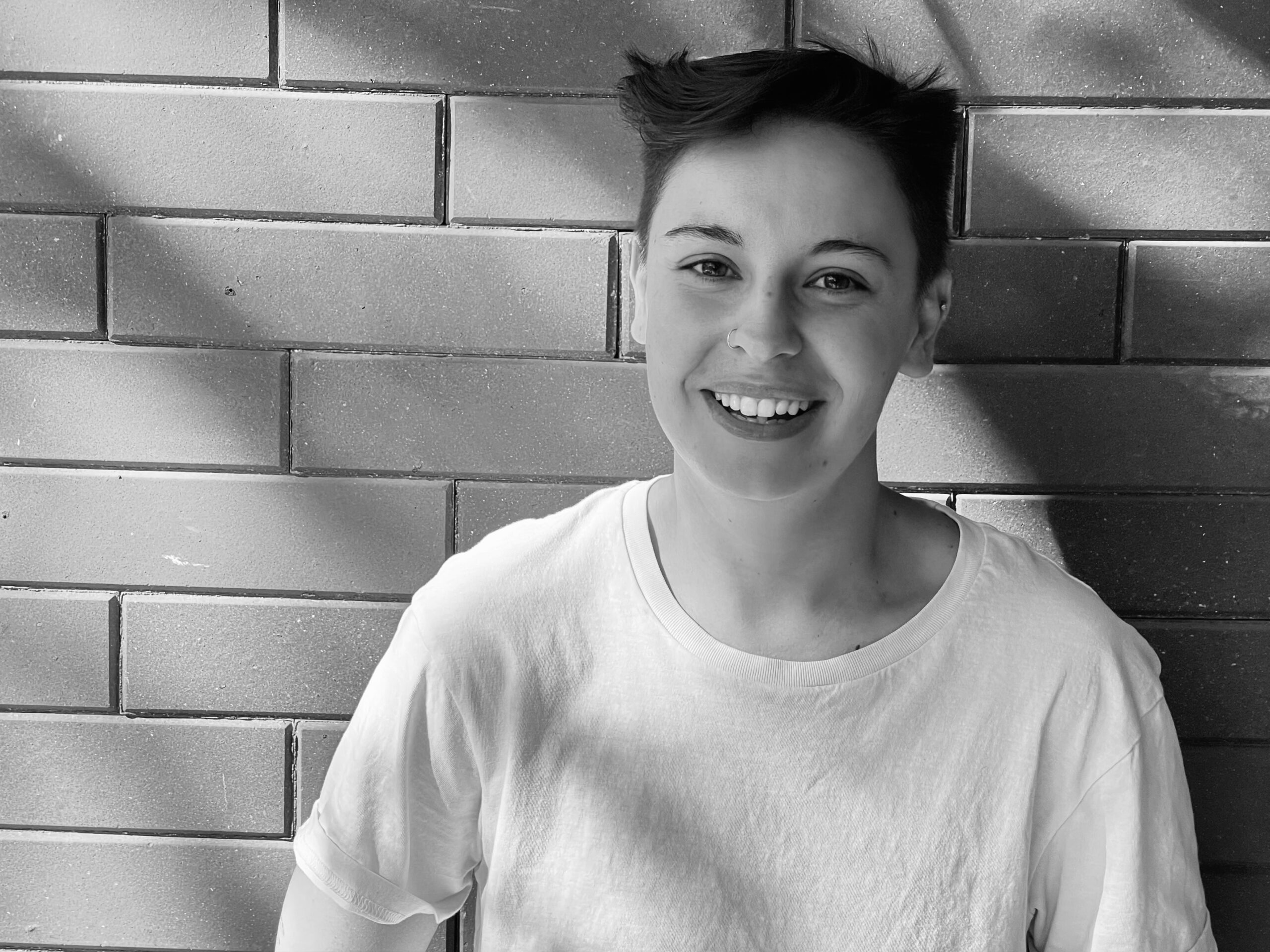 Give her hiking trails across mountainsides and more color please – Ale Amato is settling into her new role as a Junior Colorist at Primary. A color connoisseur at heart, Ale navigated the world of cinematography before realizing that while being on set is extraordinary in its own right, she found it much more satisfying, and fulfilling, to be on the finishing end of projects.
"At first, I chose to learn color myself through a college course because I was so focused on cinematography – all of the films and projects I shot always came back looking not how I expected," she says. "We had a color correction class at Santa Barbara City College that I fell in love with and I actually ended up being the TA for a couple of years afterward. Once that was over, I decided to pursue color seriously."
Like all good things in life, Ale's passion found her when she least expected it – in a college classroom no less. Particularly captivated by color grading narrative work and music videos, she draws inspiration from camping throughout Northern California, Oregon, and Washington – serving a euphoria that only the great outdoors can dish. Before transitioning into her role at Primary, Ale worked as a color assistant at Carbon. It was there that she was able to take on larger grading projects.
"Creativity is subjective. In my opinion, it would mean being able to express yourself in a unique way," says Ale. "I don't know if I can necessarily define it for everyone in a general sense, but that's what it means to me."
Ale now finds herself in a position that has the potential to launch her into her future goal of becoming a Colorist on Primary's roster. Her proudest accomplishment in the creative space thus far include grading a short for none other than Calvin Klein. Additional free time on the weekends has granted Ale the opportunity to catch up on musicals, one of her favorite film genres, with the likes of Tick Tick…Boom! and West Side Story on the viewing schedule. Although, as a lover of all things Steven Spielberg, and Janusz Kamiński, she may be a bit biased. Outside of musicals, Call Me By Your Name, La La Land, and Good Will Hunting, are her go-to films.
Whether she's enjoying the outdoors, and the natural inspiration that surely follows, or relaxing with one of her favorite movies, Ale consistently garners ingenuity and expression from the world around her.