Primary Staff Spotlight: David Oh, Color Assistant
"I try to present the color we feel, rather than the color we see."
04 - 05 2022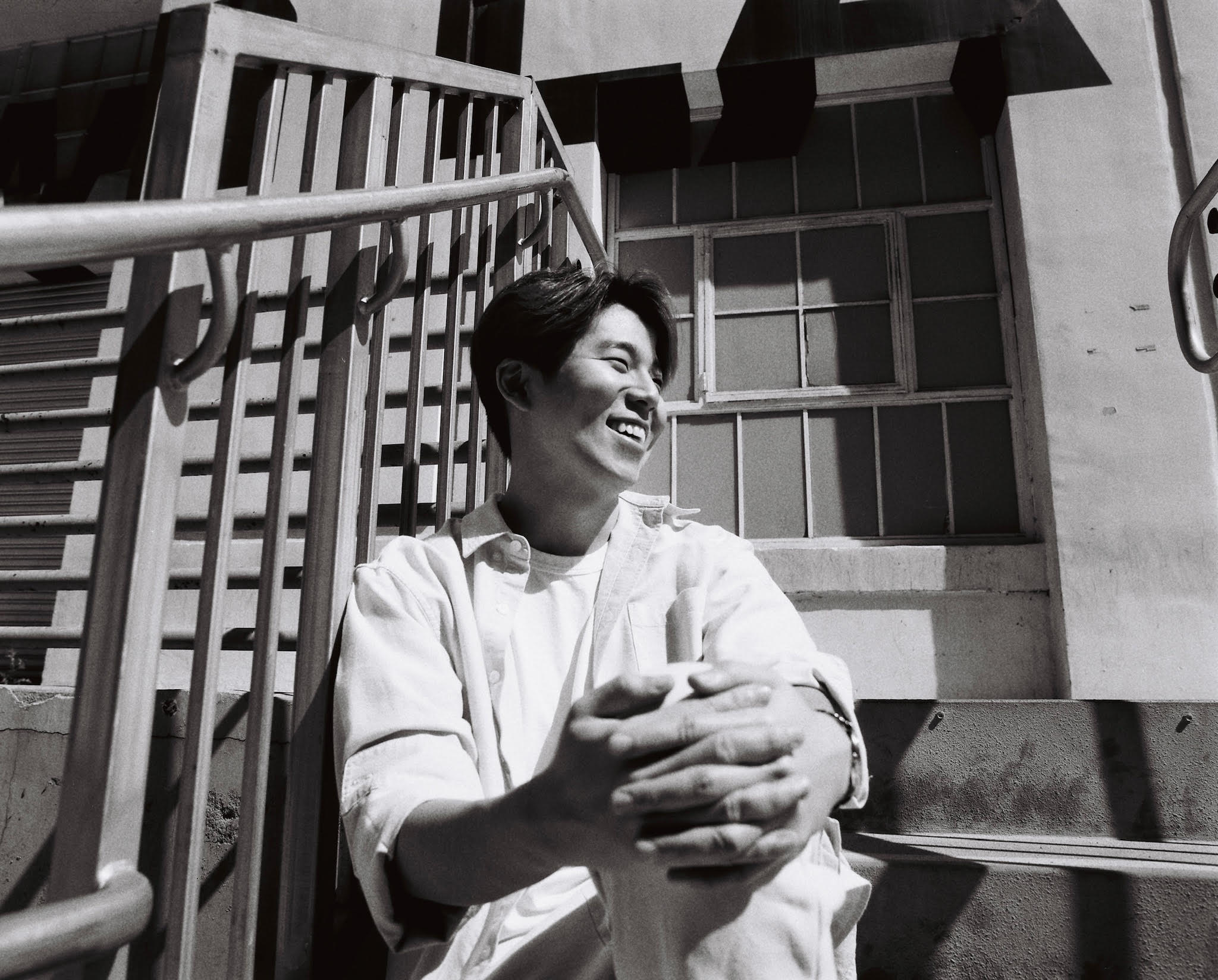 Born and raised in South Korea, David Oh left home eleven years ago to attend college in the states. Adhering to the "if you didn't change your major at least once it didn't happen" rule, David traded in his calculator for an introduction into the world of film.
"I had no idea I would be getting into production," says David. "But then some friends of mine convinced me to create a couple of YouTube videos with them, and the rest is history."
Finding himself at Primary, David started as a production assistant but was quickly promoted to color assistant within a year, an accomplishment that brings him a great sense of pride. With the basic fundamentals of color now under his belt, David now has more room to stretch the creativity he's cultivated over the years. His passion for telling stories that elicit an emotional response is inspired by movies such as Shutter Island and The French Dispatch, but as a lover of all things creative, he also uses Instagram as a template. Using the app to find favorite colorists' work to see how they create and draw inspiration has served as a useful tool. In regard to color, "Space" by Audrey Nuna, "Kindred Spirit" by Faux Real, and "Dream in Colour" by Franc Moody are some of David's go-to music videos when he is in need of imaginative invention.
"I try to present the color we feel, rather than the color we see," David says.
Outside of the hours spent color grading and watching classic films like As Good as It Gets or Saving Private Ryan, the PA turned color assistant can be found amid a variety of snacks and drinks at the local izakaya in Echo Park, grilling Korean BBQ in K-Town, or possibly shedding a tear or two over his favorite film of all time, Goodwill Hunting. For a traditional Korean experience, David highly recommends LA's Kang Ho Dong Baekjeong, specifically their soybean stew, although he orders the skirt steak every time he goes. Before racing off to the nearest K-BBQ joint, check out a few of David's stills below!