With the Addition of Indestructible, MakeMake Continues to Round Out Post Production Capabilities
Music holds space for complicated emotions, nuanced tone, changing scale and pace.
02 - 12 2021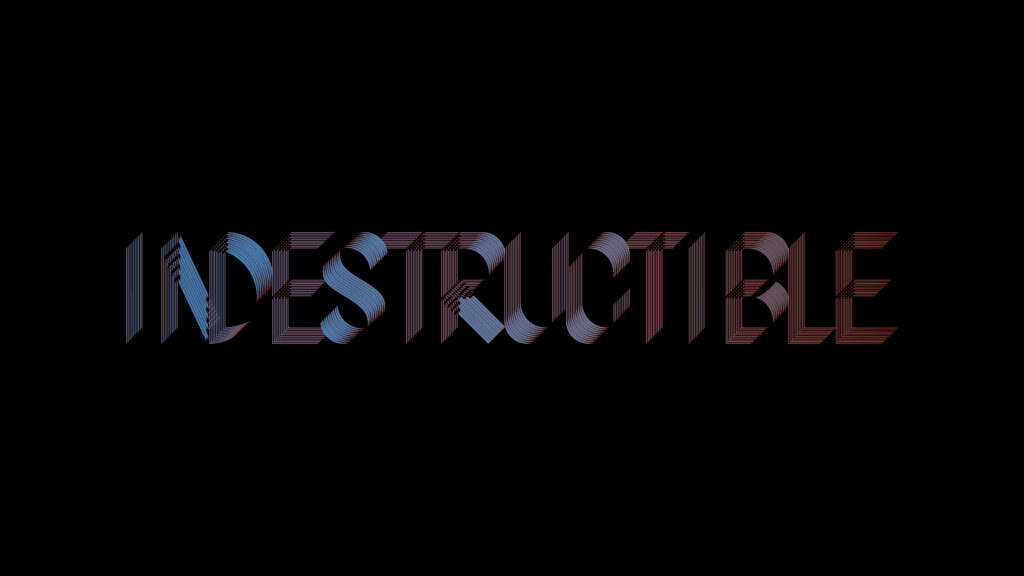 From the beginning, to the middle, to the end, a story develops across multiple planes. Progressing action and emotional shifts are communicated through language and visuals, each functioning with purpose and depth. And then there is music, serving a story when words and pictures are not enough. "Music holds space for complicated emotions, nuanced tone, changing scale and pace," described Anny Colvin, Music Supervisor at Indestructible.
Indestructible, the newest company under MakeMake, launched in 2019 as the official on-campus musical arm to support and collaborate with a52, Elastic, Jax, and MakeMake Entertainment. Specializing in custom music and sound design, music supervision, music editing and music consultancy, Indestructible "can make a sonic landscape, find the perfect sound, or help get the rights for something you already love," Anny added.
The company was named by MakeMake founder Angus Wall following a few months of discussing the role of music within the creative process. "After intense focus on building, creating, and construction, music is that final element that glues everything together. We think the name Indestructible embodies the unbreakable bond that music has with all visual mediums."
That role is evidenced by the company's recent body of work, which saw many collaborations across the MakeMake campus. Indestructible worked with Elastic on Nissan's 2020 logo rebrand for which they handled custom music and sound design, and they music supervised the graphic teaser for HBO's The Vow, again with Elastic. They partnered with Jax on the teaser for HBO's Undoing, for which they created an original cue, and they created original music for the main title on Netflix's Aaron Hernandez documentary, in tandem with MakeMake Entertainment.
Each time we have added a new onsite team to our campus, the creative process is immeasurably enhanced. With the addition of Indestructible, we are set up to fulfill a project from beginning to end, all within the name of a MakeMake collaboration.