MakeMake Entertainment Announces 2023 Inaugural Class of Residents
Supported by our flagship partner Netflix, the program is designed to open pathways for diverse professionals working in the entertainment industry.
02 - 08 2023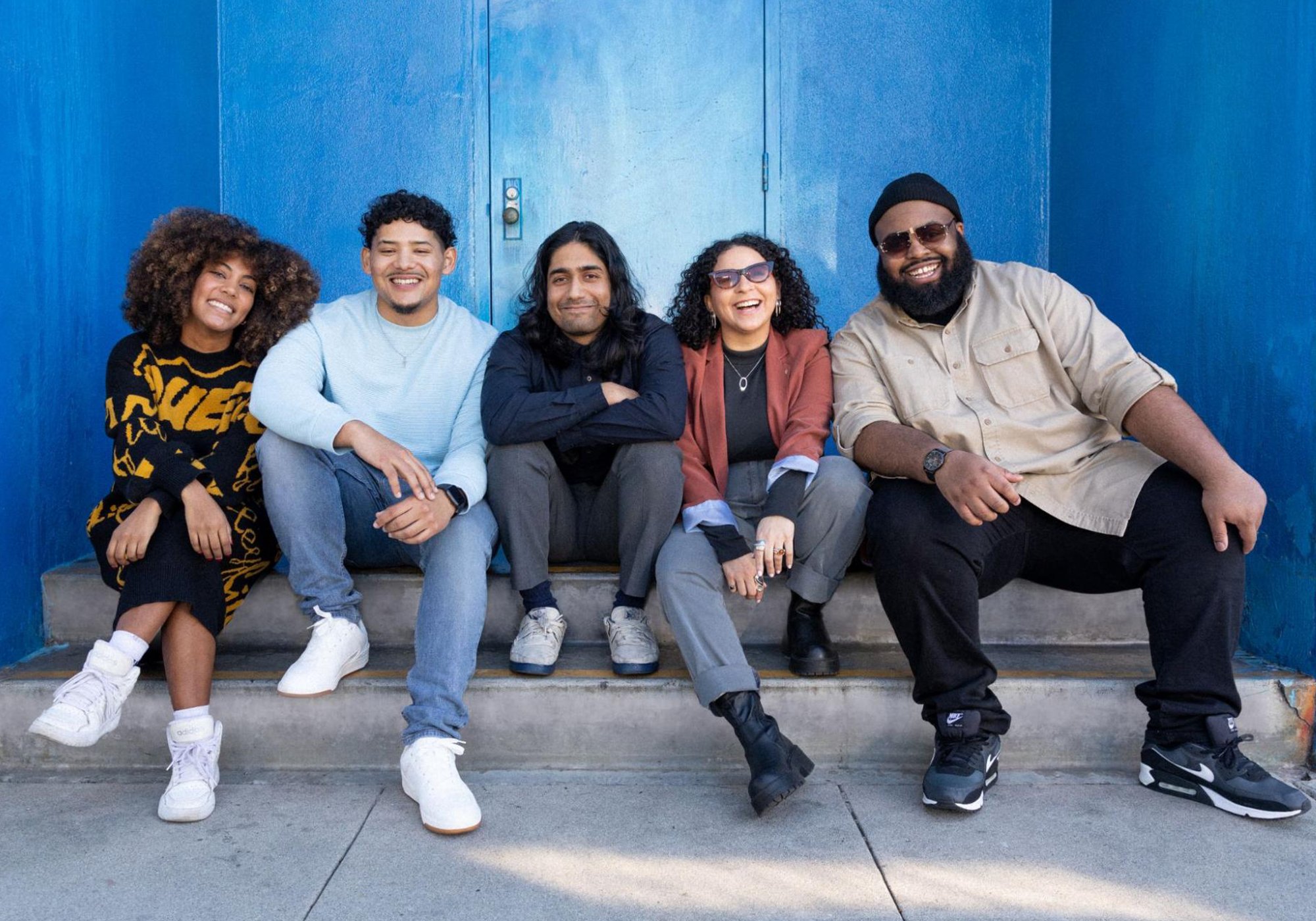 We are excited to introduce the inaugural class of MakeMake Residencies, our program supported by Netflix that trains diverse early to mid-career professionals in editorial, design, visual effects, sound supervision, and production. Our five residents are Adiana Rivera (Editorial), Mohammed Rahman (Editorial), Jason Gaines (Design & Visual Effects), Pilar Fitzgerald (Sound Supervision), and Anfernee Aguado (Production). 
Supported by our flagship partner Netflix via the Netflix Fund for Creative Equity, the nine-month paid residency program is designed to open pathways for diverse professionals working in the entertainment industry. Collaborating directly with MakeMake's artists and producers, residents will participate in our unique interdisciplinary approach and are already at work on active studio projects spanning documentary and scripted content, main titles, entertainment marketing, and global advertising.
Led by Residency Co-directors Liat Rubin and Bedonna Smith, Head of Talent Ann Hoang, and Managing Director Jennifer Sofio Hall, programming will include one-on-one mentorship with MakeMake professionals, internal and external speaker events, career development, and interaction with leading companies across the wide array of the studio's collaborators and clients. Through the program, participants will deepen their storytelling craft and continue to build the skills they need to thrive. The residents will engage across our family of companies, including Rock Paper Scissors, Elastic, a52, Primary, Jax, Indestructible, and MakeMake Entertainment.
"We are thrilled to welcome Pilar, Adi, Moh, Anfernee, and Jason into the studio," says MakeMake Founder Angus Wall. "We are deeply grateful for the opportunity to learn alongside these five creatives who will help shape the future of our industry. We look forward to growing the Residency program in the future and thank our partner Netflix for their continued vision and support."
"As residents explore their interests across creative lanes, they'll have the opportunity to gather meaningful resources and industry knowledge, setting them up for a productive path ahead," says Managing Director Jenn Sofio Hall. "We're grateful to our colleagues at Netflix whose support allows us to continue our dedication to the future of our industry." 
With the unique talents, experience, and perspectives that each of our new residents bring to the table, we can't wait to see what they create and learn over the course of the program. Learn more about our 2023 residents below.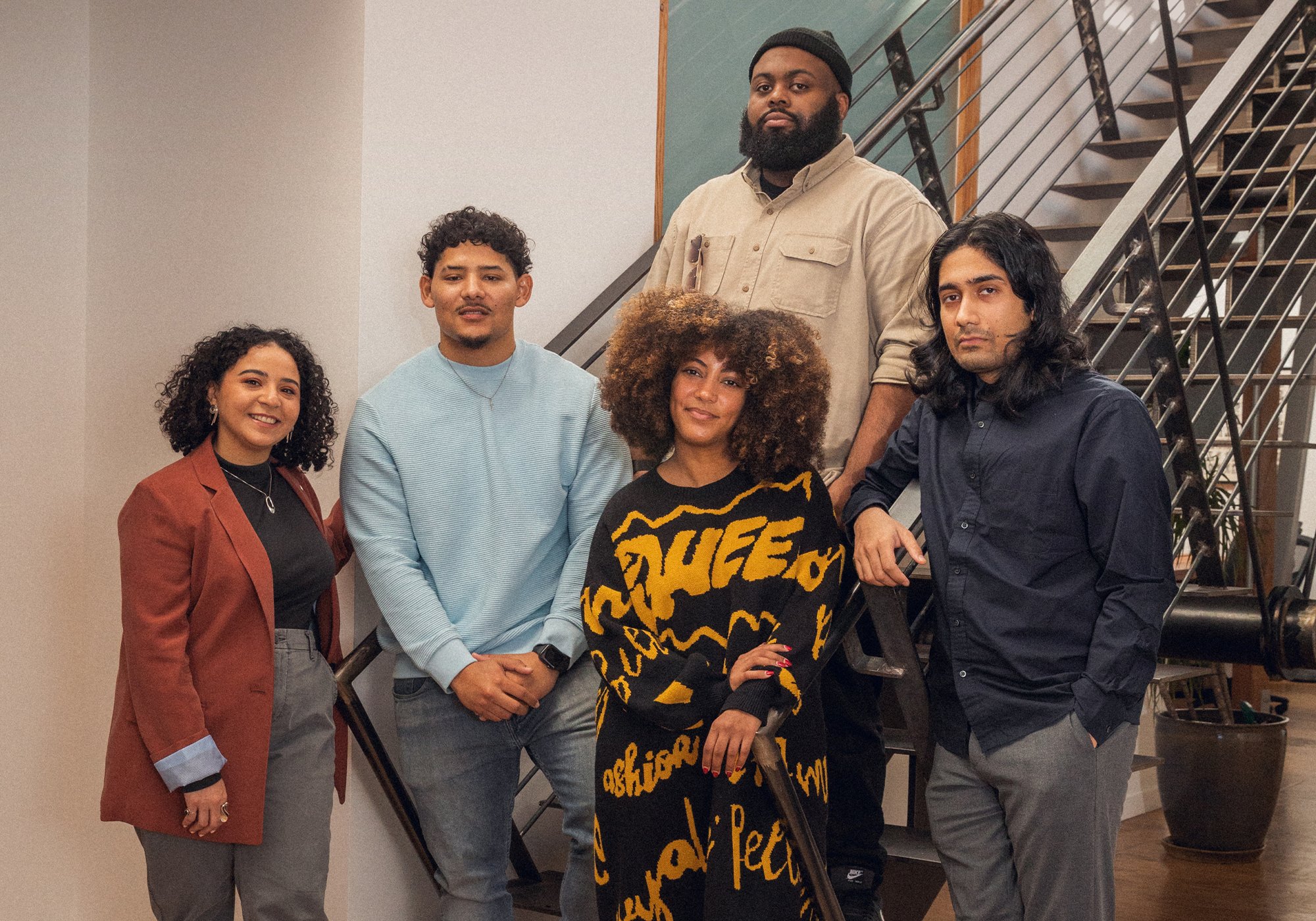 Editorial Resident: Adiana Rivera (She/Her)
Adiana Rivera is a Bronx native and a documentarian. Adiana's work focuses on identity, gentrification, community, and culture. Her talents include cinematography, photography, and video editing.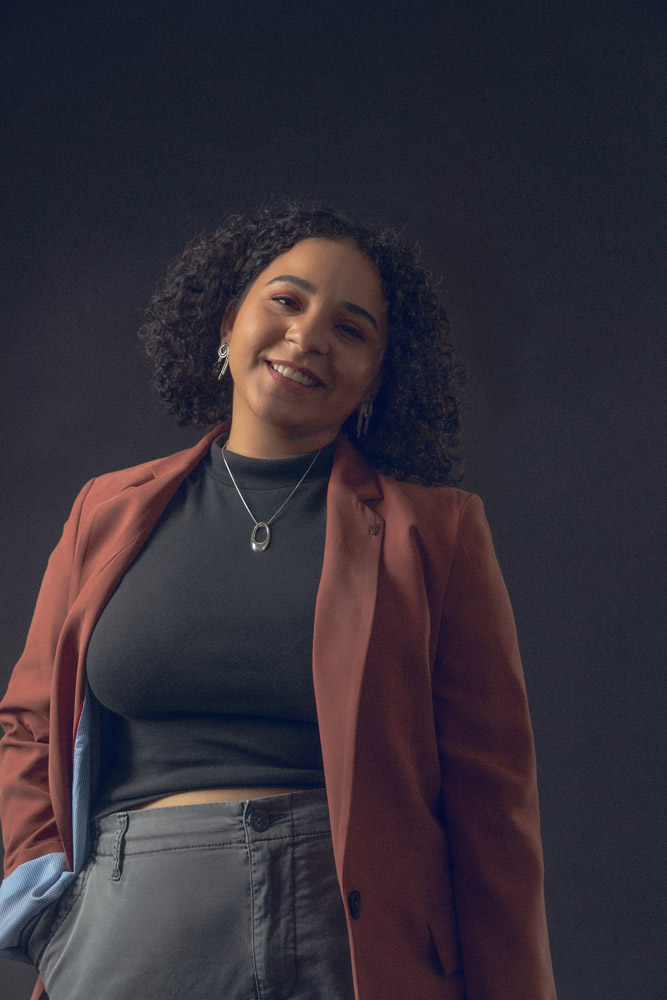 Production Resident: Anfernee Aguado (He/Him)
Anfernee Aguado is a Los Angeles native who's been working as a producer in film/video for the last three years. He has experience working with a variety of projects including music videos, short films, and commercials. He looks forward to continuing his career path and growing as a professional.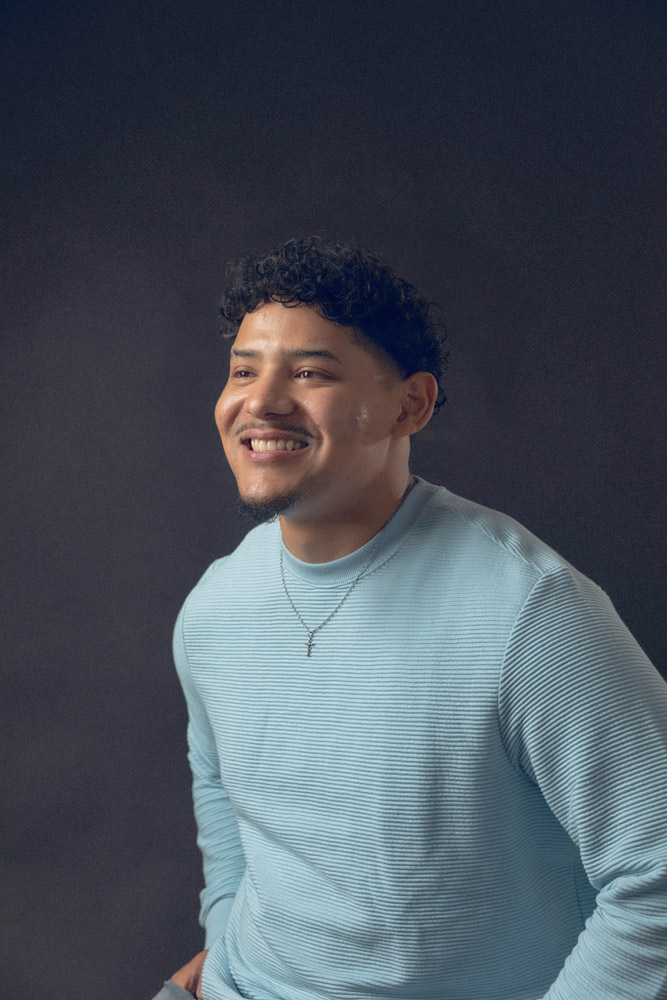 Design & VFX Resident: Jason Gaines (He/Him)
Jason is a self-taught filmmaker, director, and VFX artist. Born and raised in Detroit, MI, he began freelance filmmaking immediately after high school, working in everything from music videos to features, skits, and commercial work. Inspired by early 2010's YouTubers such as Corridor Digital & Dormtainment, Jason's passion for content creation began to take shape. Jason enjoys creating VFX content for social media, sharing his short film work on YouTube, and working on feature films.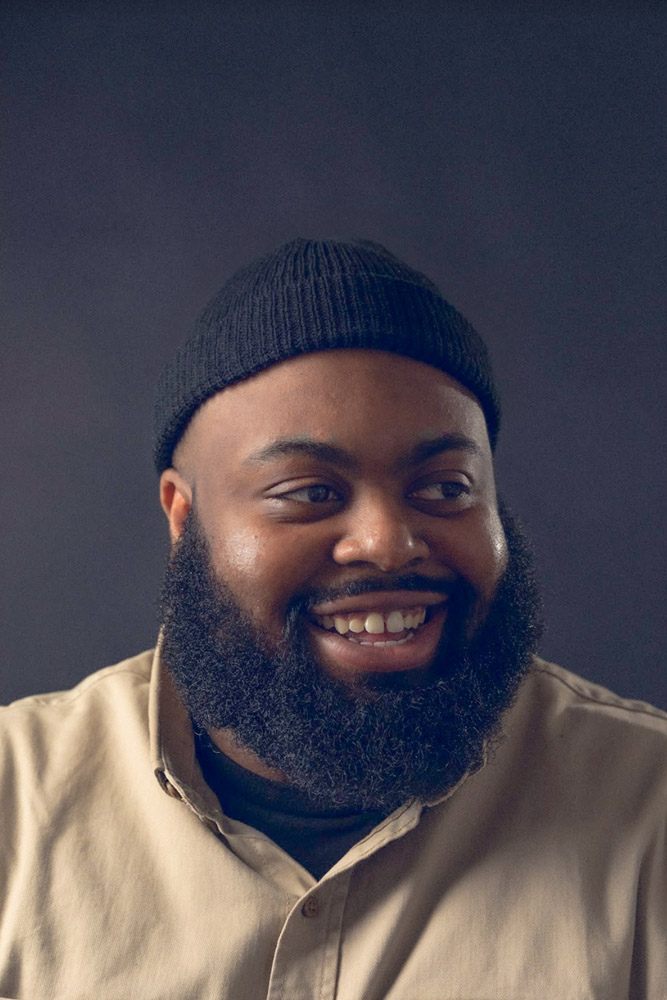 Editorial Resident: Mohammed Rahman (He/Him)
Mohammed "Moh" Rahman is an editor based in Astoria, Queens. He has been working in the industry for the past five years and has edited everything from commercials and sizzles to long-form docuseries. His early influences include Mighty Morphin Power Rangers, Pokémon (Kanto - Sinnoh), and fragments of movies caught late at night on PBS. These days he's watching Drive to Survive, How To with John Wilson, and movies by Mike Leigh.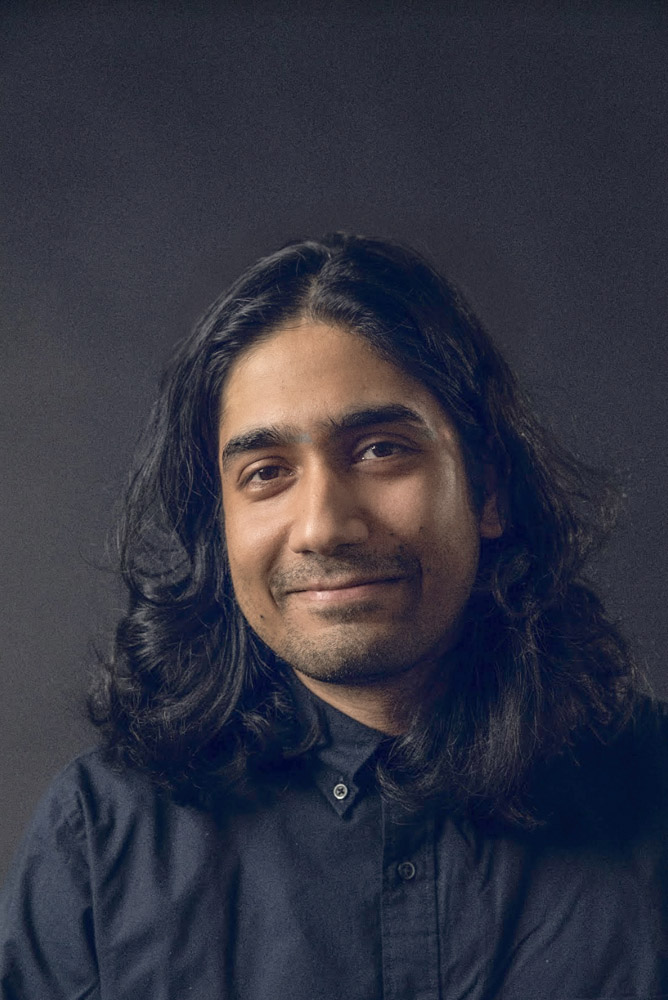 Sound Supervision Resident: Pilar Fitzgerald (She/Her)
Pilar Fitzgerald is a music nerd who is passionate about the intersection of diversity, discovery, and curation. After working in event management at Harvard College, Pilar joined the budding events team at National Public Radio, where she spearheaded various editorial events and programs, most notably the annual Tiny Desk Contest. Pilar's dedication to helping artists grow ultimately led her to Berklee's Global Entertainment and Music Business Master's program in Valencia, Spain. She's excited to dive into music for visual media and learn about the creative elements that bring visuals to life.