Elastic Creatives Nominated for Primetime Emmy Award for The Last of Us
Congratulations to the talented team behind this iconic main title.
07 - 13 2023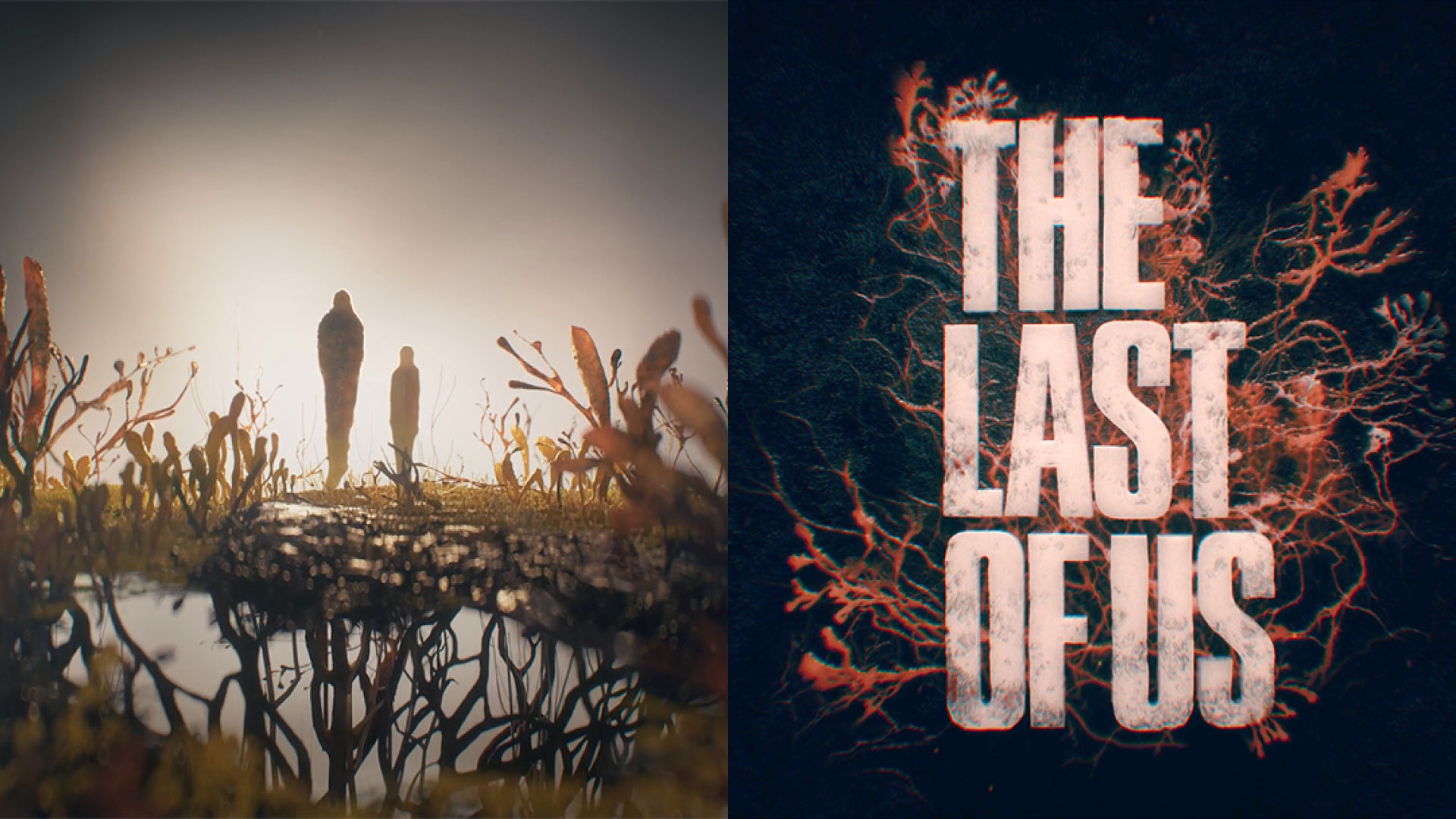 The nominations for the 75th Annual Primetime Emmy Awards have been announced, and we're excited to share that the Elastic team behind the opening sequence for HBO's The Last of Us has been nominated in the category of Outstanding Main Title Design. 
Creative Directors Andy Hall & Nadia Tzuo, 3D Artist Gryun Kim, Designer Min Shi, and 3D Artist Jun Kim, and Designer Xiaolin (Mike) Zeng were all named as part of the nomination for their work on the haunting and intricate title sequence. 
Congratulations to this talented team on their nomination! Click here to read more about their experience creating this one-of-a-kind sequence, and watch the award-nominated title below.