"Is That Black Enough For You?!?" Shines A Deserving Spotlight On Overlooked Black Films
The documentary offers a fresh look at the Black entertainers of the 70's who continue to inspire moviemakers to this day.
11 - 05 2022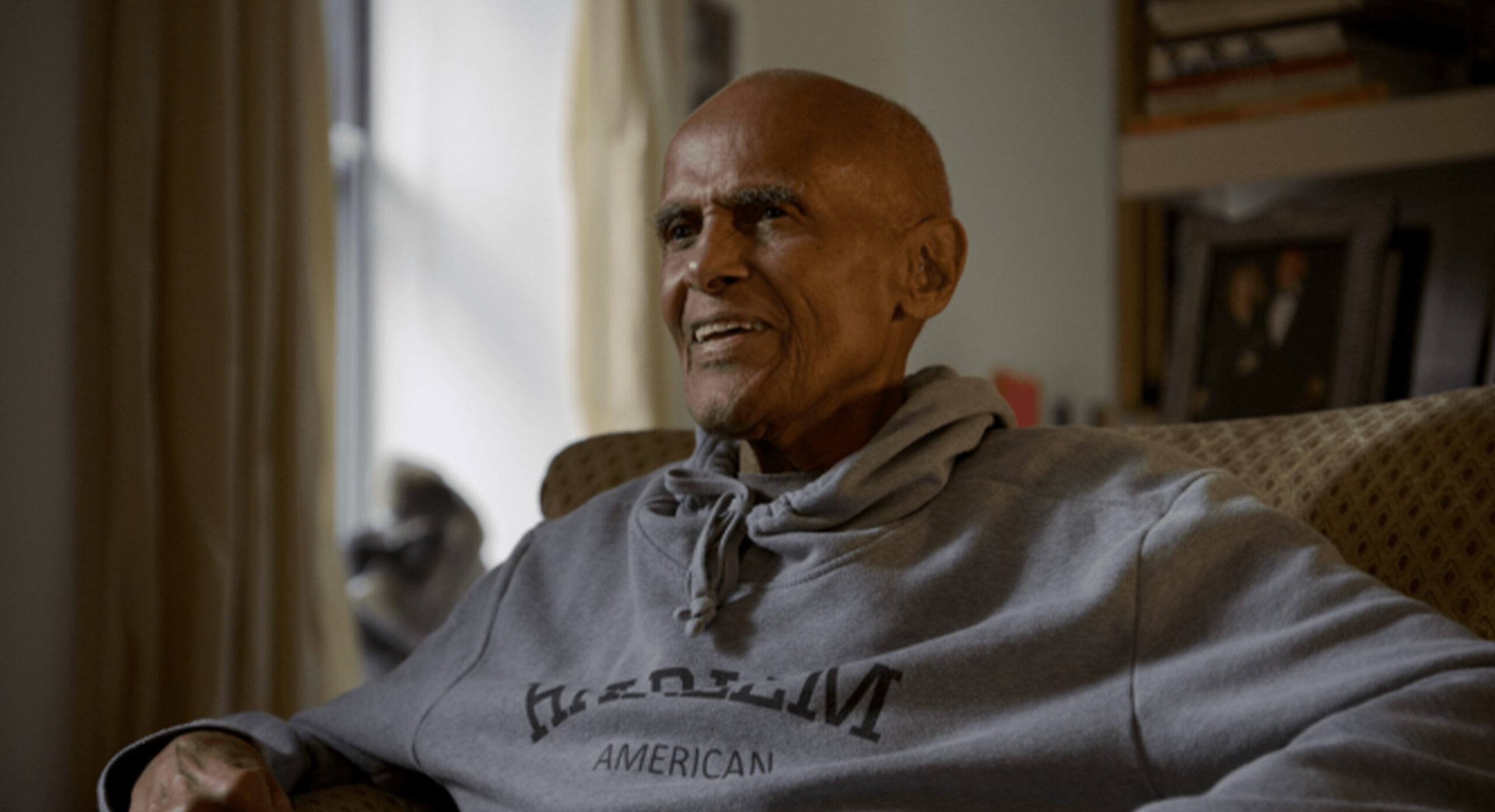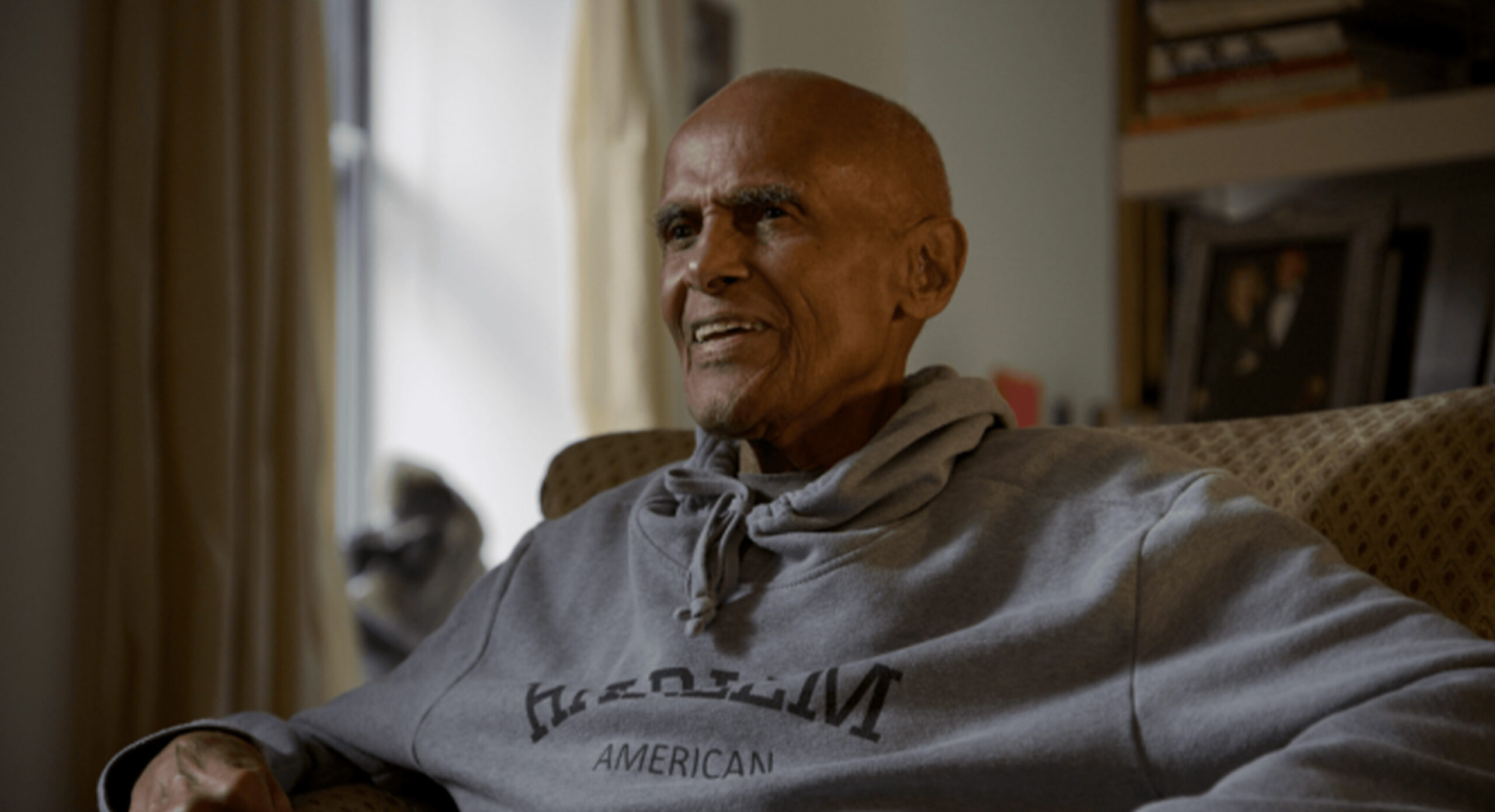 So much Hollywood history has been lost to time, especially stories about influential actors, directors, and producers of color. With the new documentary Is That Black Enough For You?!? comes a fresh look at the Black entertainers of the 70's who made an indelible mark on the film industry and who continue to inspire moviemakers to this day. We spoke with MakeMake Executive Producer Terry Leonard about the process of production, interviewing influential legends, and what he hopes audiences take away from the film.
Q: Tell us about your experience working as an Executive Producer on this project.
A: I worked very closely with our team of producers including Angus Wall, Steven Soderbergh, David Fincher, Kent Kubena, and Jennifer Sofio Hall, as well as Director Elvis Mitchell to get this documentary from concept to the big screen. I was involved in everything: from closing the deal with our studio partner Netflix, pre-production and the creative story building, the shoot, the entire post-production process, and the final delivery. We worked on this for a long time, almost two years. We brought in Producer Ciara Lacy, a very smart and talented filmmaker who I've known for almost 20 years. She was the final piece of the production team that really brought the project together and made it a real collaborative experience.
Q: What interested you about the project?
A: I love watching films that both inspire me but also affect me, both from the present day and from the past. In the process of putting together Is That Black Enough For You?!?, Elvis introduced our team to a slew of movies that I had never seen or heard of. It was eye-opening how so many of these rare Black films from 1968 to 1977 all had a massive influence on today's cinema. That this golden age of Black cinema was so impactful to the entertainment industry is fascinating to me. Our movie really celebrates these films and the people who made and starred in them. There's so much to digest, learn about, and be entertained by.
Q: Where did the initial idea for the project come from?
A: It all started with Elvis being passionate about telling this story. Steven Soderbergh and David Fincher gave him the support and guidance to help get this project off the ground.  Before we had a green light to make this film, Elvis flew to New York to interview Harry Belafonte. He knew Harry was getting older and he really wanted to have the chance to speak with Harry on camera. Steven offered to be his DP, and they went to Harry's house and shot the interview that ultimately ended up in the film. Elvis always knew this story could be a book or a film or a series, but that shoot with Harry solidified everything that he knew and helped him decide that film was the best medium for this important story.
Q: How did that initial interview turn out?
A: The interview was just incredible, and only a part of it shows up in the final film. I've been a fan of Harry's music forever, but there are so many movies that I had no idea that he starred in and produced. I love when we have the opportunity to hear older generations tell stories, and Harry Belafonte is a magical storyteller. Elvis is great at conducting these open, flowing interviews where people feel comfortable talking about anything and everything.
Q: What was your favorite part about working on this project?
A: With every documentary that we do, we have to become educated about the topic of the story that we're telling. It was so exciting to spend the last few years researching the music, the films, and the actors in the film. Some things I had no idea about, and some I was seeing from a brand new point of view.
Q: What do you hope that viewers take away from the film?
A: I hope that people are introduced to films they've never heard of or seen and that they actually seek those films out and watch them. There's so much classic content that's worth exploring, and I'm hoping that more of it will become accessible. This era of filmmaking, from 1968 to 1977, was very independent, small, and insular — practically a grassroots effort. When the studio system came in and took over these projects, everything changed. Despite that, Black cinema has heart and soul. Not all movies that we make today can say that.
Is That Black Enough For You?!? opened at the IFC Center in New York City on October 28th and will be available to watch on Netflix on November 11th. Watch the trailer below.