Rock Paper Scissors Collaborates with Primary and a52 on the Microsoft Mesh Campaign
"The future is here, and here can be anywhere."
03 - 10 2021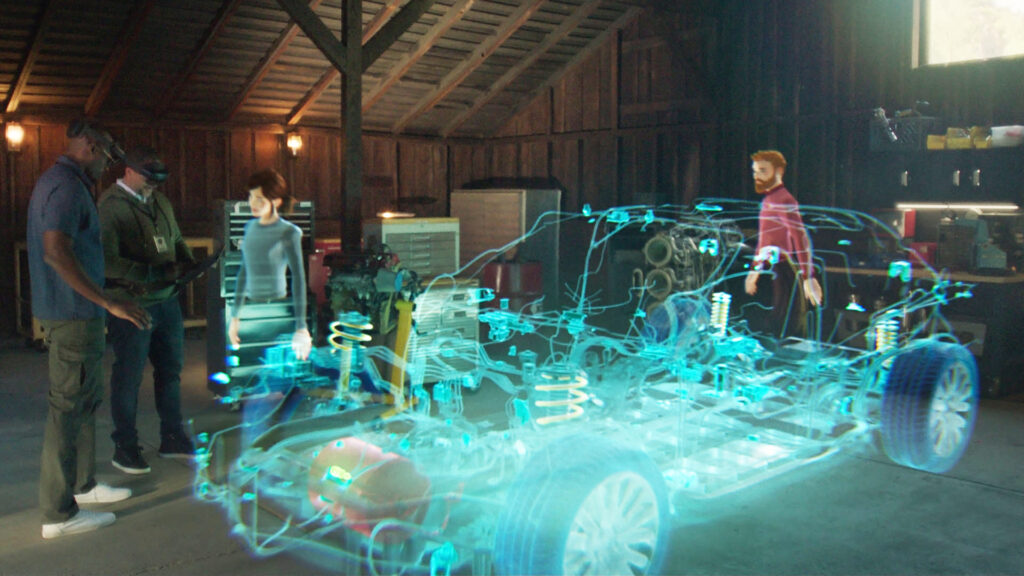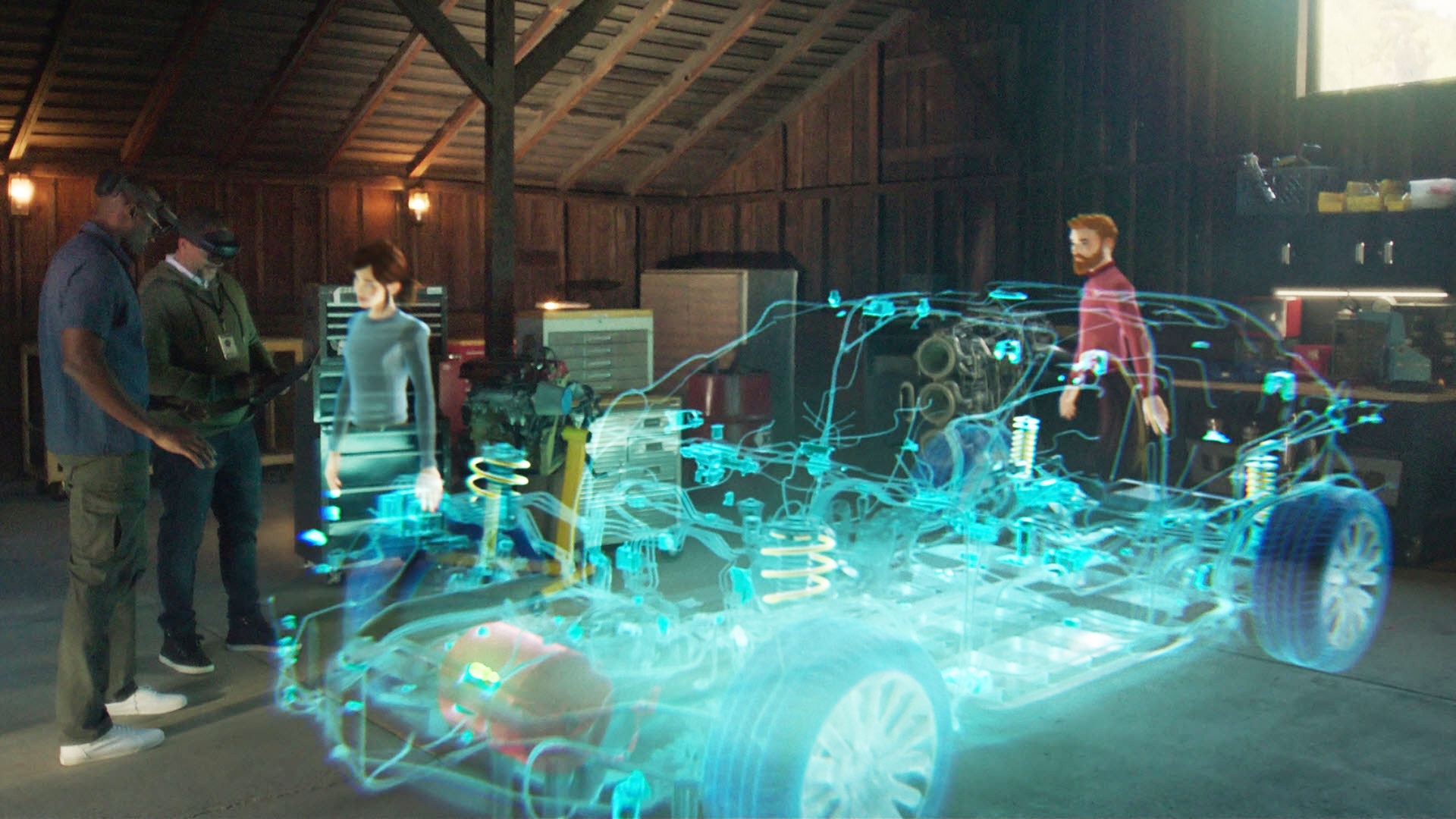 One of the many revelations born out of the events of the past year has been the significance of human-to-human connection. The impact of not having regular exchanges revealed itself in many ways across the world. Whether it was the lost hands-on collaboration on a work project, the loss of casual conversations with check-out clerks or neighbors, or the loss of communing with loved ones during the holidays, what became crystal clear is that we perform and feel better when we are connected.
Simultaneously, continuing advancements in 3-D technology are facilitating remote connections and collaborations with immediacy and ease. Microsoft Mesh is one such technology that is innovating in this space by powering holographic experiences, therefore allowing people to connect in real time, no matter where they are physically located.
The performance of Microsoft Mesh is illustrated in a new campaign directed by Mindcastle, produced by Sanctuary, edited by Ted Guard, colored by Primary's Daniel de Vue, and with VFX by a52. As colorist Daniel de Vue described, "A major benefit of having all the post work done under one roof is the flexibility and communication you can have at the earliest stages in the process. The earlier color, editorial, and VFX artists can share and access knowledge about a project, the stronger it will be."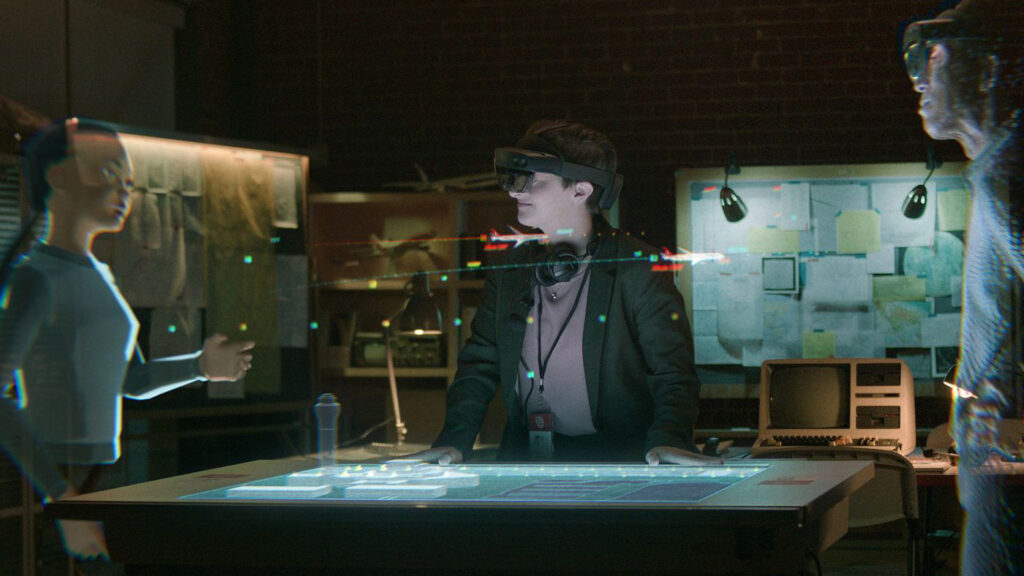 Depicting Microsoft Mesh's holoportation technology as used in personal, professional, and recreational settings presents a quiet irony that people rely on advanced technology to help spark meaning in their lives and comfort their souls. Handling this contrast across creative was largely aided by the early communication between the directors (Danielle Krieger and Casey Warren), the DP Pat Scola, and the artists under the fold at MakeMake.
Editor Ted Guard also praised the collaborative effort, which helped contrast the modern technology with a soulful look. "As the saying goes about 2001: A Space Odyssey… we went to the moon in '69 but Kubrick was there in '68. It's a hell of a feeling when you glimpse the future, and on Microsoft Mesh, Mindcastle triumphed in showing us the way. As an editor you've got to savour the feeling when you get rushes like these and the complexities of the post process were made seamless by exhaustive planning and a52's digital mastery. It was a pleasure to tell the story of something that's so clearly going to affect everything we do in time to come."
Check out the spot below.