Rock Paper Scissors' Alex H. Liu Cuts an Oscar Shortlisted Companion Piece for Sound of Metal
The impact of sound, or the lack thereof, is the force at the heart of Sound of Metal, awarded AFI's Film of the Year.
03 - 08 2021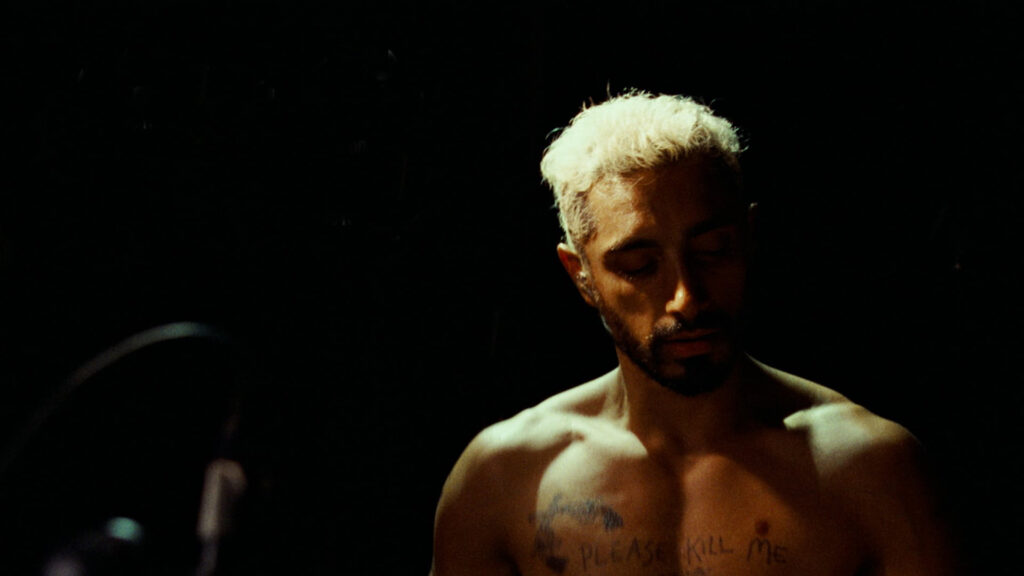 Directed by Darius Marder and starring Riz Ahmed, Sound of Metal is a moving story of a drummer who suddenly loses his ability to hear. Sound is arguably the central antagonist, and therefore it is beautifully fitting that the film's closing theme, Green, has been shortlisted for an Academy Award for Best Original Song.
After working as the assistant editor on the feature film, Rock paper Scissors' Alex H. Liu had the opportunity to cut the music video for Green.
"I already had the working relationship with Darius as well as the producers. Since I was already familiar with all of the footage and was involved in the editing of the film, I think it was a natural progression for me to edit this music video. It is very much a companion piece to the film," Liu described.
That the essence of the music video compliments the mood and pace of the film only makes sense, as it consists entirely of outtakes from the film and was edited only after the project was completed. Also adding to the connective tissue between the two, Green was written and performed by Abraham Marder, who also co-wrote the film with his brother Darius.
"Abe's song is very deep and introspective. Like the film, the music video is a journey through Ruben's (Riz Ahmed) perspective," Liu added. Cutting the music video also extended Liu's own journey with the material, as it allowed him to draw out more of Ruben's backstory. "I'm also very happy that the music video embraced the fact this was shot on film (2 perf 35MM)- with the framing and also leaving the grain from the film scans. The film roll-out at the end of the music video is the actual film roll-out from that take."
Watch the video below and stream Sound of Metal exclusively on Amazon Prime.