Led by Creative Director Heidi Berg, Elastic Creates an Ethereal Visual Style for Eyes on the Prize: Hallowed Ground
A follow-up to Henry Hampton's iconic Civil Rights docuseries, directed by Sophia Nahli Allison.
09 - 02 2021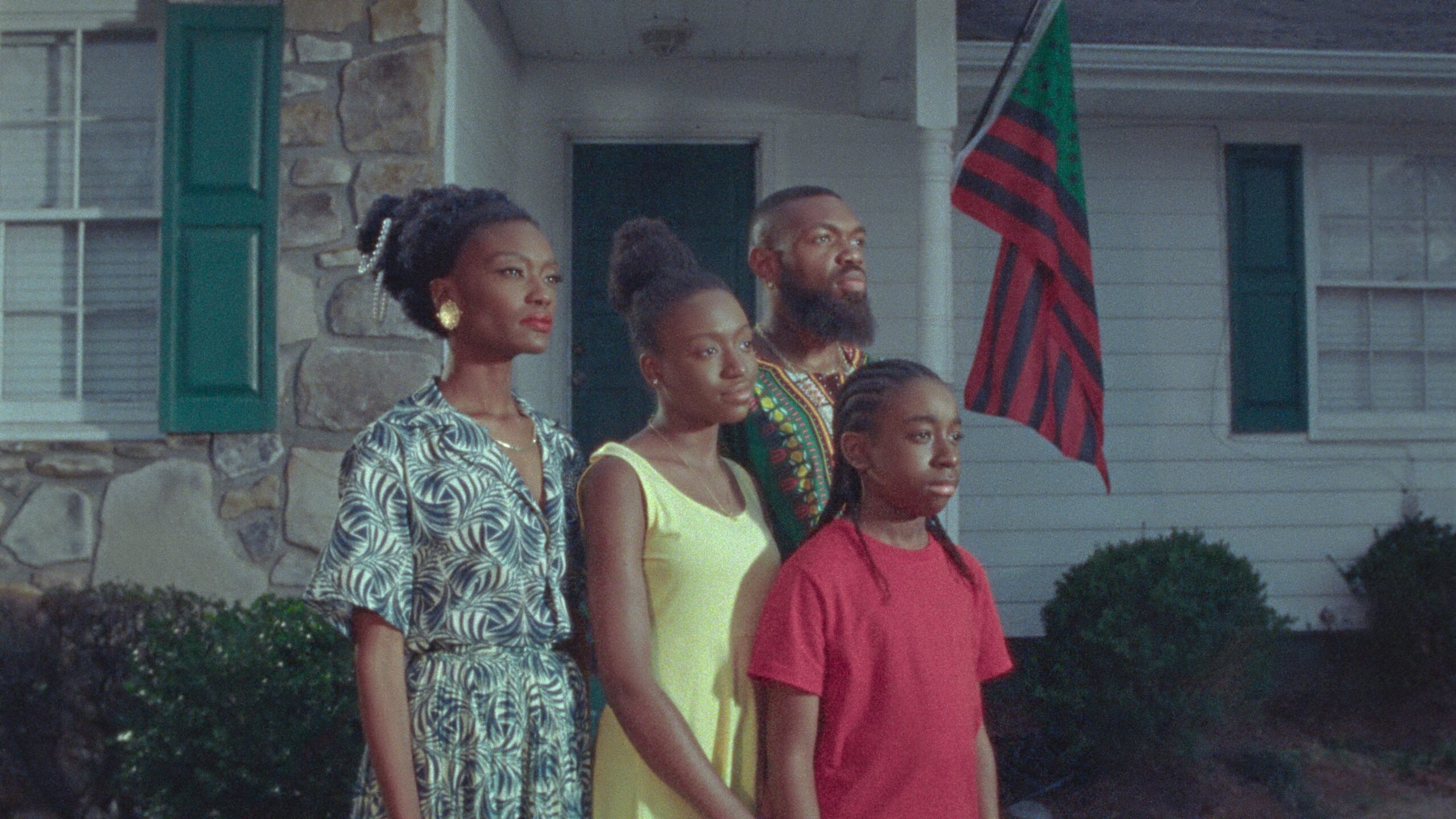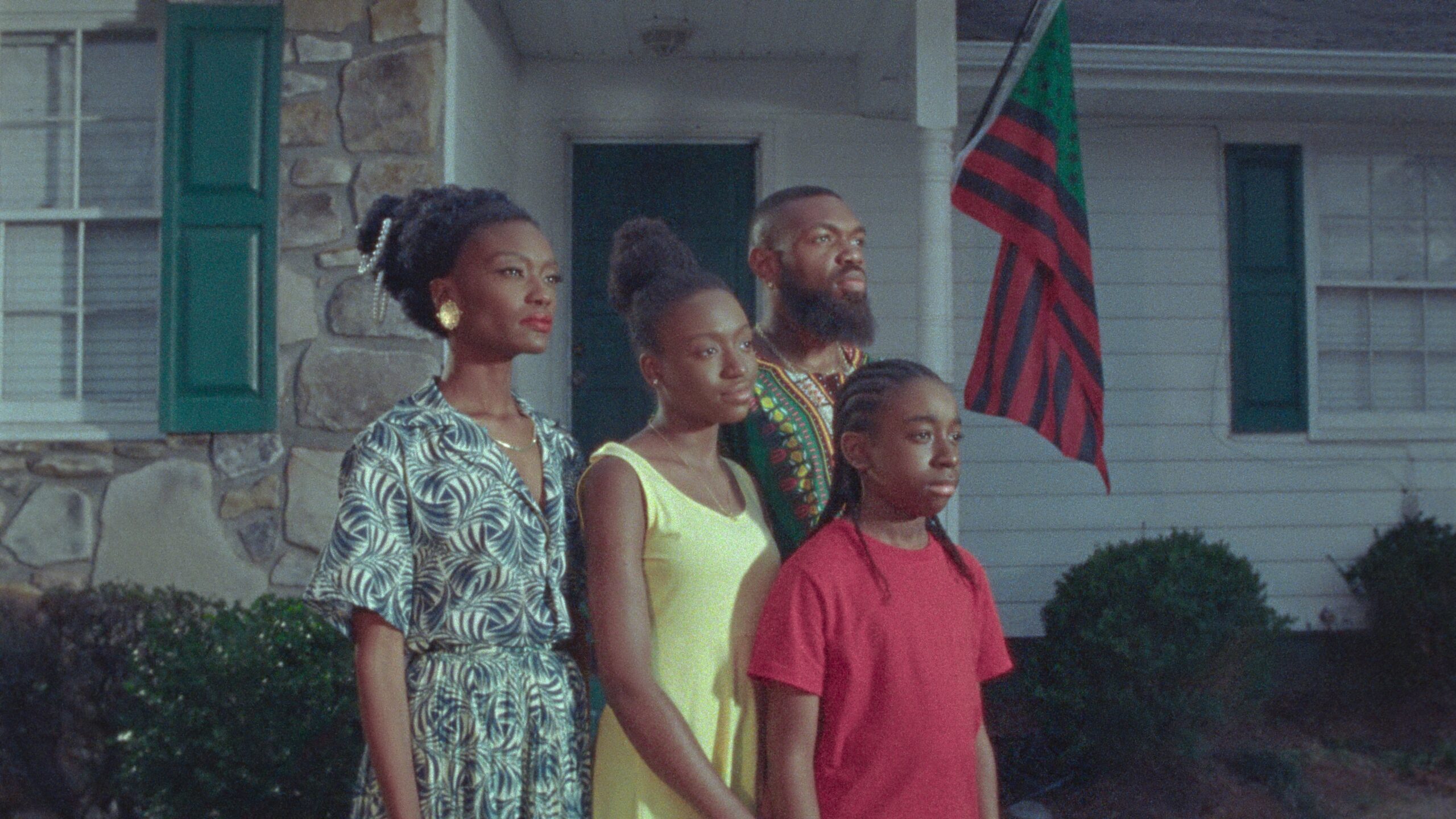 Though it would be accurate to suggest HBO Max's Eyes on the Prize: Hallowed Ground as the 15th hour to the PBS documentary series released in 1987, which ran for 14 hours, Sophia's documentary plays more like a stunning video essay than a typical documentary. As it's official description says, "This documentary special honors Henry Hampton's masterpiece Eyes on the Prize and conjures ancestral memories, activates the radical imagination and explores the profound journey for Black liberation through the voices of the movement." Filled with informative recountings of history both near and far, the hour feels like a viscerally striking conversation informed by first-person narratives with modern-day activists, academics, and artists.
"When Elastic first got involved, Sophia had made a deck compiling absolutely stunning images," said Creative Director Heidi Berg. "It was a mixture of archival, docu-style images mixed with beautiful, visual poetry. The first time I saw that deck I realized this wasn't going to be your typical documentary. Sophia was raising the creative to a new level, so I knew that whatever we were going to do with typography, lower thirds, and the main title, they were going to take all their hints and cues from the beautiful, poetic imagery that Sophia was crafting together."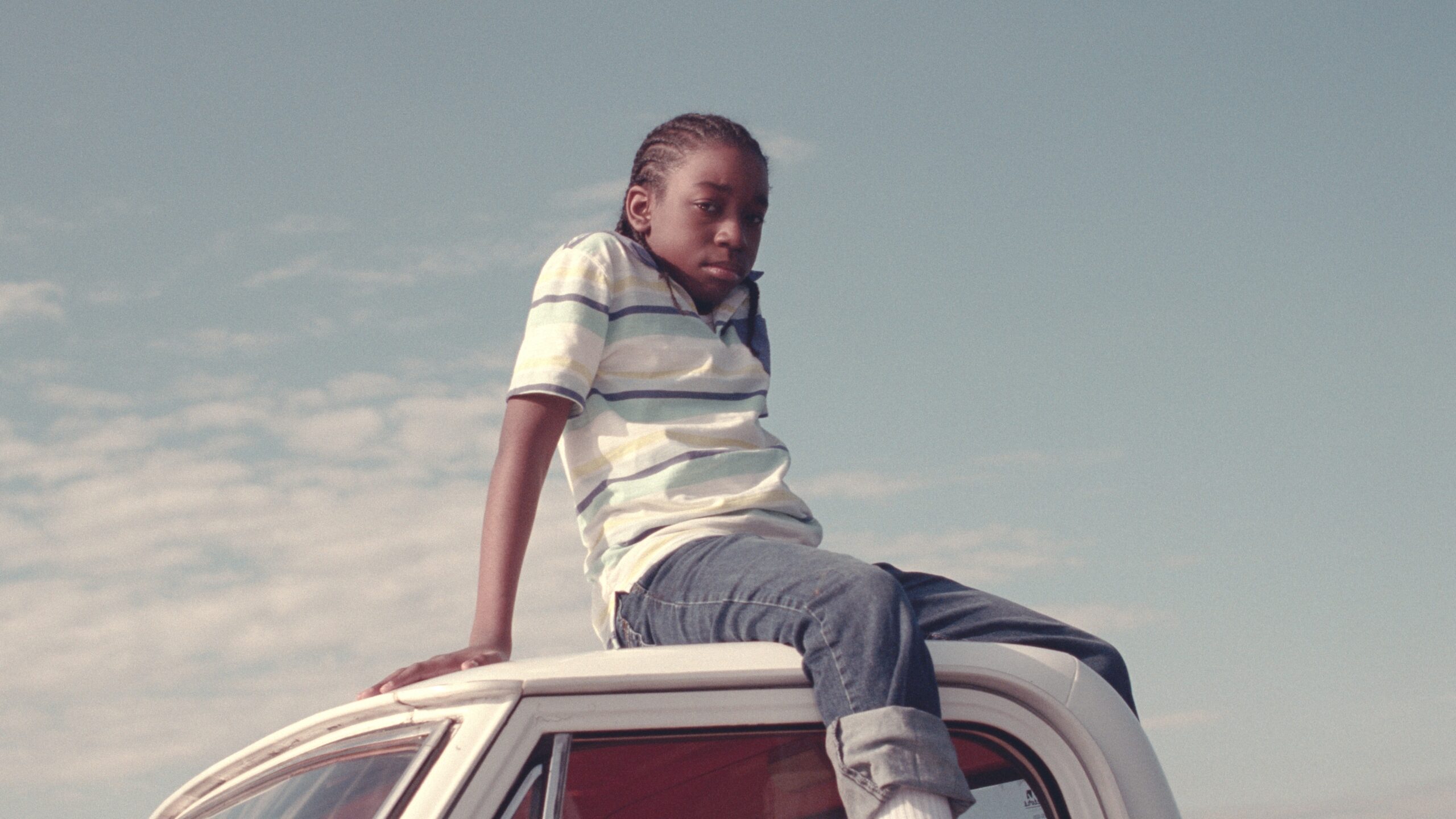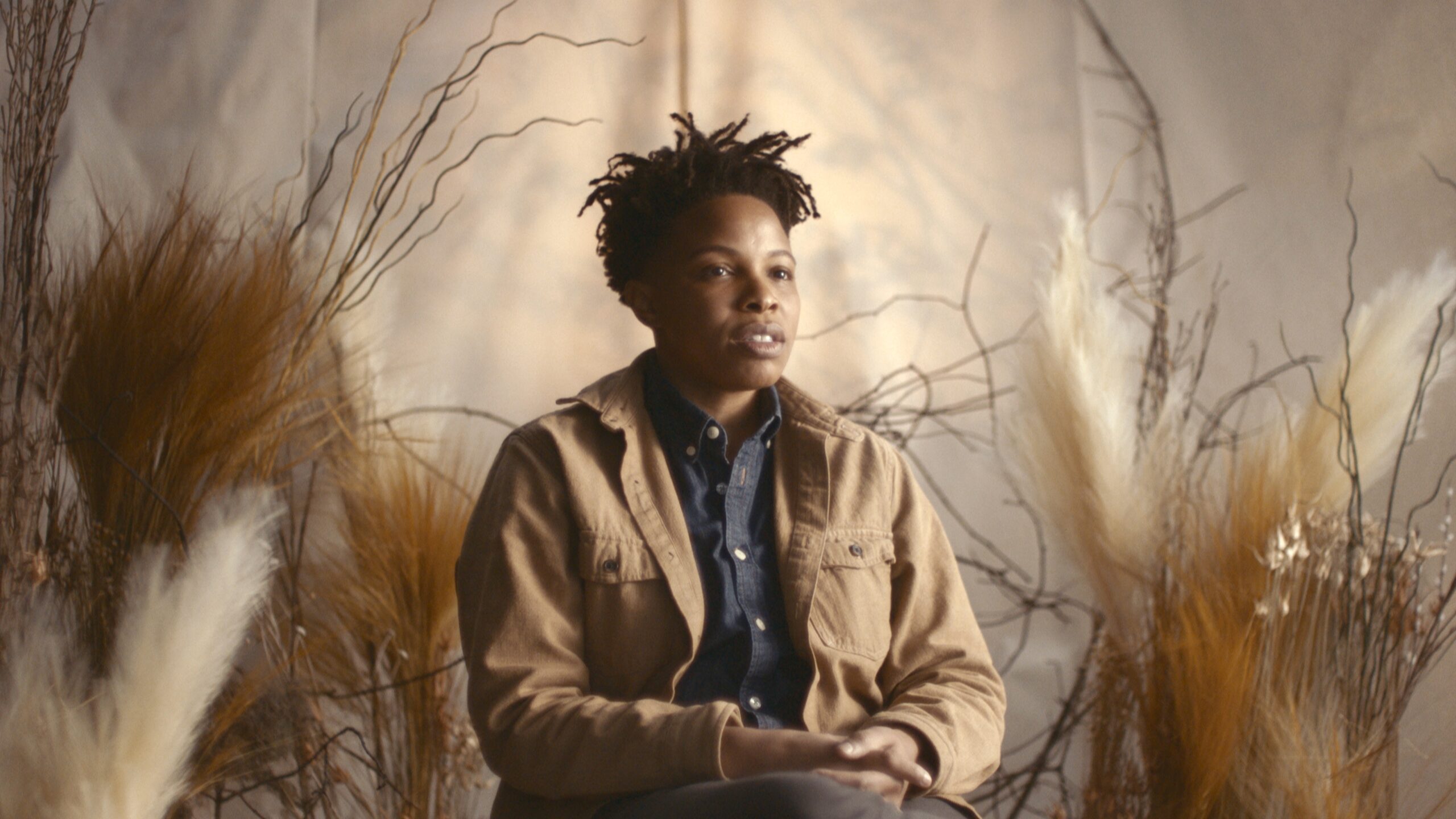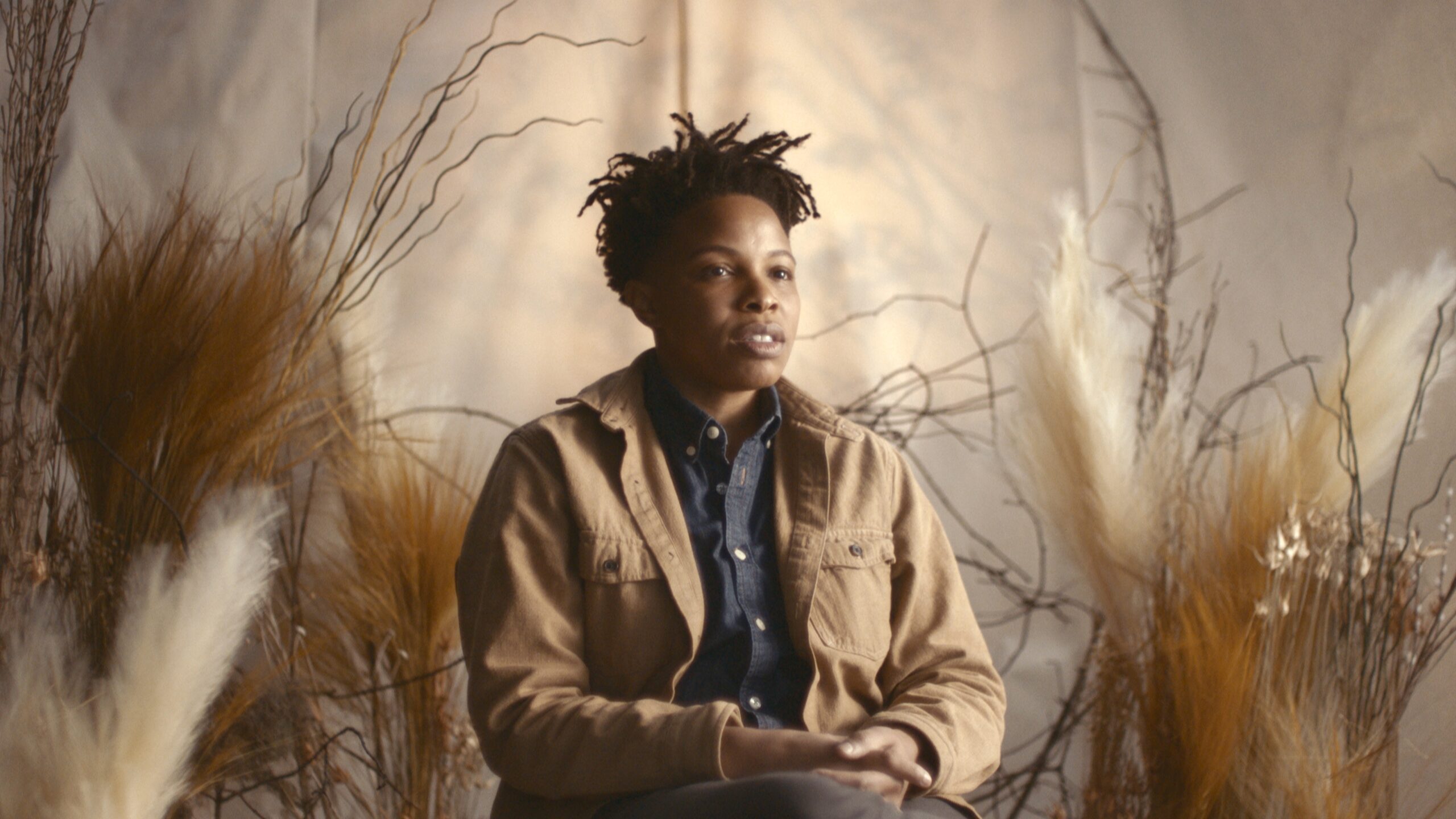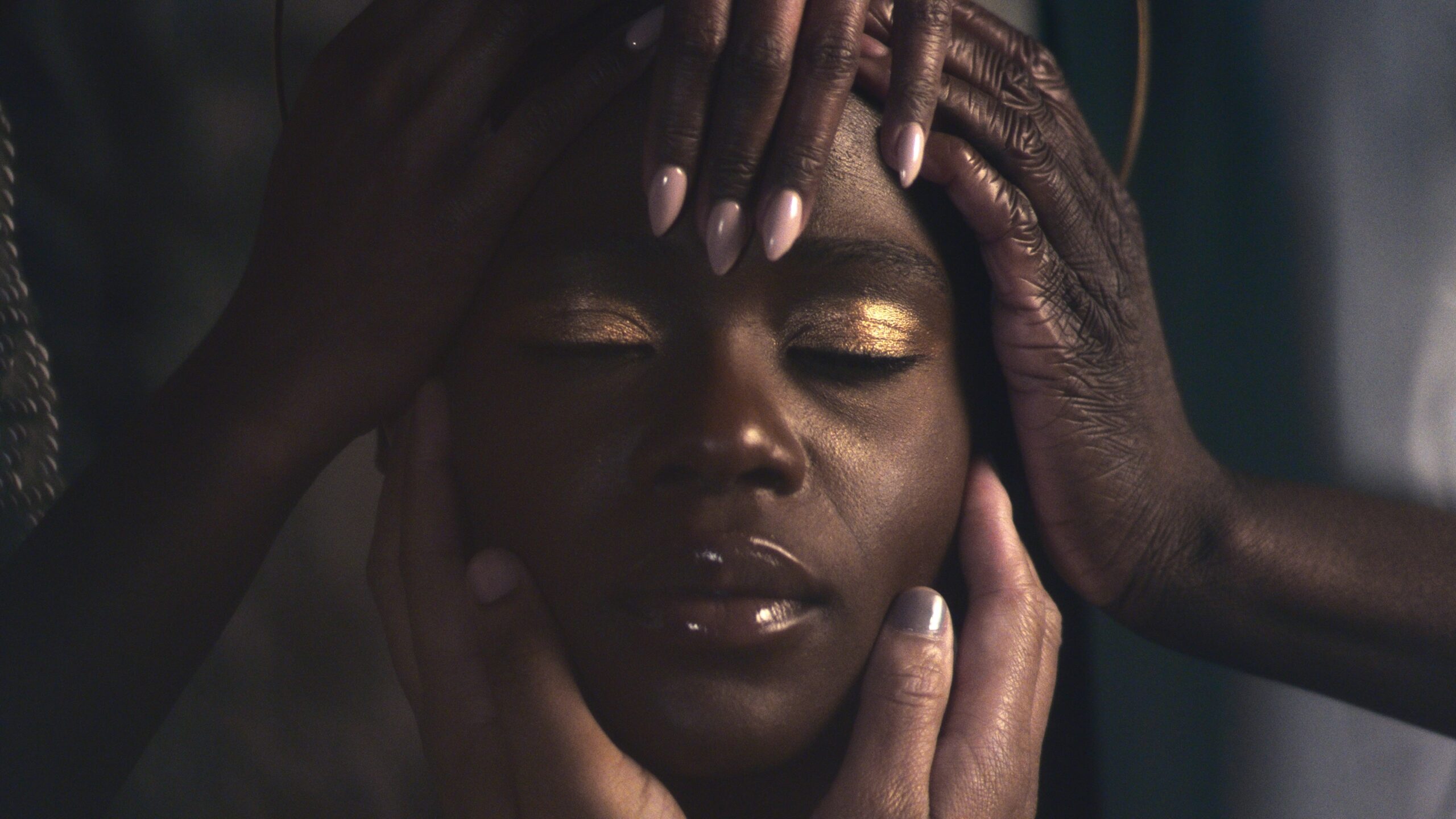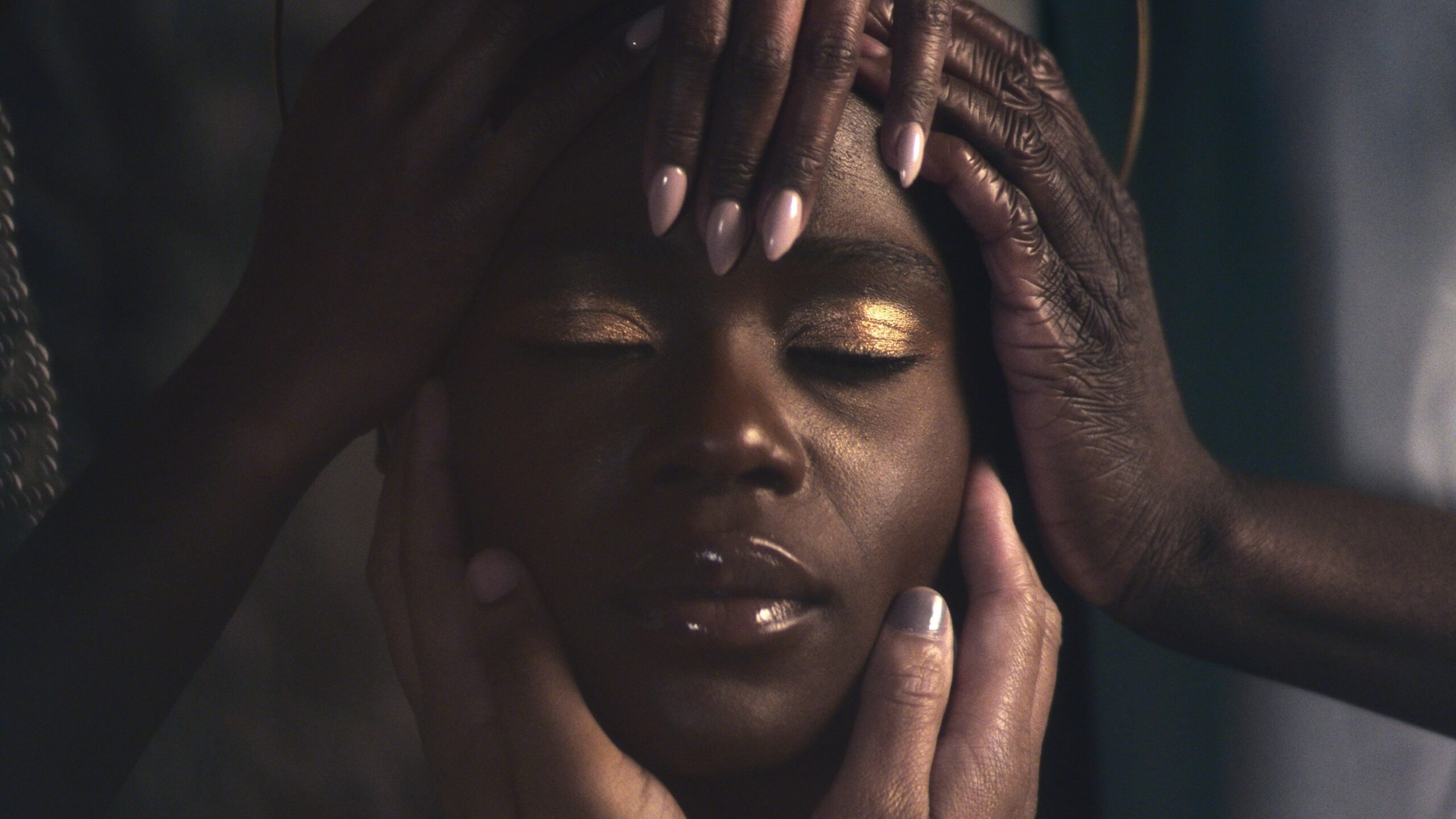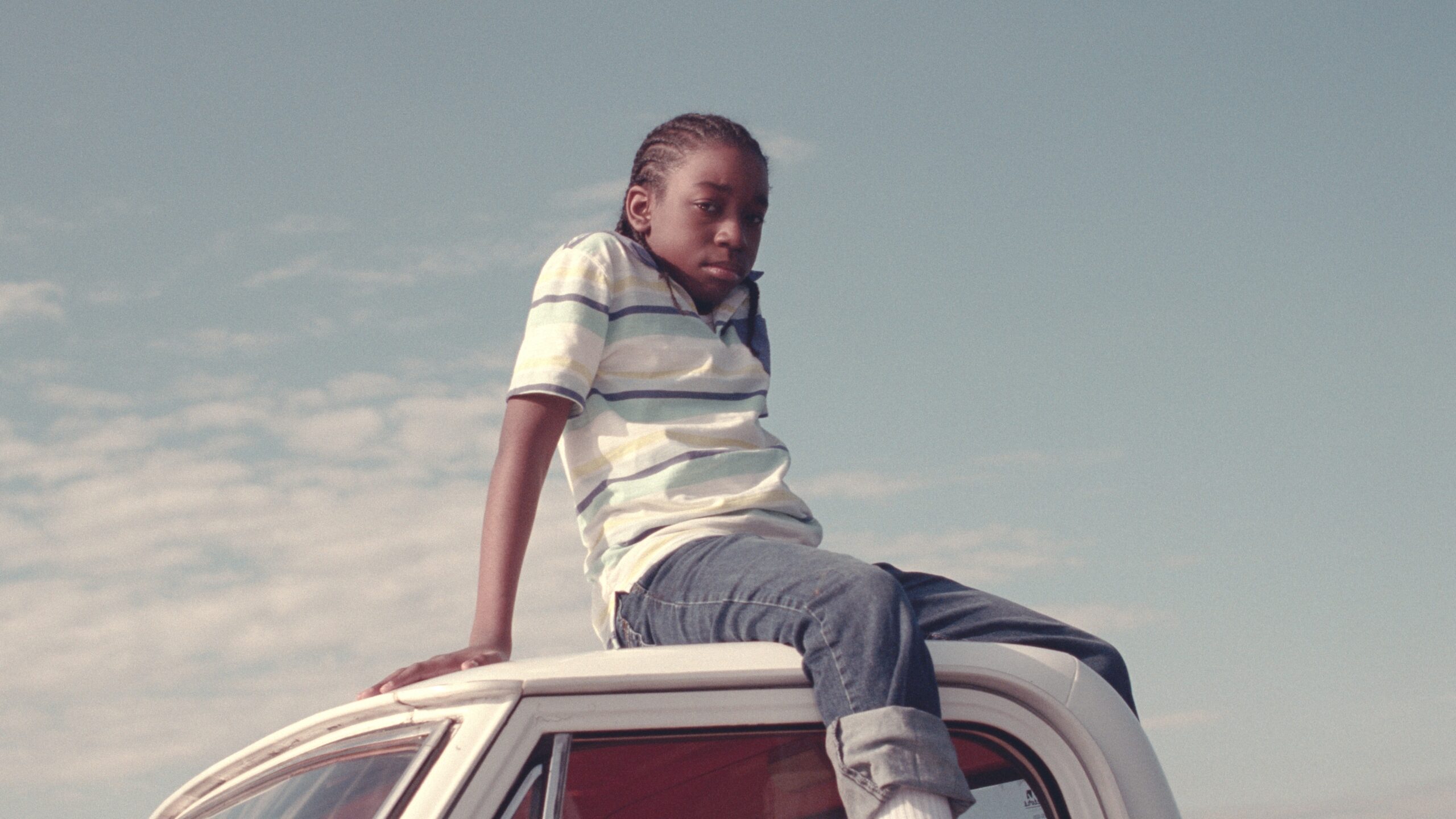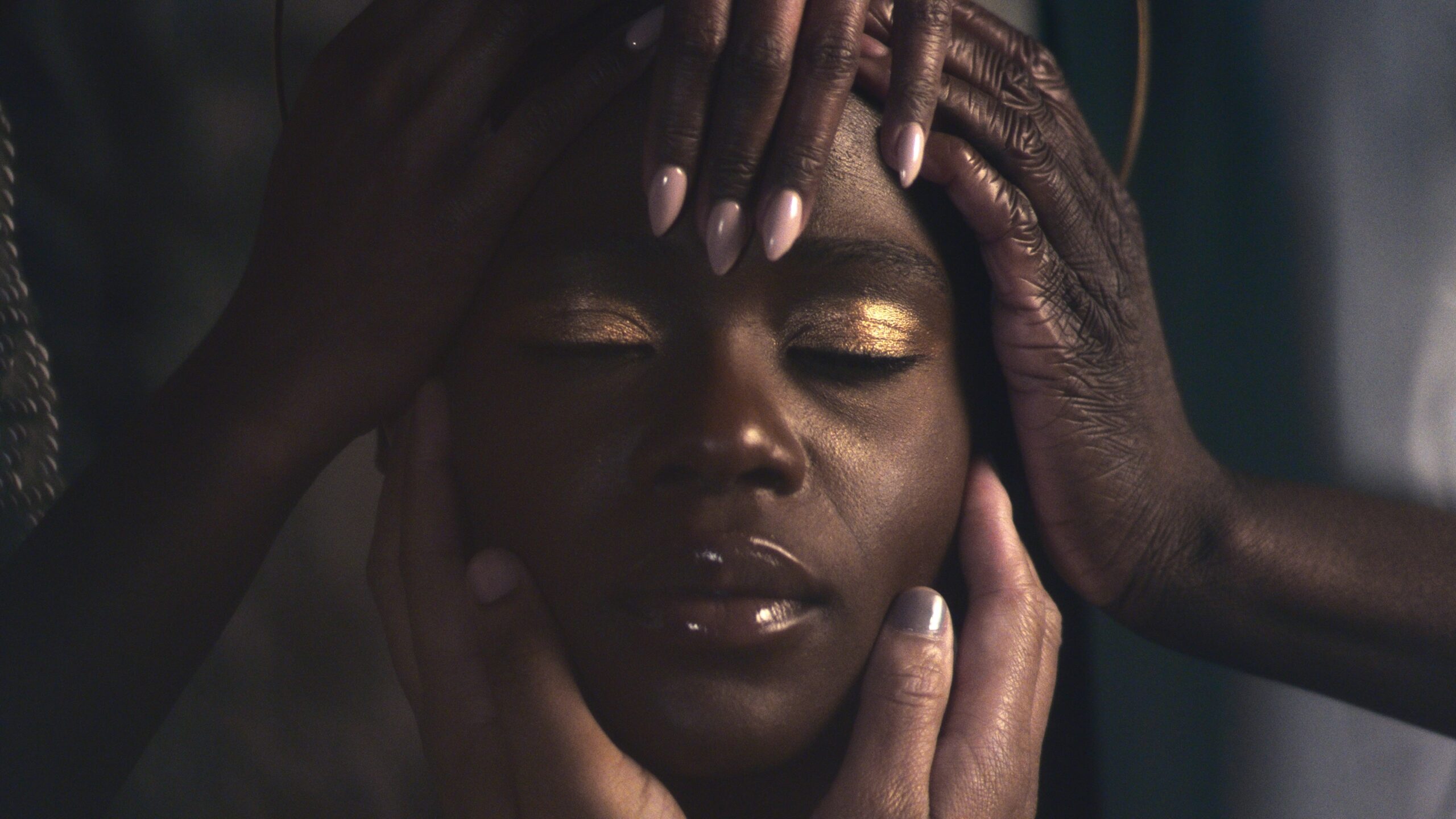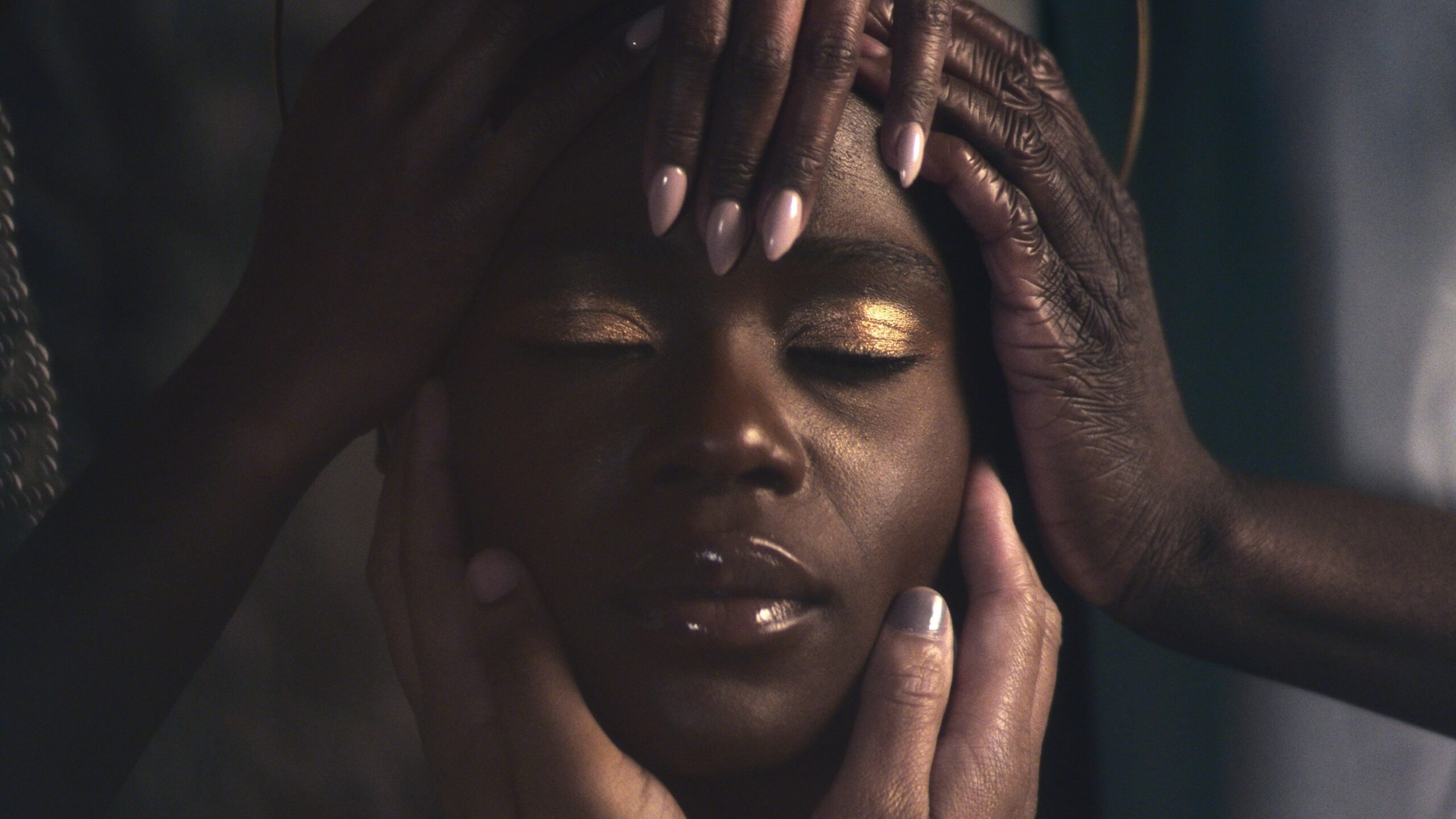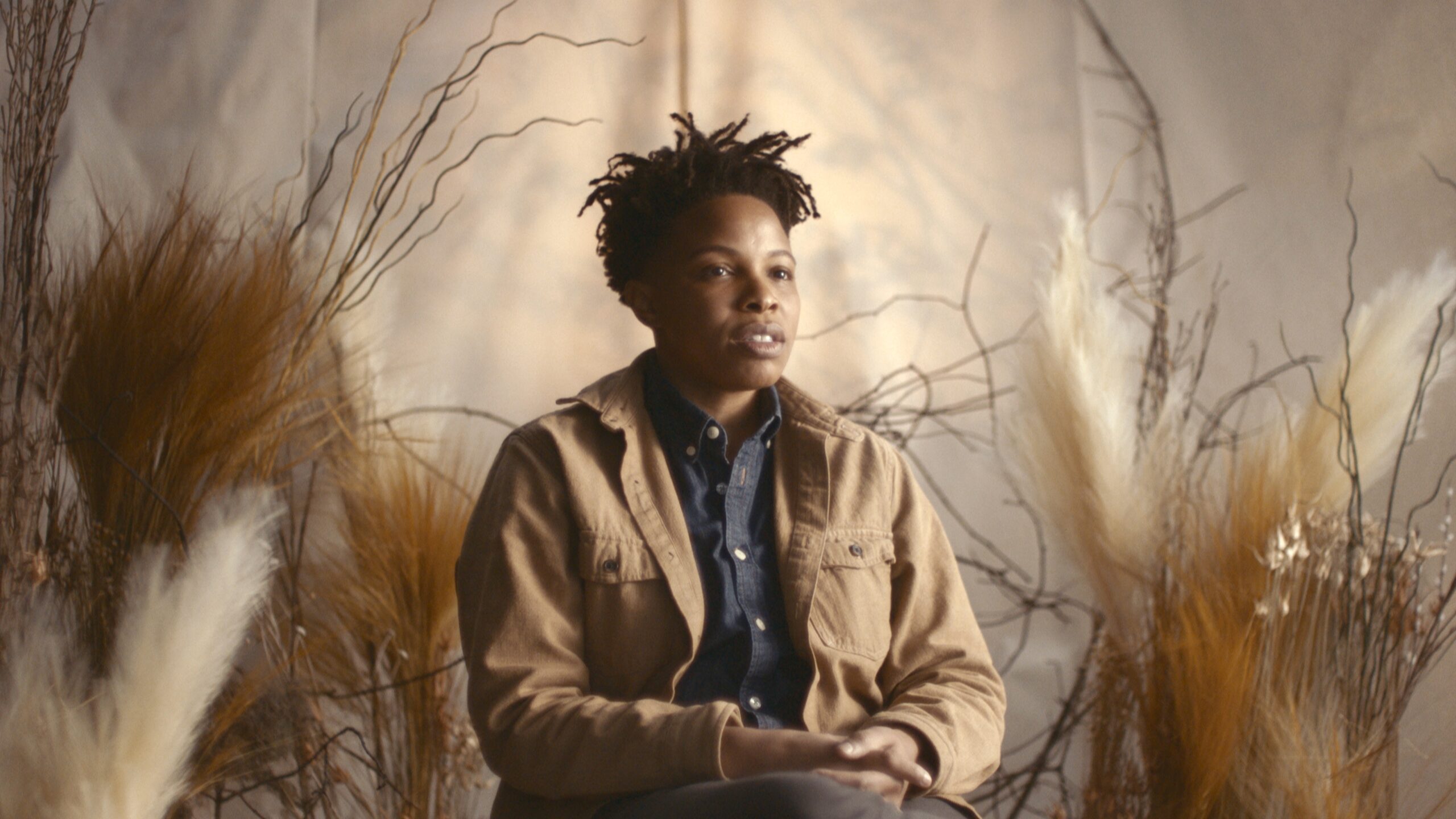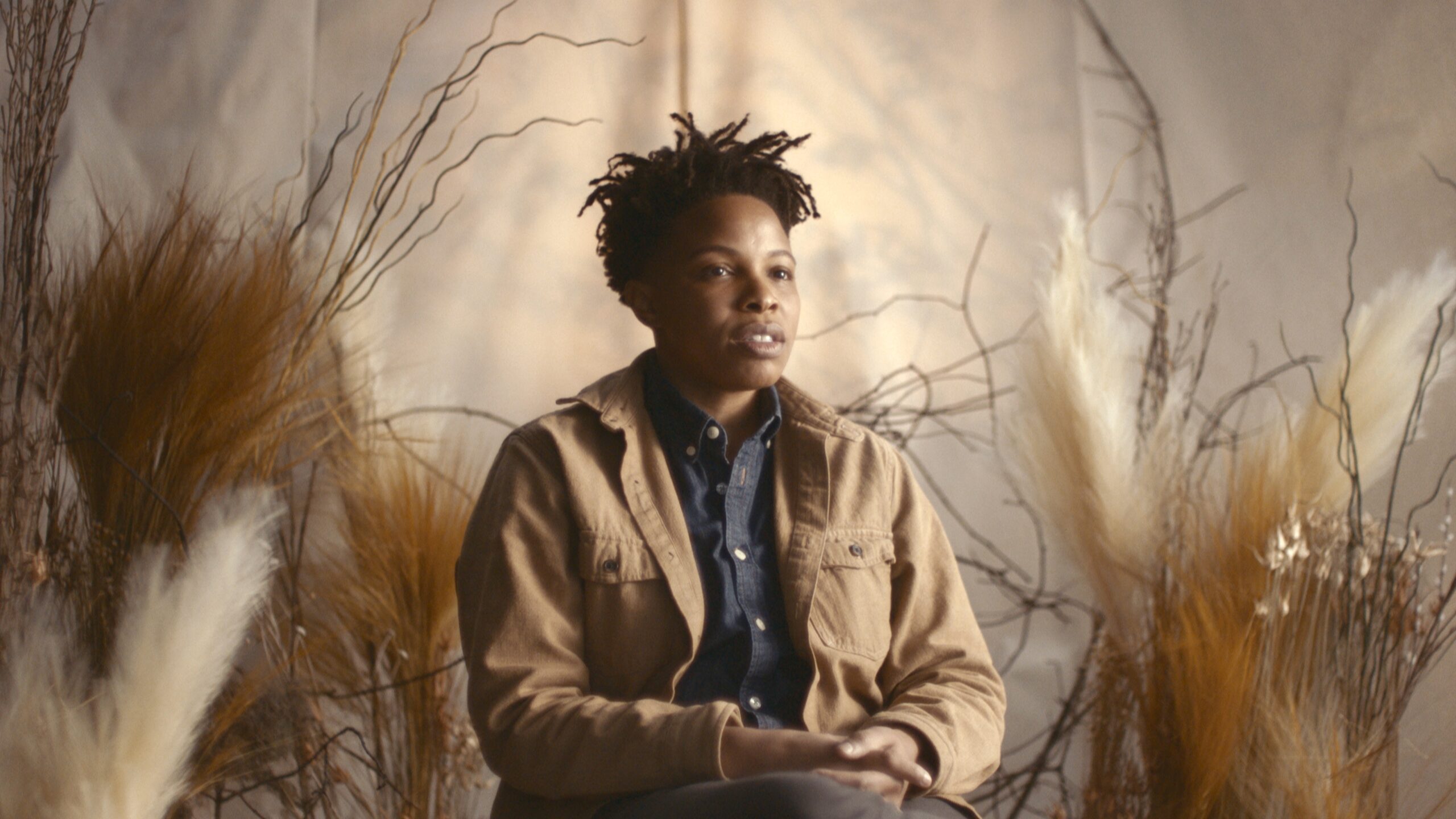 To help define the visual style, Heidi worked with Producer Ashley Carey, Art Director Jordan Lyle, and Animator Daniel Moreno. "The artistry that everyone brought to this was so necessary, in both the reference pulling and the concept making," Heidi added. In contrast to the factually-driven narratives of Hampton's Eyes on the Prize, Sophia's documentary special, produced by Anonymous Content, in both its interviews and vignettes, explores more abstract concepts of time and dreaming.
"The idea behind the documentary is that there's a separation of time, but there also isn't," the Art Director Jordan Lyle described. "For me as a black person, I connected to the material instantly because it reflects my experience in America. All the things that happened in the past are still happening in the present day, so we wanted the design style to transition between and reflect different time periods. We wanted it to have an ethereal but grounded quality to it, to look super artistic and creative like a fairy brush was painted over some pretty heavy subject matter."
Heidi echoed Jordan's statement, saying that Elastic's goal to balance a style that looked both grounded and ethereal was "to touch on portals of time not being stuck in one place, to see the ripples of how the past echoes the present and the future. Another thing that is recurrent in the content is the idea of dreaming. What was so visceral about some of these sequences that move between archival and the ethereal is that it is dreaming. Dreaming is the beyond. It's traversing and transmuting beyond the here and the now in order for us to move forward."
Some of these choices are most evident in the vignettes, which reimagine historical events by dialing into the personal lives of those we've lost, instead of magnifying the trauma. This balance of grounding the visuals while making them fresh is also visible in the typography. "We tried to create a look you don't expect from lower thirds," Jordan added. "I don't think we would have treated it the same way 10 years ago, but that's the cool part about it. We still have the same respect for the footage and the subject matter, but translating our thoughts to a current time was necessary to compliment Sophia's perspective, which isn't rooted in tragedy, it's very deep and contextual, but it also feels like a new lens on these issues, which extends the audience to so many different people. I think the type system does that as well."
The artistic cinematic choices, according to Producer Ashley Carey, are a strategic way to keep the past alive. "I think for stories that need to be continued to be taught, the best way to do that is through visuals. Unfortunately, these are real things that happened in our country and instead of being a typical documentary that only throws information at the viewer, Hallowed Ground is beautiful and artistic. I think there is a bigger appreciation for the art of film while keeping these stories alive."
And as Animator Daniel Moreno added, despite the rich and unique visuals throughout the film, respect for the material was both Elastic's number one concern, as well as what comes through for the viewer. With coloring done by Primary's Kya Lou, whose hand played a key role in caring for the viewer's interaction with the heavy material, Eyes on the Prize: Hallowed Ground is a deeply imaginative portrayal of stories that are tragically all too real.
Check out the trailer for Eyes on the Prize: Hallowed Ground, now streaming on HBO Max.