Artist Spotlight: Ariana Ziae-Mohseni
"At a52/Elastic they specifically know what fits me best and they allow me to lead projects that suit my expertise."
10 - 07 2021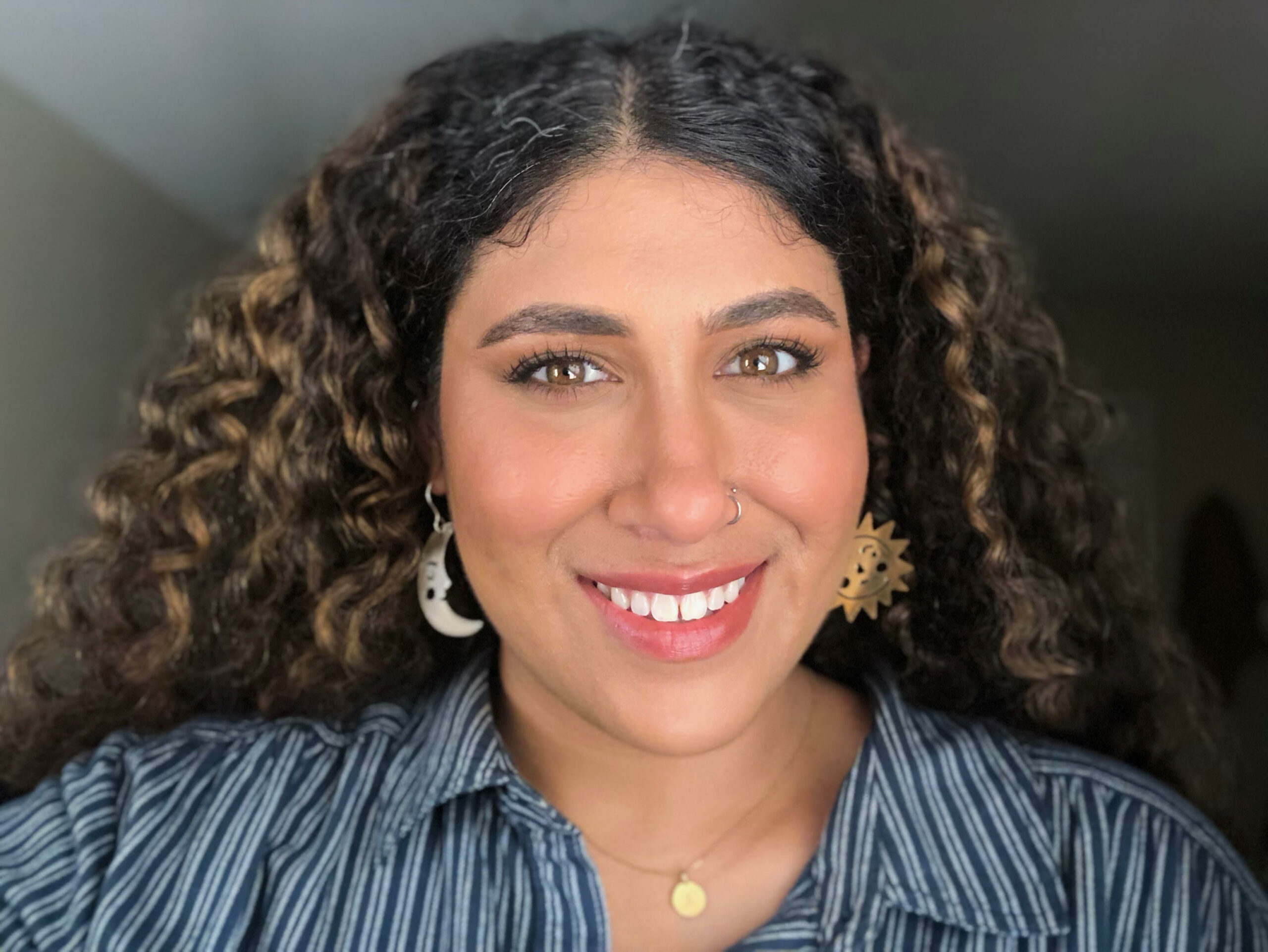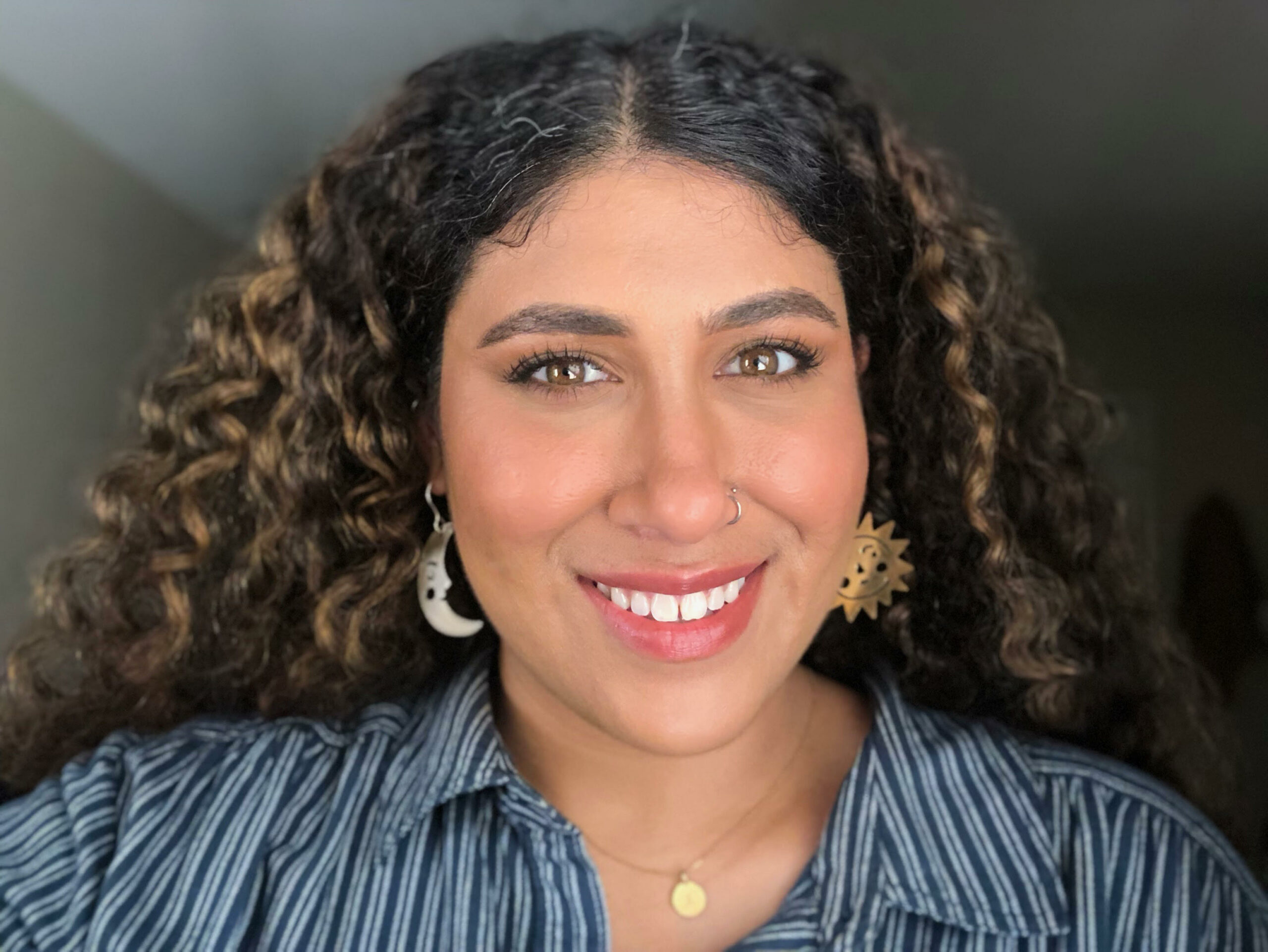 Today we sat down with Ariana Ziae-Mohseni, a52/Elastic's Senior CG Lighter, to get an inside look at the life of a CG artist and what it takes to create stunning visuals. After attending Otis College of Art and Design, and being with the studio for 5 years, Ariana is a confident team player who isn't afraid to ask questions.
Q: Tell us about your role in the CG department and how you got started.
I'm a Senior CG Lighter, but recently I've started to work as a CG Lead on a few projects.
When I started at the studio in October 2016, I was pretty green and very scared. I definitely think what I found to be so unique about this company, why I was able to stay here for so long, and grow in my position, is that people here are willing to actually teach you. I feel like in any other situation you're kind of just thrown into everything, but here they specifically know what fits me best, they allow me to lead projects, and pick jobs that suit my expertise.
Q: Do you have a favorite project you've worked on during your time at a52/Elastic?
I'm actually working on an a52 Teddy project that we do every year for Walmart. I really like these spots a lot because the client lets us have a lot of creative freedom. It's also a visual effects job where we're incorporating CG into live action, which I enjoy doing as well.
Q: How do you keep yourself grounded between all of the large projects you work on?
I struggled with that a lot but recently, and I think even more so with COVID happening, I had more time to work on my personal interests. I've always enjoyed gardening; my grandma was always in the garden when I was growing up, and we're really close, so she inspired me. I started a guerilla garden by the freeway near my apartment and it's something I really got into. Before the pandemic, it was a smaller scale garden because that's all I could handle initially. There would be days when I couldn't go to the garden before work so I'd grab my lantern and go water in the middle of the night. My friends and I always wanted to start a pumpkin patch and since I already had the small area near the freeway, I thought we could use that space. It was a lot more work than we expected. Unfortunately, people leave a lot of trash so we cleaned up the whole area. In doing so, we ended up making friends with our small community: the garbagemen, people experiencing homelessness, and all my neighbors. It's really grown into something special.
Q: How has your position at the studio translated into your teaching role at Otis College of Art and Design?
Before working here, I was a freelancer and I was never given the opportunity to try doing anything other than modeling. What I appreciated more than anything when I started here was the opportunity to grow and to learn things. Now that I'm instructing a basic CG class at Otis, I want to provide that same help that I received early in my career. I think that offering extra time for my students can really help produce good artists. When most people go to art school they know painting, and that's all they know. However, the class I teach is a required course, so they have no choice but to take it. A lot of the students don't even want to be in CG but it's my goal to show them that no matter what they're doing, even if it's fine arts, it's a useful tool for anything you're trying to create.
Q: What do your students need to know about art and design to succeed in this field?
Don't be shy and don't be afraid to ask questions. Looking back on my own time at Otis, the one teacher I really enjoyed offered his cell phone number to students and we could text him at any time of the day with questions. I offer my phone number to students and a lot of them don't message me, but the ones that do are the ones that are succeeding. Even with what I'm doing now, I continue to ask questions especially if I don't know how to do something. When you hide your inexperience, you'll only struggle more. What I think is unique about CG versus other fields, is that it's very team-oriented and people are more than willing to help pick up the slack. It's a team effort.