Kya Lou  
Kya Lou Kya Lou started her career as an artist and photographer. Upon graduating from UCLA, she began to pursue…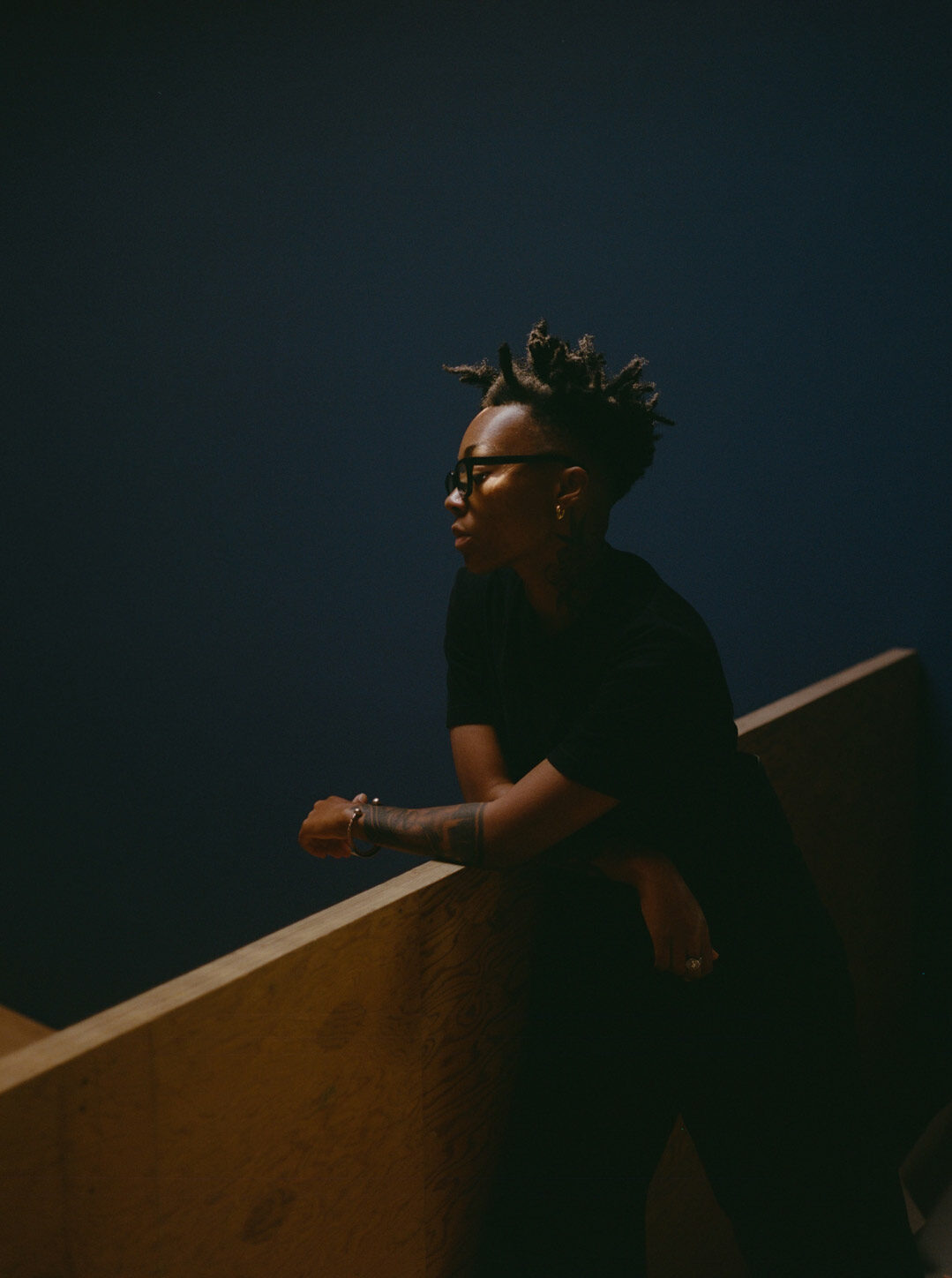 Kya Lou
Kya Lou started her career as an artist and photographer. Upon graduating from UCLA, she began to pursue work as an editor and transitioned into a colorist shortly after.
In 2017, she opened her own color grading studio, COLOURED ONLY, where she focused on conjuring colors that exceed the frame and proposing radical alternatives within post-production. Kya's expertise can be seen in the Oscar-nominated Netflix short documentary film, A Love Song for Latasha, and most recently in the short film Sonadora.
Outside of color, Kya enjoys collecting vinyl and exploring sonic landscapes with friends. Staple genres in her music library include house, gospel, techno, and funk.