Timing is Everything: Alyssa Oh Cuts Frito Lay "The Most Wonderful Time"
Musically driven with a splash of comedy, RPS editor Alyssa Oh cuts a spot full of magic.
12 - 06 2021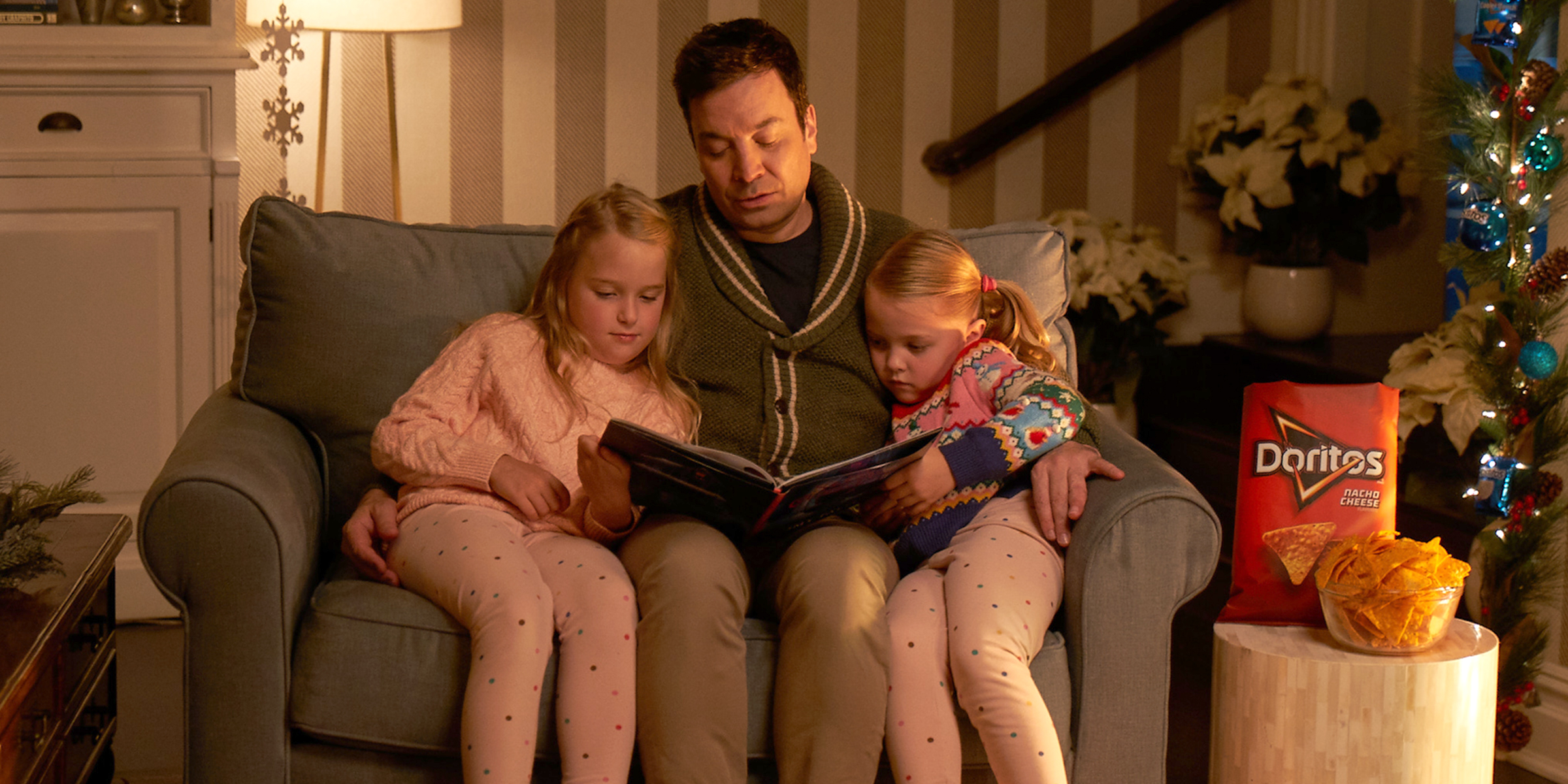 Music videos and commercials have long been pieces in Alyssa's wheelhouse, and in Frito Lay's "The Most Wonderful Time," the two come together seamlessly to create a musical spot. In a jam packed 2:00 minute spot such as this, time is of the essence, lyrically. Timing the music and lyrics to each set-up is no small task; working in parallel with music production and sound design gave rise to the artful storytelling that is native to RPS. This game of Tetris consisted of not only making sure that the scenes spanned an appropriate length, but also ensuring they didn't hold for too long. The result is a cacophony of holiday spirit ablaze with Christmas lights that would put Martha May Whovier's to shame.
"Everything was boarded prior to shooting, so it was mapped out, but there are moments where you have to make sure that scenes are transitioning all together. The cut-downs for instance, were a little more complicated because we were taking pieces from the long form that didn't necessarily go together, but it came down to seeing what fits where," says Alyssa. "You have to also think lyrically. Does this make sense? Does it sound good? All are important aspects."
Director Dave Meyers and Alyssa's frequent collaborations on music videos and commercials lend to the endearing spirit of the narrative. Not quite a comedy, bordering on a musical, this spot is as unique as it is spirited.
Watch the spot below.