Rock Paper Scissors Signs Editors Adam Nielsen and Gwen Ghelid
We're thrilled to have these unique and dedicated creatives on the team.
08 - 25 2023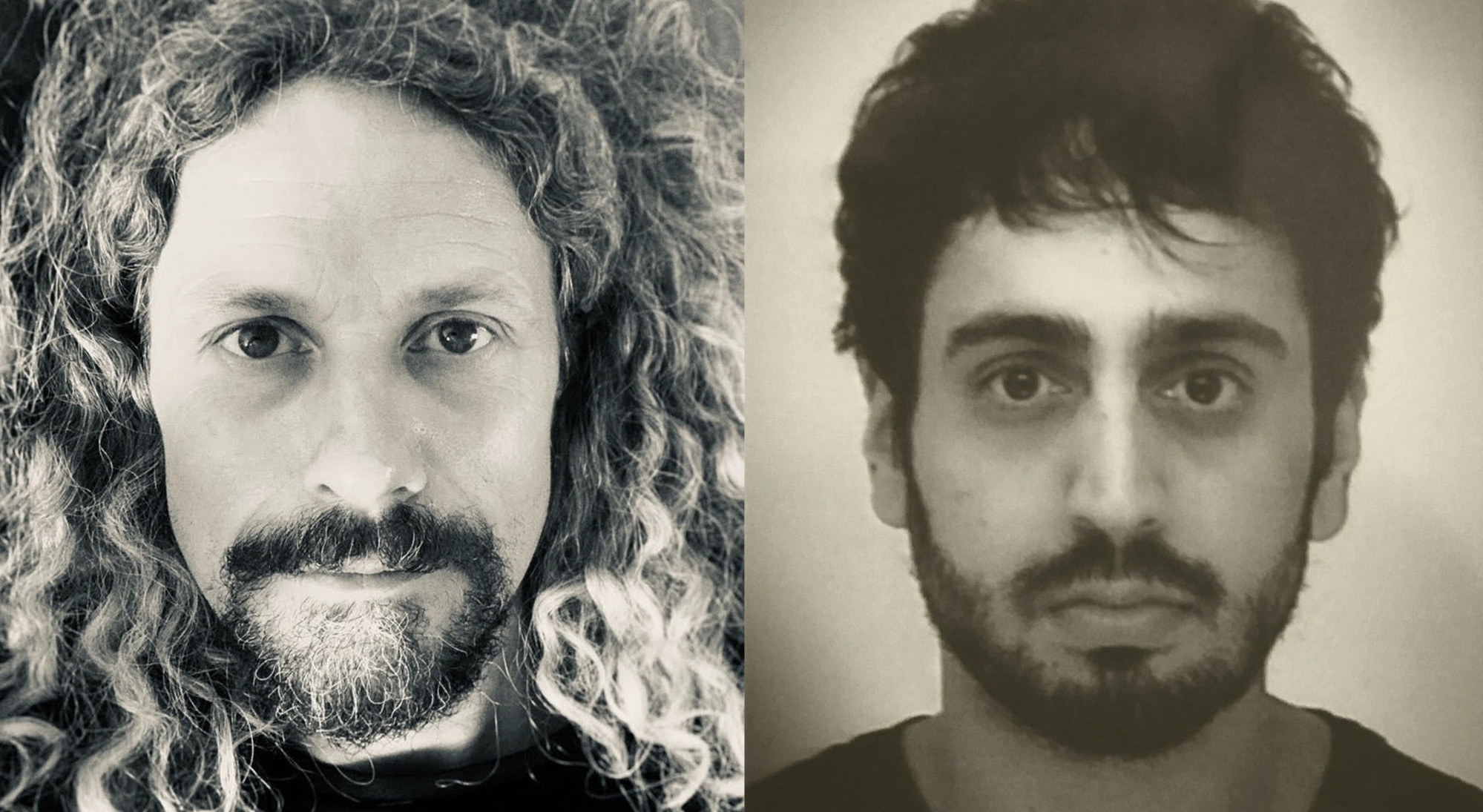 Rock Paper Scissors is excited to announce that our roster of talent has expanded, as we sign European editors Adam Nielsen and Gwen Ghelid to our team. With extensive experience working on everything from documentaries to music videos, both editors have shown immense dedication to their craft. "Both Gwen and Adam are wonderful humans who bring their own unique personality and creativity to every project," says Founder Angus Wall. "We're thrilled to have them on board."
About Adam Nielsen
Adam Nielsen is a five-time Danish Film Award nominee, and has twice won the Danish Film Award for Best Editing: most recently for his work on Tobias Lindholm's A Hijacking, and previously for R, written and directed by Lindholm and Michael Noer. 
Nielsen has collaborated with Lindholm on HBO's acclaimed series The Investigation, Netflix' The Good Nurse and the Academy Award nominated film A War. He has also collaborated with Danish filmmaker Elvira Lind on the Academy Award nominated short film The Letter Room, for which Nielsen won the award for Best Editing of a Documentary Feature at the Tribeca Film Festival. 
A graduate of the National Film School of Denmark, Nielsen has also devoted much of his career to editing documentaries, which have included Ai Weiwei: The Fake Case, Love Child, Violently in Love, A Modern Man, The War Show, and Rent a Family, Inc. He won a GuldDok Award for Best Editing for Ghosts of a Cité Soleil, and was honored with the prestigious Roos Award for his documentary work.
"I'm so happy to join the RPS family, but I think they got the letters wrong," says Adam. "It should be RSP —Real Sweet People."
About Gwen Ghelid
As a self-taught editor, Paris-based Gwen Ghelid's education has come from connecting with other creatives and evolving his craft through collaborative projects. Switching between genres, from dreamlike contemporary art films to fast-paced music videos, comes naturally to him. Gwen has worked on over 150 music videos, collaborating with notable international artists including Harry Styles, The Hives, Stromae, Sevdaliza, and Phoenix, and has also lent his talents to advertising campaigns, art films, short films, and two feature films.
Gwen's editorial creativity shines in his music videos — from the dynamic and absurd like Harry Styles' "Music for a Sushi Restaurant" and The Hives' "Bogus Operandi" to the emotional and poetic like Harry Styles' "Satellite" and MK's "Chemical." "Music for a Sushi Restaurant," has received multiple awards, including a Silver at the British Arrows, Bronze at the Shots Awards, D&AD awards for Best Narrative and Best Cinematography, and an AICP award for Best Music Video. 
"Joining Rock Paper Scissors is an incredible opportunity for me, and I'm honored to be surrounded by such extraordinary talent from all over the world," says Gwen. "It's simply surreal for me to find myself in the heart of this collective — I firmly believe that Rock Paper Scissors possesses the passion, foresight, and abundant resources necessary to elevate my skills to the caliber of the other luminaries in their esteemed roster, who are undeniably the best of the best in our industry."
Welcome Adam and Gwen to the Rock Paper Scissors team! We look forward to seeing what comes of these creative partnerships.