Rock Paper Scissors Signs Gaia Borretti For US Representation
One of Europe's premier commercial editors, the Italian-born Gaia brings formidable style and skill to the Rock Paper Scissors roster.
05 - 05 2021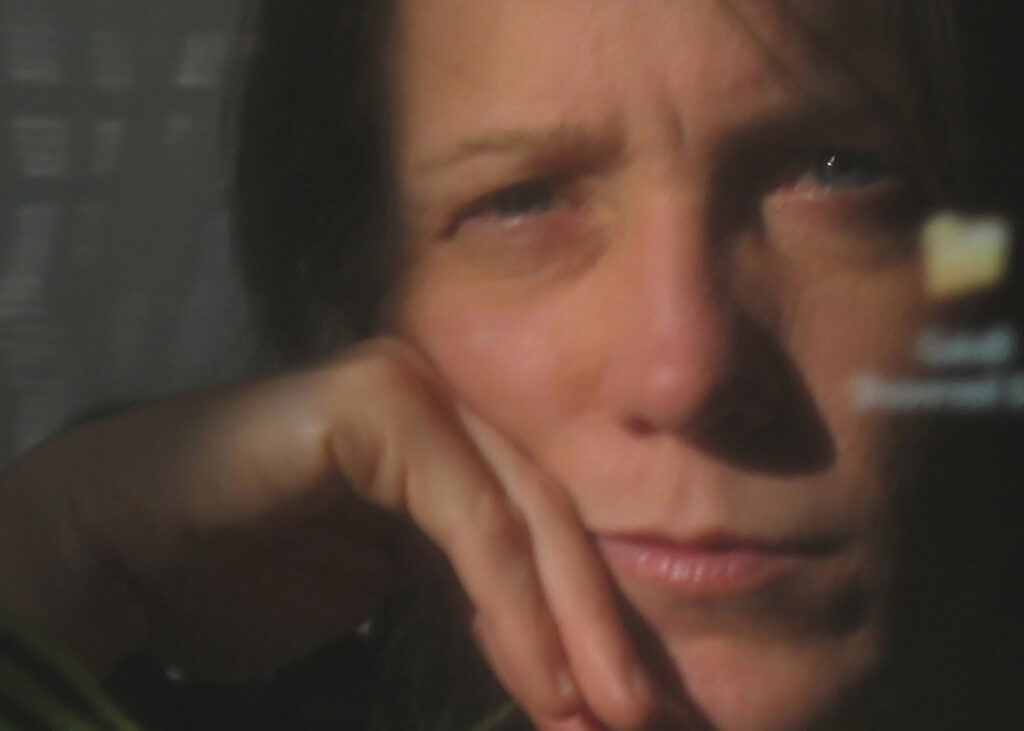 "We are elated to add Gaia to our RPS family," said Rock Paper Scissors' founder Angus Wall. "Gaia is so talented across so many mediums, from commercials to music videos to documentaries. We are very lucky to have her join us."
After traveling the world as a classically trained musician, Gaia's introduction into editing began while assisting Italian film editor Jacopo Quadri. She went on to make a name for herself with her work on the 2018 feature-length documentary To the Wildlands and Back for Ubisoft's Ghost Recon video game franchise, which garnered her multiple awards including a D&AD Pencil, a CLIO Arrow, and a Cannes Lion in the festival's Entertainment category.
"Gaia's passion for film is so evident in all her work," added Eve Kornblum, RPS Managing Director. "We cannot be more proud to have Gaia with us at RPS."
Her technical acumen is not only recognized in global markets, but her stylistically-forward edits have also made Gaia a sought after editor for a culturally diverse list of directors. She is a frequent collaborator with Ian Pons Jewell, Vince Haycock, and Agustin Aberdi. Recent work includes a three-minute film for Facebook Oculus, which she made in collaboration with Pons Jewell, an in-house creative team at Facebook, and TBWA\Chiat\Day NY. Other projects include Nike's Further than Ever campaign with Wieden + Kennedy, Shanghai, as well as projects with BBC 3 and the German brand Zalando. Gaia will continue to be represented by The Assembly Rooms for commercials, music videos and film in the UK and Europe.
[caption id="attachment_7649" align="alignnone" width="1024"]

Nike's Further Than Ever[/caption]
Upon joining RPS, Gaiai said: "I couldn't be happier. RPS has an impressive team with incredible editors and I'm truly enthusiastic to be part of it."