Rock Paper Scissors' Paul Zucker Makes His Imprint on Marvel's Multiverse with "Loki"
Selected to cut the first two episodes of the six-part Disney+ series meant establishing the tone for a story both new and old.
08 - 12 2021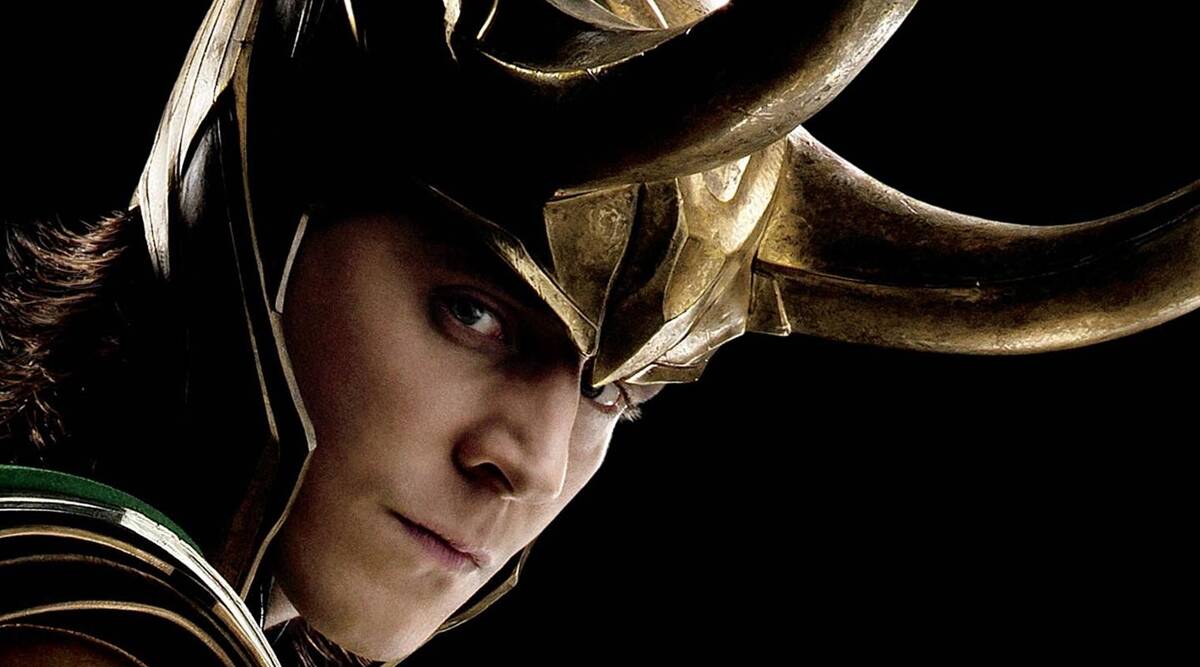 Every detail within Marvel's multiverse is a subject of obsession. And ever since the first comic books were released in 1961, the hyper-devoted fanbase consumes every interdimensional expansion and every superhero and supervillain added in between with magnified attention. Considering it is that type of microscope fueling the franchise's record-breaking success, a television spin-off sounds like an odd time to hire an outsider.
Or, it is the right moment in some alternative time and space reality for a strong editor – one equally adept at contributing original ideas as he is with collaborative skills – to come in and elevate all of the disparate pieces into a narrative that is both consistent and fresh enough to continue feeding the obsessive Marvelites.
That's exactly what Rock Paper Scissor Editor Paul Zucker did for Loki, the Kate Herron directed Disney+ series that follows an alternate version of the eponymous character (played by Tom Hiddleston) after the events of Avengers: Endgame. With a story already in progress prior to the series' first episode, Paul began the job with a unique set of challenges, saying, "I had to understand where Loki had been so I could craft the place where he's at when we meet him in episode one." Finding that place involved an intensive character analysis that saw Loki evolve from a broadly painted villain to a dynamic antihero throughout the franchise's 10 movies.
With a resume established in editing pilot episodes (HBO's Girls and Silicon Valley) and feature films (Trainwreck, Eternal Sunshine of the Spotless Mind), Paul is an expert tone-setter. He is accustomed to creating the first version of a story, which, depending on the collaboration, carries the potential to determine the story's tone, pacing, and musical cues. Therefore Paul's brand of editorial calls on a range of sensibilities: writer, director, music supervisor, sound engineer, and whatever other imaginative and psychoanalytical skills are needed to excavate the most compelling material from raw footage. "I always spend time studying the script and then when I watch the footage, I look for the truth in the performances and for the essence of the story in every take and in every moment. You can't judge a performance without knowing what the scene is, but you also have to remain open to what actors are bringing to it."
Setting a tone is also highly dependent on the quality of a script, which can either confine or inspire an editor's job. "Coming into this knowing that Loki is one of the franchise's most popular characters, the expectations were high, but everyone knew the scripts were good," Paul added. "And they were really good."
After premiering earlier this summer, Loki has been beloved by fans and praised by critics, cementing itself as another major success from Marvel Studios. "The special thing about Marvel is that they are really good collaborators," Paul added. "They gave myself and the other editors a seat at the table with Kevin Feige (President of the studio) and it was really the best idea wins. The high-ups were really good at editing and storytelling, and there was always a supportive give and take. Collaborations work best when people listen to each other and allow space for other opinions. That was the case with Marvel; it was an alchemy of multiple voices coming together, and that all helped me set the tone."
Check out the trailer for Loki below and stream all episodes on Disney+.