Haines Hall Collaborates on "Black Is King"
Rock Paper Scissors' Editor contributes to Beyoncé's stunning visual album.
09 - 29 2020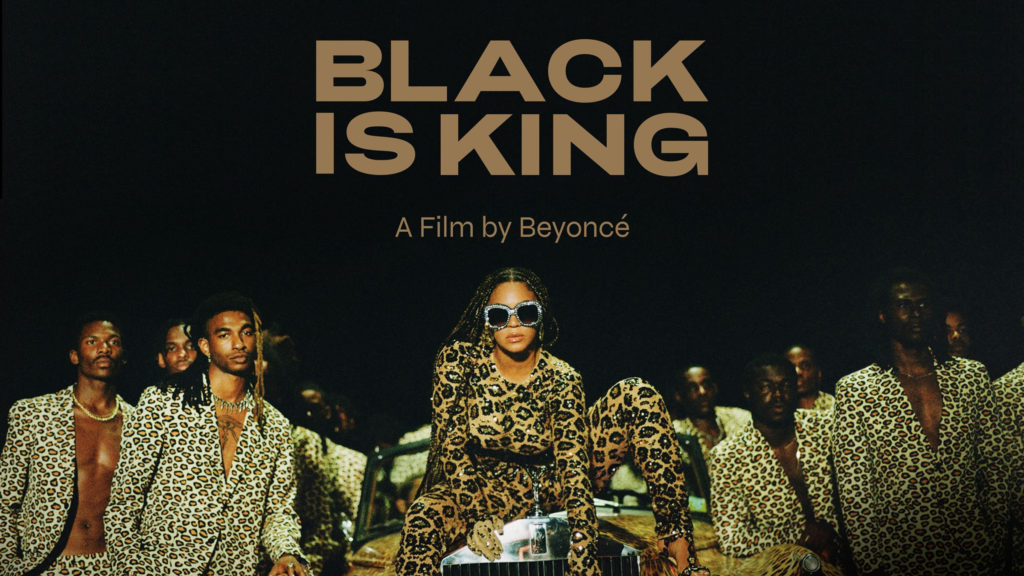 The film, which was released exclusively on Disney+ this summer, is a follow-up to the soundtrack that the superstar curated for the 2019 remake of The Lion King, in which she voiced Nala, the principal female lioness.
Running at 85 minutes, Black Is King is a loaded visual album that defies genres and traditional narrative arcs in a way that only Beyoncé Knowles-Carter can pull off with such lavish and significant artistry. It is an afrocentric film, from the cast and crew to the music and narration, the makeup and costumes, to the choreography and set design. The story plays out with a loose parallel to that of The Lion King as it follows a young prince on a journey to discover his identity, but is more acutely a collaged, allegorical celebration of black culture and black people.
"The album's knowingly ethnic splendor is mesmerizing in its scope; it does not attempt to provide cultural lessons but, rather, invitations to awesome delights," read a review in The New Yorker. The visual scope of the film is nothing shy of magnificent. While the narrative has received various interpretations, the film's editing style – sharp and quick – certainly enhances the magnetism and vitality present from scene to scene.