Carla Luffe Named Editor of the Year at Ciclope
Rock Paper Scissors is very proud to congratulate Carla Luffe for her well-deserved achievement. Carla, who is based in Scandinavia, is a recent addition to the RPS team and in the words of RPS' Managing Director Eve Kornblum, "a master storyteller."
01 - 11 2021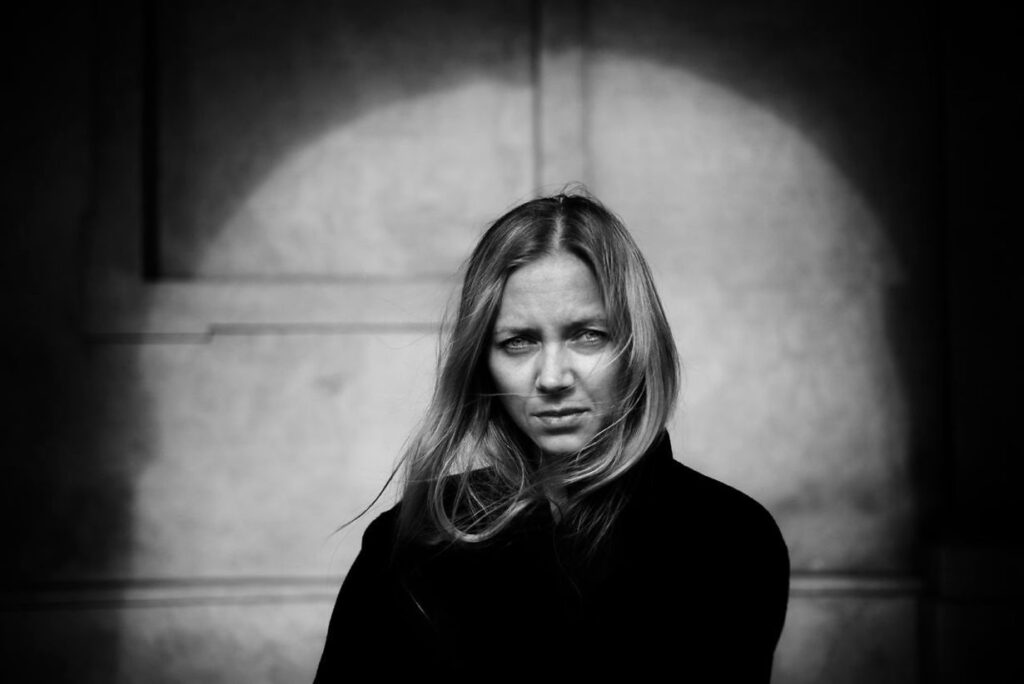 "It's always an honor being recognized for what you do, especially from such a prestigious bunch of people who sat in the jury this year," Carla said about winning the award. "It truly caught me off guard though, I really didn't expect it."
In addition to being named Editor of the Year, Safety First, a recent Volvo commercial that Carla edited was awarded the Gold prize for Editing.
"There were so many great entries this year, and I do have to admit, I'm surprised they picked up the work for Volvo as the best edited ad this year, since it's creatively pretty unusual. Niclas Larsen (Director) and Linus Sandgren (DP) did a great job making my work look good, so I have them to thank of course, but all and all, I'm really proud of what we did and that Ciclope recognized that."
Safety First promotes the safety features on Volvo's XC60 and XC90 through the eyes of busy parents frantically trying to keep up with their toddlers. Thanks to Carla's tight and rapid edits, the campaign has a creative pace more akin to a thriller than a traditional commercial advertisement. It was produced by Sweden's Forsman & Bodenfors and stars Swedish actors Fares Fares and Ana Gil de Melo Nascimento. Check out the spot below and congratulations again to Carla!
https://www.youtube.com/watch?v=Sq0QzErOoag