Primary Welcomes New Colorist Kya Lou
An editor and photographer turned Colorist, Kya brings skill, artistry, and a fresh perspective to the Primary team.
05 - 05 2021
[caption id="attachment_7779" align="alignnone" width="1024"]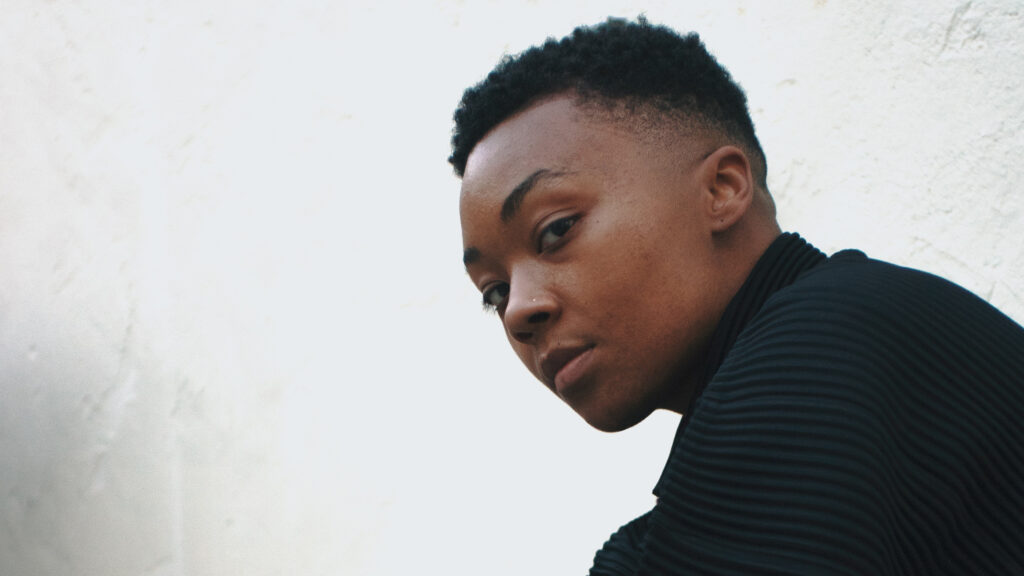 Photographer | Jamil G. Baldwin[/caption]
Growing up in San Diego, pictures were a major part of Kya's life. Her Grandfather was a photographer, which meant the art of capturing moments, and the details that made them unique, was an often emphasized practice.
Tina Campt's articulation of the photo album as the intersection of memory and narrative speak to what Kya feels is vital to understanding her relationship to and the use of the physical artifact of imagery. Kya became fascinated with the interplay between creative decisions and a technical process, which led to her interest in the history of color and how it has been contextualized within social, cultural, and political movements. Accordingly, her time studying photography at UCLA allowed for an exploration of the technical sides of creative documentation.
The more she examined the possibilities within the color landscape, Kya's passion for the craft became indistinguishable from her own identity. She developed an approach that is at once artistic and scholarly, and always in pursuit of eliciting an emotional response. To catalyze and translate the sentimentality of what it means to see oneself through others, Kya opened her own color grading studio in 2017. With COLOURED ONLY, Kya not only created her own opportunities to grade work with an authenticity to Black folk and People of Color, but she also laid the groundwork for long term plans to make color grading and other areas of post-production more accessible crafts in an industry whose legacy, gaze, and professionalism have been defined by white males.
[caption id="attachment_7759" align="alignnone" width="1024"]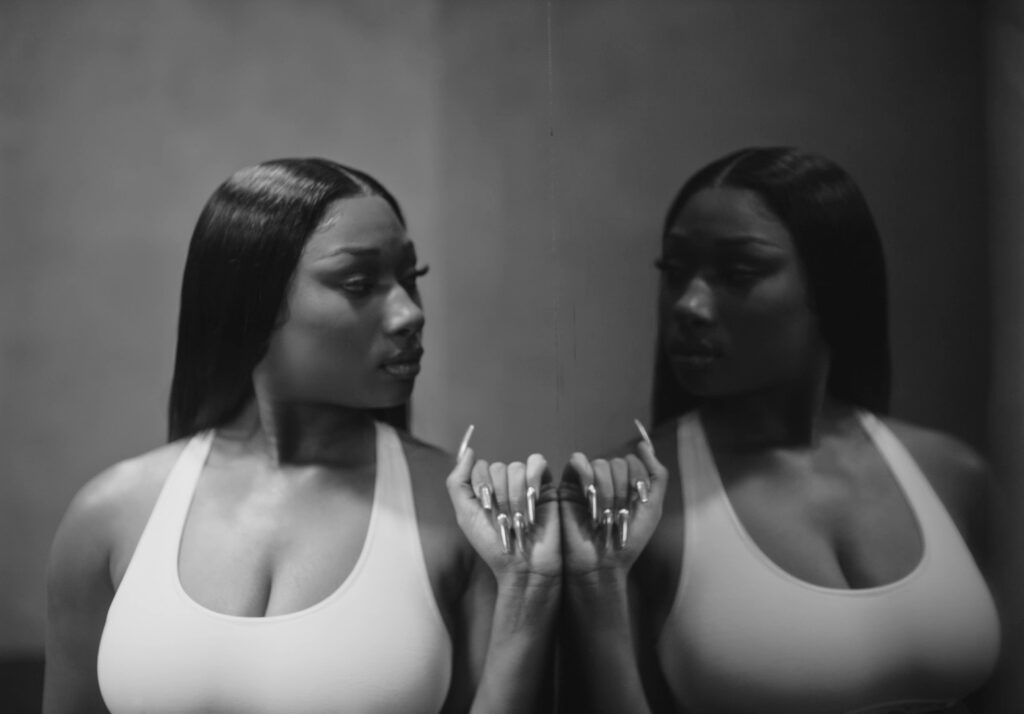 CALVIN KLEIN SPRING 2021[/caption]
"I want to trouble what we already know to be true about post-production and film and who is dominated by it, who has control of it, who's saying yes or no. I think a lot of times people associate trouble with a bad thing, but I see it as a necessary thing," she explained. "This idea of prioritizing projects that trouble the truth is about making certain groups of folk a priority because history, or even the history of filmmaking, tells us that we're not a priority, at least in the process. We need to recalibrate Black cinema to be representative of what Black experiences actually are. In that, we have to talk about color because that plays such a critical part. So through that, I want to propose radical alternatives."
[caption id="attachment_7760" align="alignnone" width="1024"]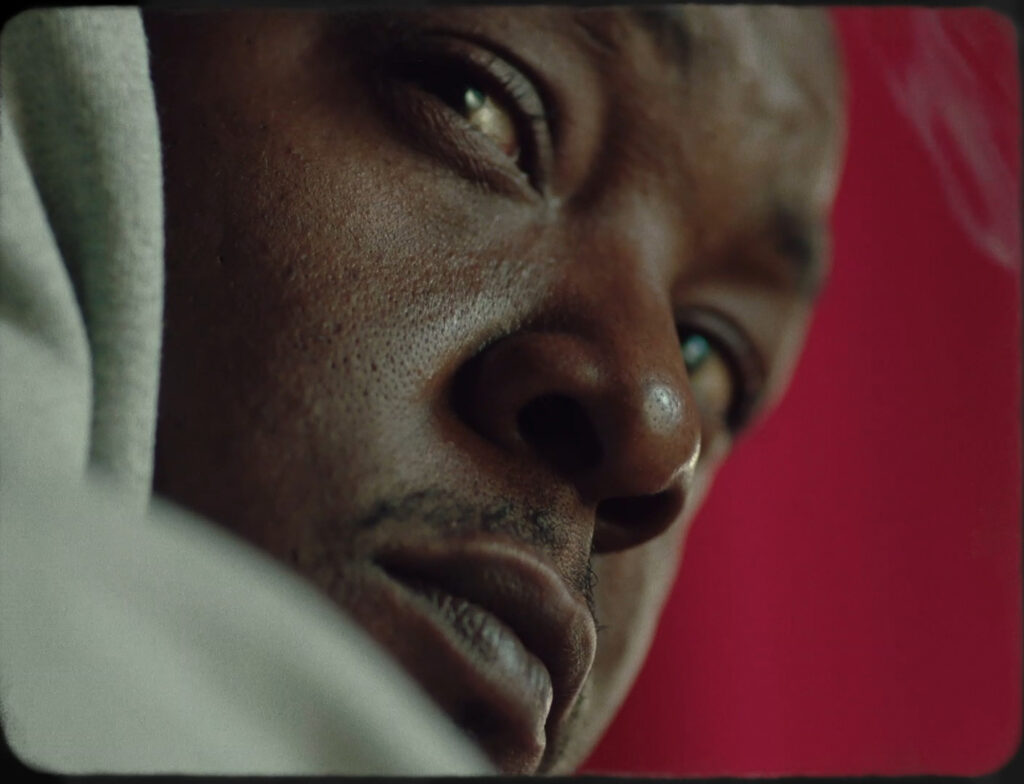 MONOGRAM - JADAKISS[/caption]
Kya added that after working independently for a few years (where she worked with brands such as Adidas, Calvin Klein, and Wales Bonner), she was drawn to Primary not just for their great body of work, but also for the studio's intimate nature. The open environment caters to having transparent conversations, which helps bring in projects that are meaningful to the colourists.
As Thatcher Peterson, Executive Producer at Primary said, "Kya is a naturally gifted talent and I'm thrilled to have her as part of the Primary family."