Primary and Elastic Team Up On the Main Title for Netflix's Ratched
Grand. Macabre. Surrealist. The Ratched main title can be described in many sinister ways; typical of a classic Ryan Murphy production, it is an intricately thought out and layered extension of a glossy, psycho-thriller.
12 - 16 2020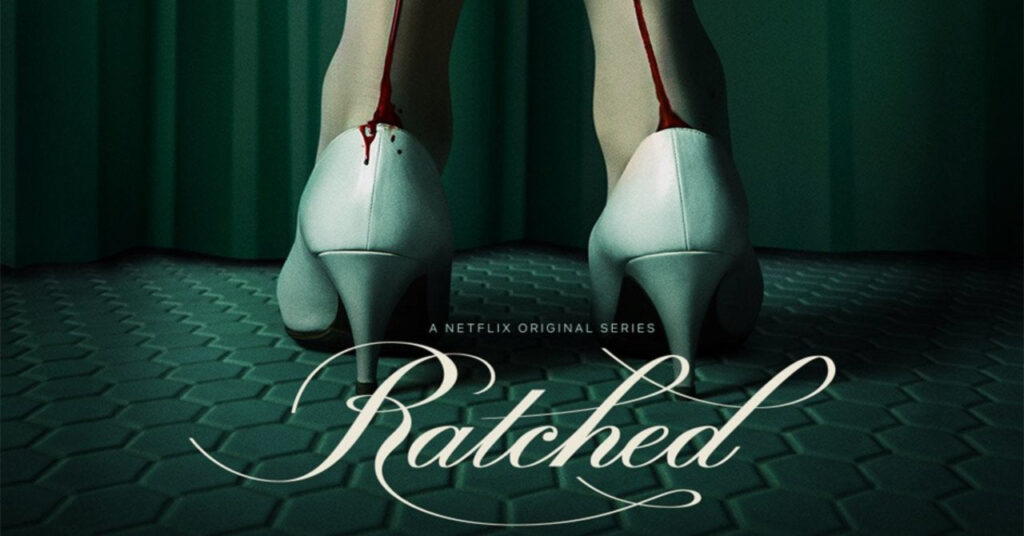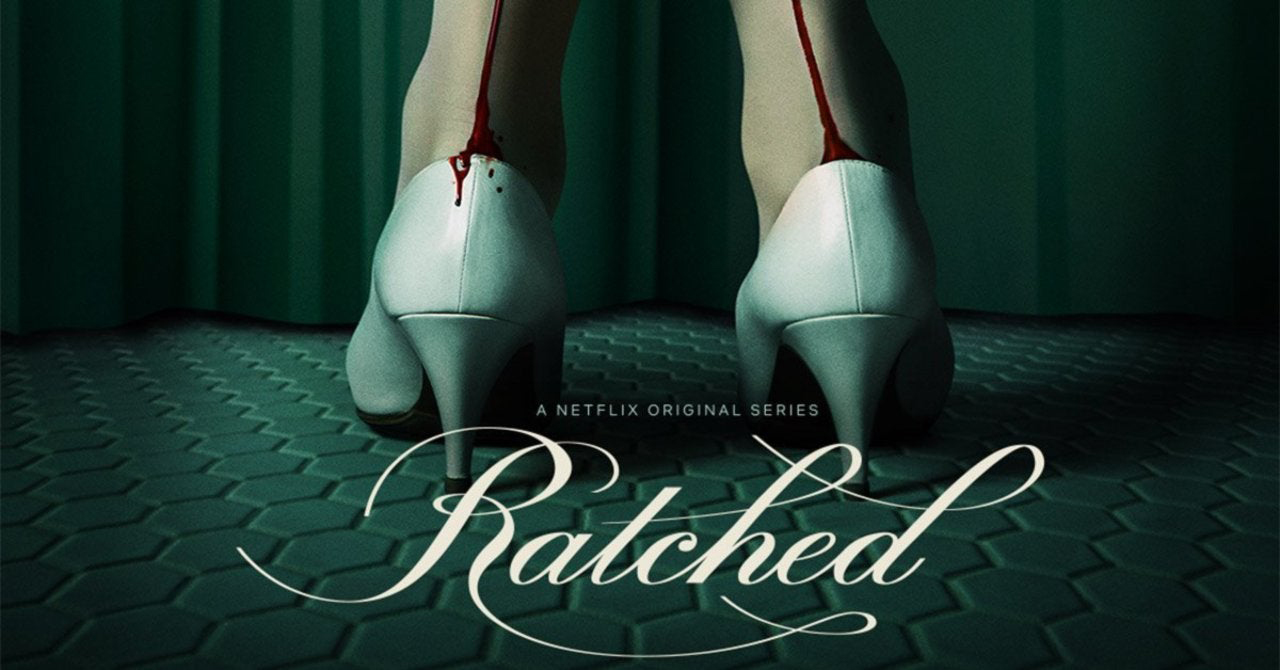 In recent years, under the guidance of Alexis Martin Woodall and Kate Berry, Elastic has collaborated with the prolific television writer, producer, and director on multiple projects, including on FX's Pose and Netflix's The Politician. When the teams first met on Ratched, though it was in the early days of the show's development, the familiarity between the two teams expedited the initial stages of developing what became a menacing and beautiful title sequence.
In the first briefing, Creative Director Heidi Berg, who created the concept and crafted the narrative from start to finish along with Co-Director Felix Šoletić, recalled Murphy describing his vision for a show that would have "a Hitchcockian, sort of psychological-thriller-esque vibe, set in a beautiful era." From there, they put together a book of conceptual references, which included still photography, and suggestions for a color palette.
"I scoured through films to see the techniques and I paid really close attention to the typography because those blend together so well. When pulling references, you want to be mindful of the aesthetic of the time and also of the filming techniques. I like to combine still and moving imagery to blend aesthetics, think about the beauty of a frozen moment and create this technique of sort of moving like shadows," they added.
The pitch also included an edit, made by Doron Dor, composed of scenes from Hitchcock films, additional films of that era, and found footage. Together, the materials conveyed mood, pacing, and an emotional experience that sold Murphy on Elastic's concept.
As Berg and Šoletić fine-tuned their ideas, they dipped into mythology, a resource Berg often explores when establishing creative direction. Carlo Sa, one of the designers who worked on Ratched, referenced the minotaur's maze and Ariadne's thread, which became a strong influence and the inspiration for the beguiling red thread featured throughout the title sequence.
After a few rounds of storyboarding and receiving Murphy's final approval, the Elastic team worked with local production company Division to shoot all of the live action footage within a tight three day window in Eastern Europe. They spent two days shooting the woods and hospital scene in Slovenia, and one day spent shooting at a beach in Croatia.
"The first day in the woods, we ran around with our DP Vladan Jankovic figuring out shots as we went; some were a bit tricky, like falling from the woods into the hallway of the hospital," Berg recalled. "The second day was at the Grand Hotel Rogaska for our Hospital interiors. Our Production Designer Miha Knific created an incredible hallway from a closed off section of the hotel, and he dressed our main ballroom beautifully. We had two set ups in there, one where it was all put together and another where it was completely torn apart… he even brought in a destroyed piano for that second set up and dressed an area outside one of the large windows to look like the seaside."
Post was completed back in LA where their team added CG and 3-D modeling to distort reality and increase the psycho-thriller tone, and Primary's Daniel De Vue did the coloring. "Working on the Ratched main title was a pleasant experience for me as a colorist. The cinematography, production design and wardrobe were so well coordinated that it gave us an extended freedom to be really creative with the beautifully crafted footage."
Every element in the final piece is instilled with purpose that viewers can extrapolate, should they choose to wade deeper into the world created within the show. "It's really fun to dive into the subconscious of the show and pull that forward," they added. "The joy of title design is distilling subtext, context and themes and reflecting it in an engaging way. That's what allows you to tap into the mood, energy and psychology of a show. You want to add an extra meaning to it that actually can change with each viewing of the show."