A Vivid Portrait of Val Kilmer Gets the Primary Treatment at the Hands of Daniel de Vue
Almost as if he planned to release an autobiographical documentary one day, Val Kilmer kept a camera rolling since he was 12 years old.
07 - 12 2021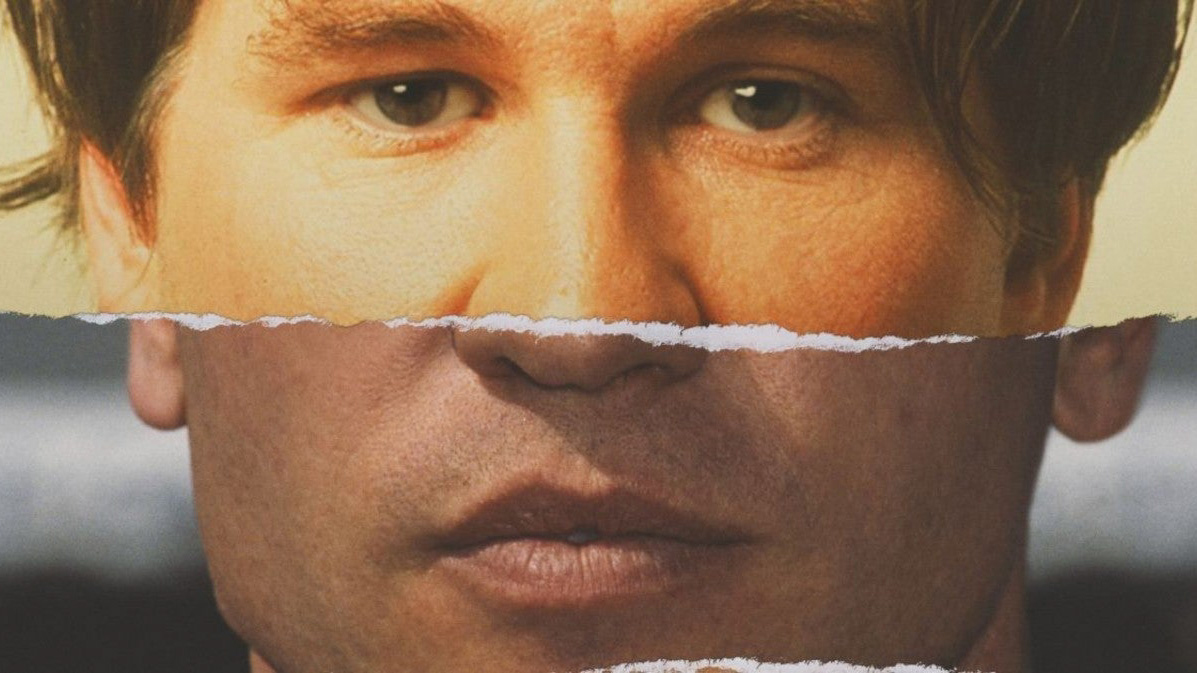 In actuality, it was multiple kinds of cameras, which had a significant impact on the color grading choices made by Primary's Daniel de Vue. Similarly to Daniel, Val's passion for film blends a strong visual eye with a technical curiosity. Val's interest in cameras runs deep and is likely what motivated him to shoot thousands of hours of footage throughout 40 plus years of his very rich life. "From a technical point of view, it was amazing to watch all of the footage," Daniel said. "Val started on 8mm and eventually went to VHS and so on. You could see in the quality of the film how he upgraded his cameras over time."
From home videos capturing Val's childhood, to footage he shot on set of his career-defining films (like Top Gun and Tombstone), to recent chronicles of his recovery from throat cancer, crafting a cohesive flow between the disparate set-ups presented creative challenges for Daniel and the film's directors, Ting Poo and Leo Scott. Some footage was in good quality and some of it was very fragile, depending on when it was shot, so the big question from the start was how much to maintain the authenticity of the low-fi footage, while also needing to future-proof the film.
This seemingly abstract question is a testament to why a strong collaboration behind the scenes makes all the difference. True synergy is proven when problems are solved thanks to the unique skills and visions that each party brings to the table. On this project, soul was the crucial ingredient that helped Daniel, Ting, and Leo determine how much to either embrace or treat the low-fi footage. Each decision, as Daniel described, "came down to the sheer feeling of a single shot and what it brought to the story."
Val's input also played a significant role in shaping the final look of the film. He spent time sitting with Daniel, asking technical questions about the color process and suggesting his own ideas. "Val was very engaged and curious about the visuals," Daniel added. "His participation made it really fun for me, not just because he had great ideas, but I felt like I was sitting with Jim Morrison."
It turns out Daniel was first introduced to Val when he played The Doors' frontman in the 1991 Oliver Stone film, The Doors. As is the case across generations, Val is known and beloved for many different roles. From Batman to Doc Holliday to the shirtless rockstar making love to the microphone, Val Kilmer has maintained a one-of-a-kind career. It's no wonder that after premiering at the Cannes Film Festival, Val has received rave reviews, all of which compliment the intimate and endearing portrait of a man who audiences identify by many other names. Val is a rare opportunity to access the personal records of someone who has contributed so much to the film industry, but it's much more than a film about a Hollywood icon, it's a human story.
*It's also worth mentioning that this was Primary's first project during the pandemic that saw clients return to the studio. But thanks to the ingenuity of the engineering team, setting up a new workflow in separate rooms went off without a hiccup.