Rock Paper Scissors' Mikkel EG Nielsen Takes Home the Oscar for Best Film Editing on Sound of Metal
MakeMake Entertainment is thrilled to congratulate Mikkel for his recognition and win at last night's 93rd Annual Academy Awards ceremony.
04 - 26 2021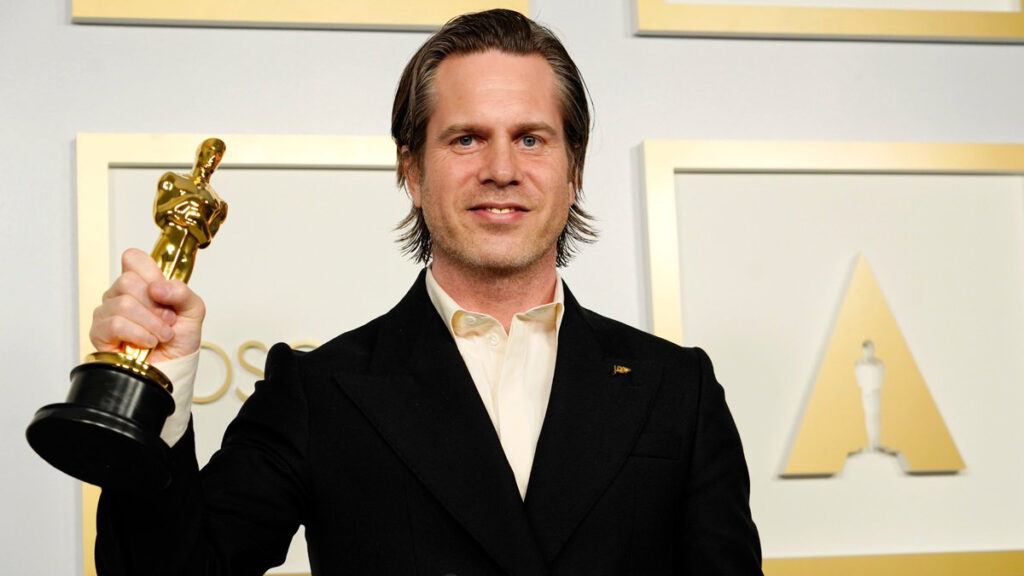 The Oscar marked the first win, and nomination, for the longtime Rock Paper Scissors editor, whose editing also earned him the top award across the pond when he took home the BAFTA earlier this year.
Sound of Metal, which was directed by Darius Marder and named AFI's Film of the Year, tells a moving story about a drummer whose life is upended when he suddenly loses his ability to hear. In a recent interview, Mikkel spoke to his process in approaching the work in the early days of the project, and the opportunity to find small successes prior to even collaborating with the director. "I put some things together which I don't think were as they had been intended. You could say that I made mistakes, but sometimes these mistakes become hidden gems. That's something we would never have found if Darius and I were working together."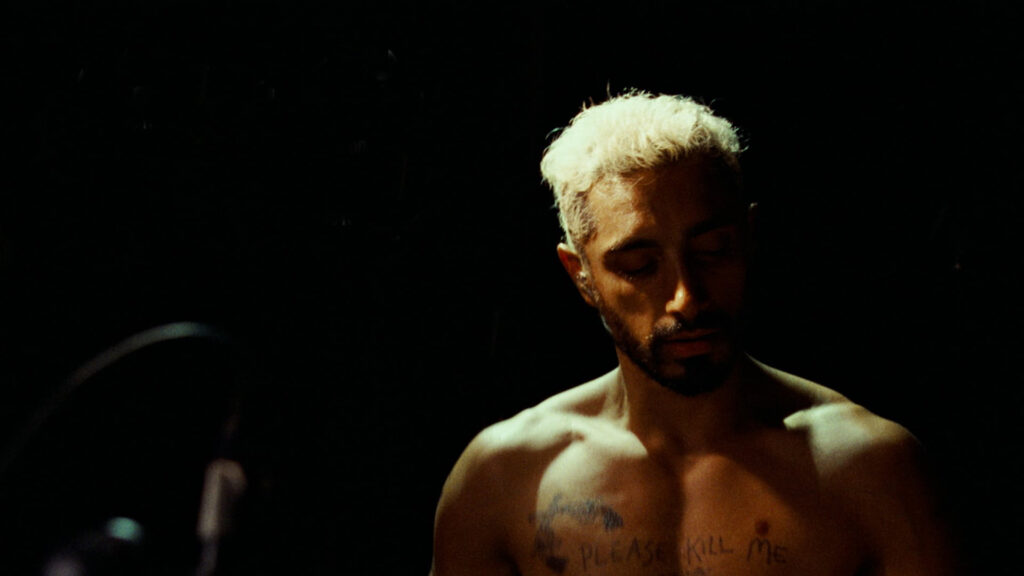 It was Mikkel's unique vision and approach to discovering the story's arc that initially convinced the director, who had been developing the project for over a decade, that he was the right man for the job. "The first two or three weeks I didn't even edit. I only watched and selected material to find the rhythm. How it breathes. How the DP works with the camera. How Darius is talking to his actors. What the actors do in the scene. Suddenly, you find that the film has its own language. I knew this is how I'm gonna edit it."
Mikkel went on to say that the first cut, although significantly longer, was very close to the final. "Sometimes you just hit it. That's how the material speaks to you. This is how it wants to be put together, very clinical, just boom, boom, boom."
We are all celebrating Mikkel's victorious night, and would also like to give a shoutout to Alex H. Liu for assisting Mikkel along the way!