Rock Paper Scissors and Primary Collaborate on the Inspiring Documentary, "A Tiny Ripple of Hope"
In a film about the true cost of progress, dedication is the currency.
03 - 25 2021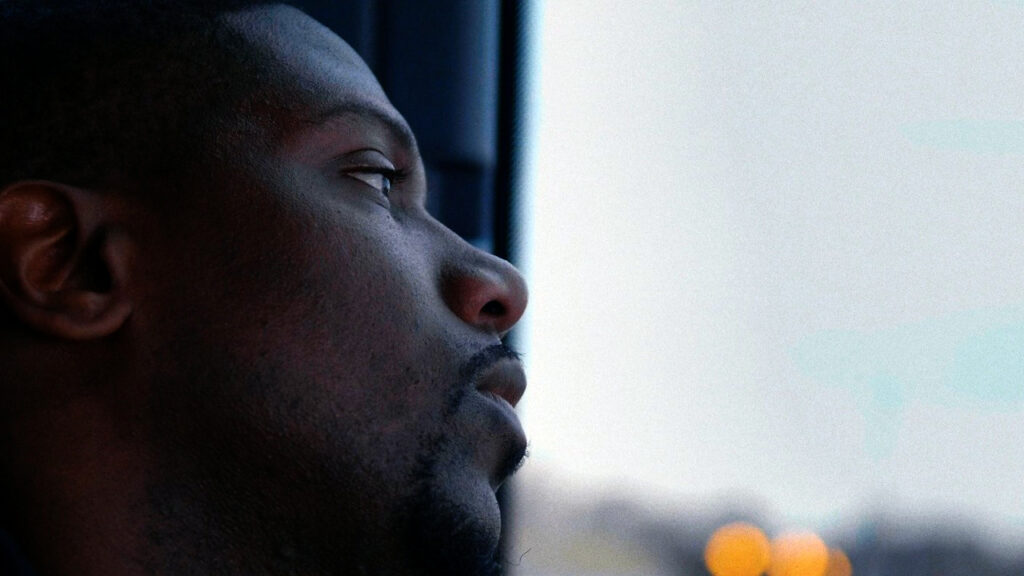 Set in the south side of Chicago, A Tiny Ripple of Hope profiles the heroic community activism led by Jahmal Cole. A native of the notoriously rough city himself, Cole runs a youth based program called My Block, My Hood, My City, which exposes local kids to opportunities and communities that their socioeconomic conditions would more than likely prevent them from experiencing otherwise.
When Jahmal's story found its way into the MakeMake ecosystem, first through Rock Paper Scissors Editor and Partner Adam Pertofsky, it was just a sizzle directed by Jason Polevoi and Produced by Nick Jenkins and Teddy Wachholz. After watching the brief introduction into Jahmal's story, Pertofsky was hooked and signed on to Executive Produce. "I wanted to help get Jahmal's story out there," he said. "He has literally given everything to this organization to help students and people on the south side of Chicago. People need to know about him and his organization, My Block, My Hood, My City."
Pertofsky enlisted Rock Paper Scissors Editor Derrick Monks to cut the doc, which at that stage had no defined shape. "Jason (Director), Nick (Producer), and Teddy (Cinematographer) gave me a ton of vérité footage. They basically said 'put together what you think the story should be and we'll go from there.' They were so deep in the footage that they really wanted me to come in with fresh eyes," Monks described of the loose creative brief with which he began the project.
Working under Pertofsky's supervision, Monks spent a few months laying out a rough cut, thereby carving out the core narrative of the film. The beating heart was in keeping the story local and personal. "I think that it's important to see that real change starts on a small scale, or as Jahmal says, 'on the block level.' Jahmal is all about being on the streets working day and night to try to better his community no matter what it takes. We need more people like that."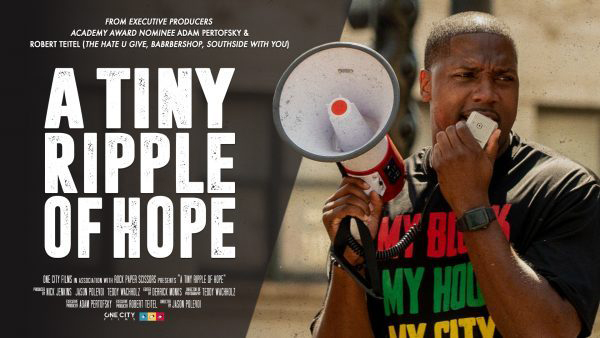 In a fashion that aligned with the film's narrative, Primary's involvement came via the very familiarity and close proximity created by the community connections highlighted in the documentary. As RPS and Primary work in the same building on the MakeMake campus, colourist Daniel de Vue was chatting with Monks one evening in the parking lot when he first heard about the project. Similarly to Pertofsky and Monks' initial reactions, de Vue was instantly intrigued and inspired by Jahmal's story.
Almost a year later when he eventually received footage, de Vue's challenge in grading the film was to balance the filmmaker's cinematic style with the natural vibe that is typical with documentaries. "I needed to find an honest contrast in maintaining the authenticity of the characters while still making it look beautiful," he described.
When watching the final cut, (praised by Slamdance) this very balance between the light and the dark, between hope and despair is reflected in Jahmal's tireless effort to help the people of Chicago. "Don't let nobody tell you a spreadsheet is going to change the world," he preaches to the children he works with. "It's a good idea, and then you have to have the faith to see it through."
https://vimeo.com/527931944