Rock Paper Scissors Editor Adam Pertofsky Directs New Documentary Ubuntu
The film showcases the inspirational story of the Mamas of Cape Town – women who came together to protect and uplift their communities during Apartheid.
06 - 14 2022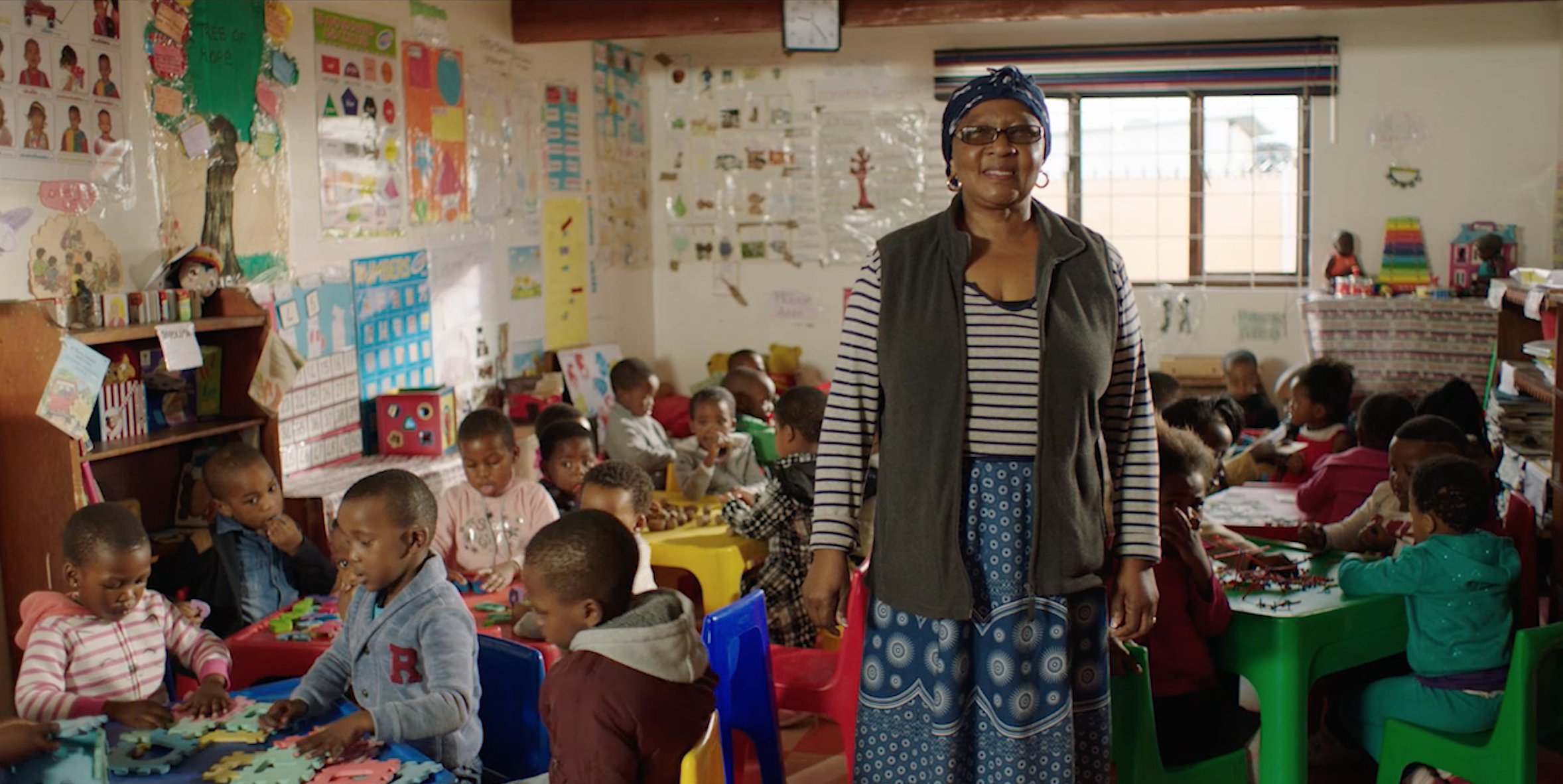 Strength, perseverance, selflessness, and most of all humanity: these are all at the heart of longtime Rock Paper Scissors Editor Adam Pertofsky latest directorial project Ubuntu. The documentary film shines a light on the Mamas of Cape Town, a group of heroic women whose tenacity allowed them to survive and even triumph over the cruel hand they were dealt. Together, against the odds and all through Apartheid, they transformed their communities and became the backbone upon which South Africa was built. The film takes its title from the ancient African word meaning 'humanity to others' and is referenced in the film as embodying the philosophy of 'giving, even when you have nothing to give.' 
For the film, Pertofsky and writer and co-executive producer Loren Levine interviewed the mamas of Cape Town about the lengths they went to to protect their communities during the ravages of Apartheid, the system of institutionalized racial oppression that existed in South Africa from 1948 until the early 1990s. Under Apartheid, non-white South Africans were subject to extreme discrimination, including living in segregation and being denied voting, labor, and healthcare rights. 
Against all odds, these women came together and provided much needed services to children and elders alike, offering food, shelter, and schooling where there was previously none. Many women opened their own homes to the community. "It was staggering to learn how absolutely selfless each of these women are and how they were able to achieve so much with so little," says Pertofsky. "They saw problems in their communities, and they became the solution."
During the summer of 2018, Pertofsky and his crew shot close to 80 hours of raw footage in South Africa. "A documentary is an editor's medium," Pertofsky noted. "The story really comes together in the editing bay." The project was truly a Makemake family affair — RPS editors, Primary colorists, and Elastic designers all lent their expertise to the making of the film.
Ubuntu premiered June 13th at the Dances with Films festival in Los Angeles. Watch the trailer below.