Rock Paper Scissors Infuses Harry Styles' Charm into Spotify's "Only You" Campaign
Spotify knows only you listen like you, and if that means Harry Styles on repeat that's okay.
06 - 15 2021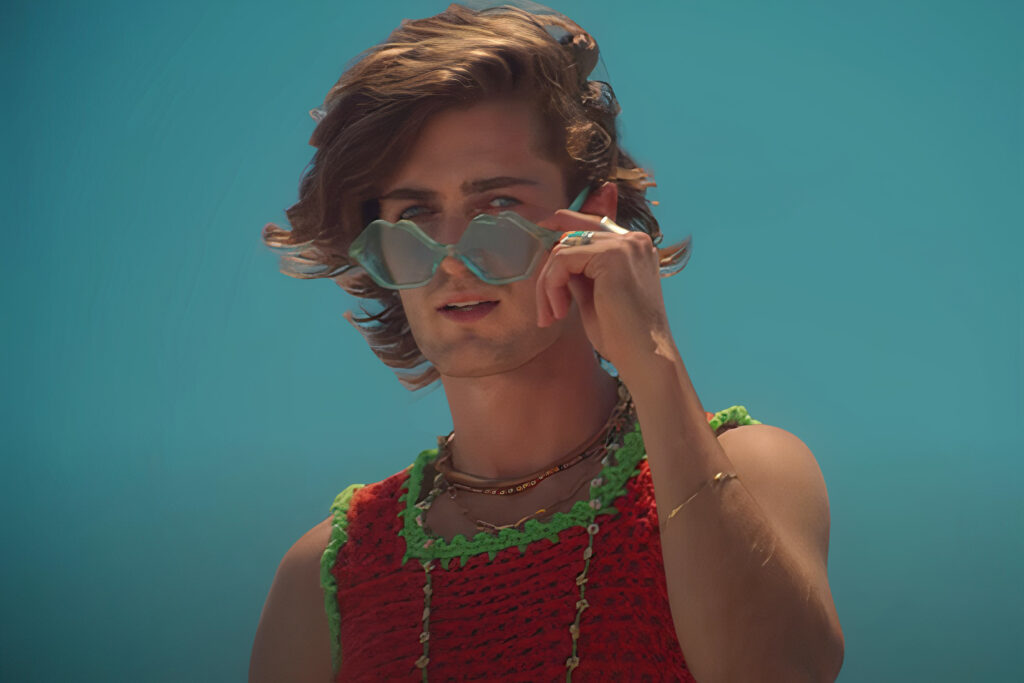 With features like their year-end wrap-ups and fresh, personalized playlists served to users each day, Spotify supports the individual habits of its users. In their latest campaign, Only You, Directed by Similar but different (Dani Girdwood and Charlotte Fassler) and Produced by Division7, Spotify celebrates their ability to customize the listening experience from one user to the next, illustrating that whatever circumstances you find yourself in, a killer soundtrack makes everything better.
"The concept of the campaign was about our love of music - sometimes in an obsessive and idiosyncratic way," said Rock Paper Scissors Editor Akiko Iwakawa. "The piece needed to be a bit excessive and campy to capture that relationship," which made Harry Styles' wonderfully whimsical, dance floor-ready, yet ironic musical style the perfect fit.
Set on a fun and dreamy beach day, the spot depicts a protagonist who is easily distracted by any and all heartthrobs who meet her gaze, all the while Styles' crush anthem Adore You loops on the hook. "It was actually a lot of content to fit into 30 seconds - to introduce the hero, play out the comedy, and have the last joke land," Iwakawa added.
While working on this project, Akiko completely immersed herself in the charm and glitz of the Styles' universe, and with help from her "cool-o-meter", RPS Producer Shayna Rubin, the campaign captures the delightful feeling of listening to your favorite song on repeat.
Watch the spot below.
https://vimeo.com/555248360/bbe895e319