MakeMake Entertainment Adapting Margaret Atwood Trilogy for Hulu TV Series
We are extremely excited to be expanding our scripted television business with the adaptation of the legendary Margaret Atwood's critically acclaimed and best-selling trilogy, MaddAddam.
04 - 02 2021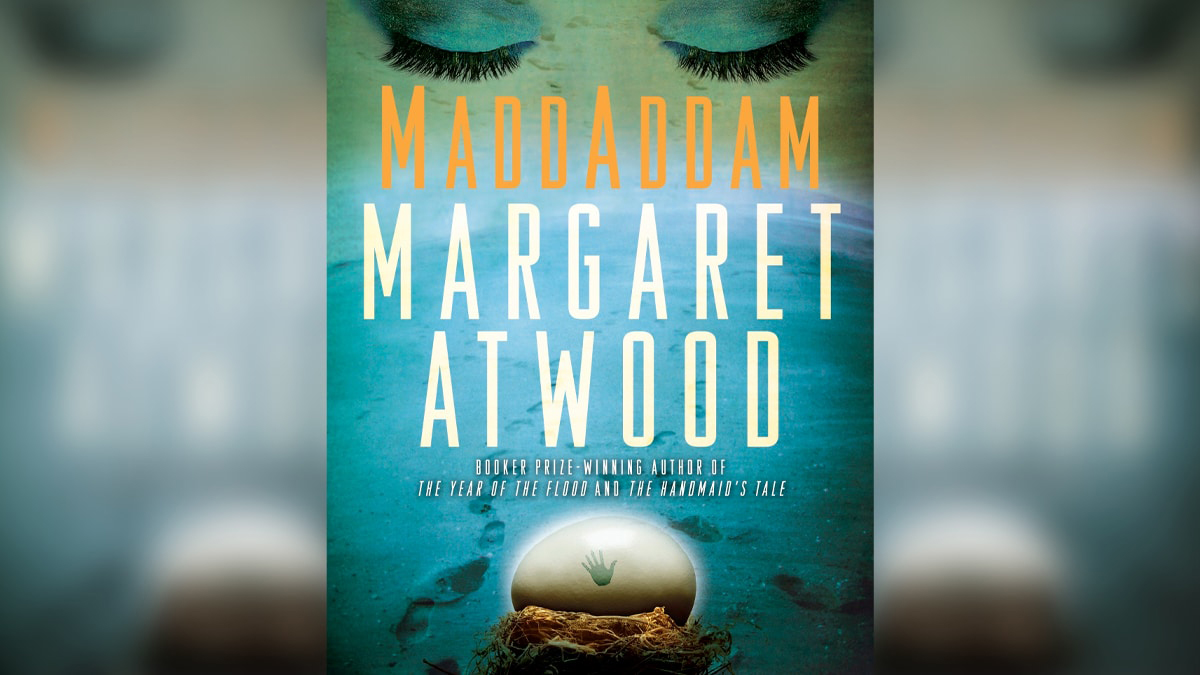 The third title in a series that follows Oryx and Cake and The Year of the Flood, the MaddAddam television adaptation is an apocalyptic thriller about genetic reinvention, corporate domination, and young love. Though the book series was first published in 2013, the story is frighteningly relevant as it follows a bioengineered pandemic that wipes out all of humanity and replaces people with a new species of hominid. With a narrative that captures the destruction of humanity, followed by questions about who and what deserves to survive, MaddAddam is at once complex and disturbing, but it's tone is also in keeping with Atwood's iconic satirical sense of humor.
"We have long been intrigued by the material and it fits right into our goals of exploring stories with global themes, complicated questions, and wildly complex characters," said Kent Kubena, Executive Vice President at MakeMake Entertainment. "It's a thrill to take on such an iconic trilogy such as this, and we hope to do it justice."
MakeMake founder Angus Wall will Executive Produce the series along with Kubena, Margaret Atwood, David Kanter, Bard Dorros and Michael Lesslie, who was recently attached as the Head Writer. The series will be produced for Hulu by Paramount Television Studios, Anonymous Content and MakeMake.
"Life imitating art? Or is it the other way around? This is THE seminal series for right now," remarked MakeMake's Angus Wall. "We could not be more excited to be partnering with Anonymous, Paramount, and Hulu on this project. Mike has the tiger by the tail."