MakeMake Cuts New Documentary About the "Wonder Kid" of Soccer for Netflix
Makemake editorial team lead by Will Znidaric builds the world and story of Neymar Jr.
01 - 25 2022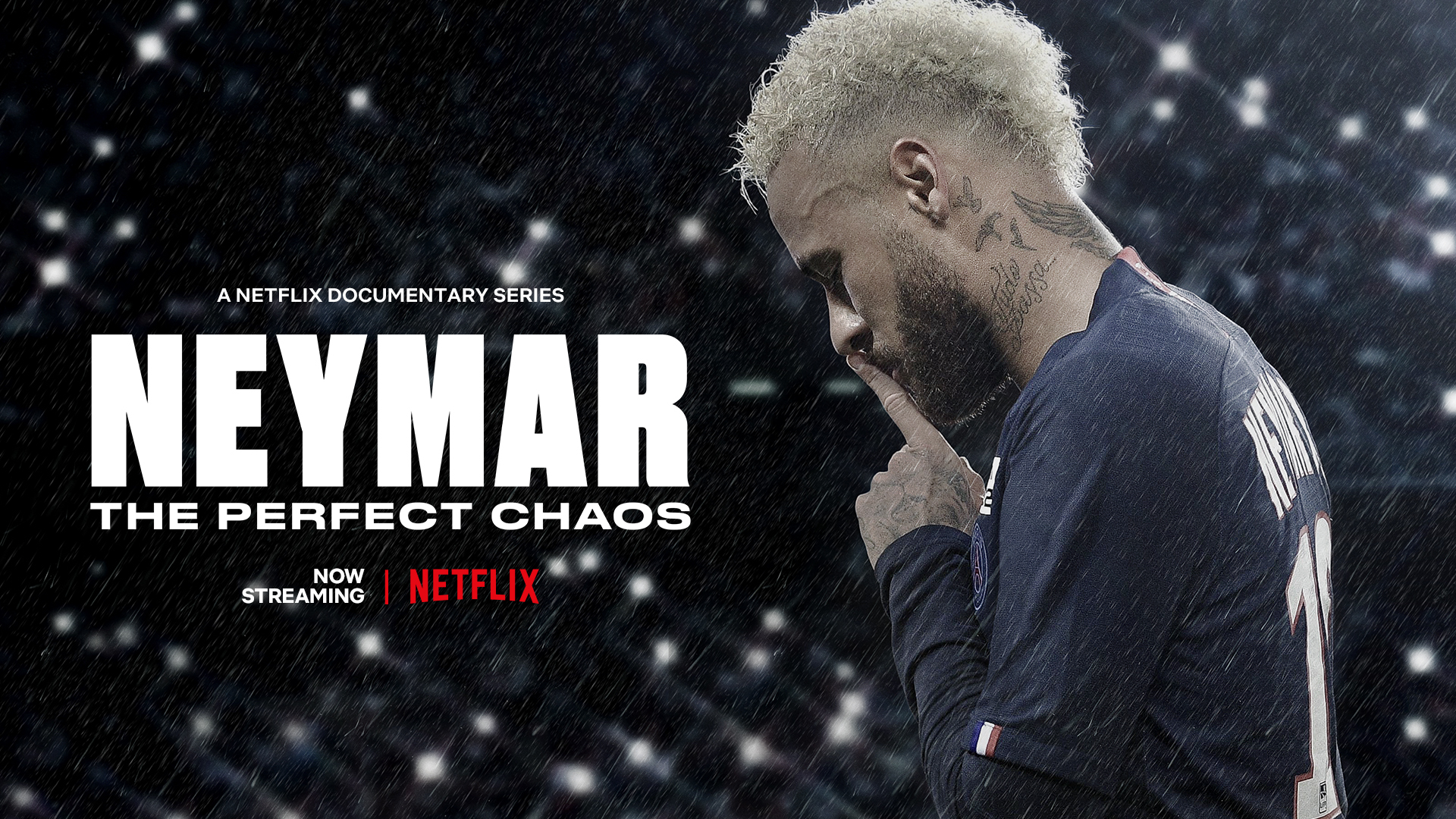 Neymar de Silva Santos Jr. has become one of the most iconic faces in soccer. The current Paris Saint-Germain F.C. forward had his professional debut at just 17-years old with local Brazilian favorites Santos F.C., where it became clear he was on the path to stardom after he led the club in winning two successive Campeonato Paulista championships, a Copa do Brasil, and Santos' first Copa Libertadores since 1963. Chronicling Neymar's long and epic career was no small feat, so Netflix enlisted trusted MakeMake to build the iconic narrative for their upcoming docuseries.
"In a lot of ways, building a docu-series is like panning for gold," Editor Will Znidaric recalled when asked about the beginning processes for this project. Netflix presented the editorial team with the task of building the story from the ground up in collaboration with Director David Charles Rodrigues, using verité and archival footage to paint a natural portrait of this accomplished and richly textured individual. "The team and I were trying to capture his energy, it was meant to be poppy and energetic throughout. We steered away from chronological storytelling to get at the larger themes of fatherhood and relationships that came through in the subtext."
True to the Jr. in his name, Neymar's connection to his father proved to be an important undercurrent to the series, drawing on those elements which make him a multi-faceted person rather than crafting the story of an isolated soccer superstar. "The great thing about working with Netflix is that they understand the creative process," Will said. "They give you the latitude to find the story and to approach things from unconventional angles and search for solutions."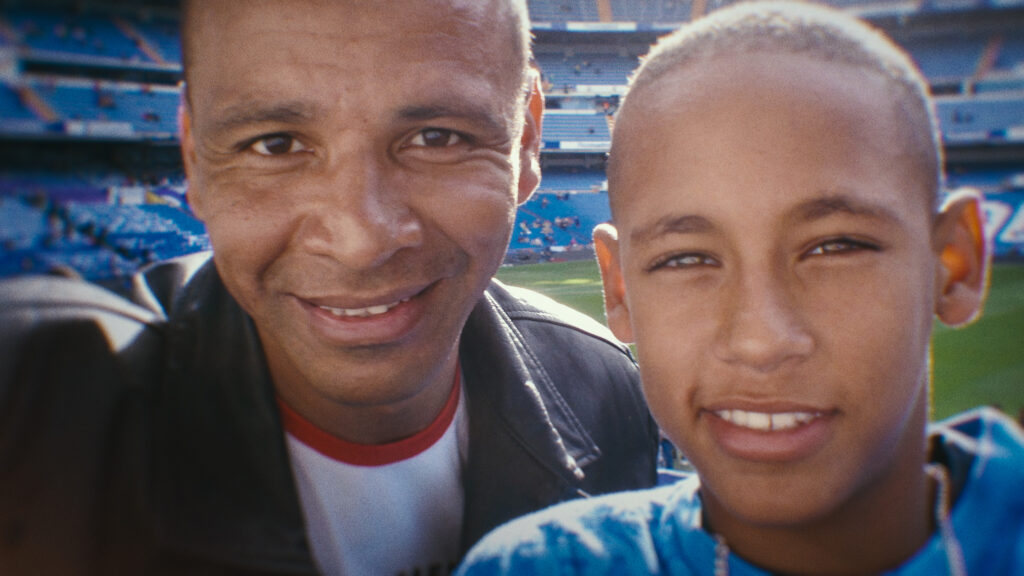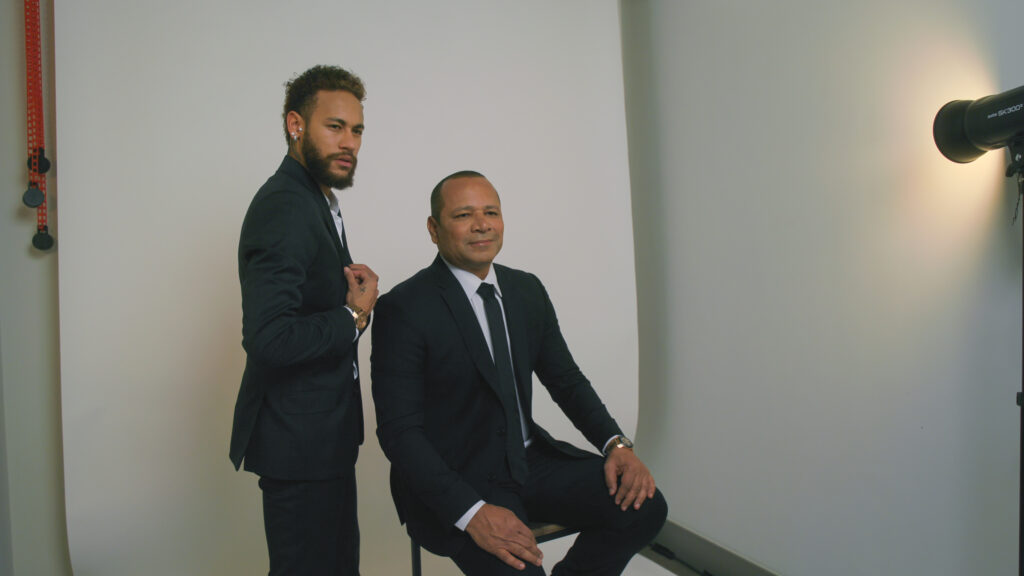 Working with artistic partners becomes an essential part of the journey when constructing a narrative out of extensive, nebulous material. This process was further complicated by the language barrier presented in the archival footage. "The series is predominantly in Portuguese and French," Will noted. "Luckily, one of our Assistant Editors, Rafaela Rocha, spoke Portuguese and would help the team contextualize anything that didn't have subtitles. And our director David Charles Rodrigues guided us on all things cultural." Piecing together a story immersed in a language and culture unfamiliar to most of the team required them to dive deep into Brazilian history and pop culture. "You're not just working with the content in front of you. You're trying to feel the vibe, and music was a significant part of that. We researched French and Brazilian music including Hip-Hop, trying to capture the sounds Neymar and others from his time and place were molded by." The composer on the project, Tejo Damasceno, is a native Brazilian and was able to lend this influence into the score, providing us with the ambiance we were trying to capture early on in the project.
Bridging the worlds of culture, family, and athletics, Story Producer Rich Eckersley alongside editors Will Znidaric, Carlos Haynes and Martin Biehn, and the creative teams at MakeMake, Spring Hill Productions, and Campfire Studios, constructed Neymar Jr.'s world on and off the field. Check out the docu-series on Netflix January 25, 2022.