MakeMake Cuts, Colors, and Composites its way through the Super Bowl
a52, Primary, and RPS left their mark on the 2022 Super Bowl campaigns.
03 - 01 2022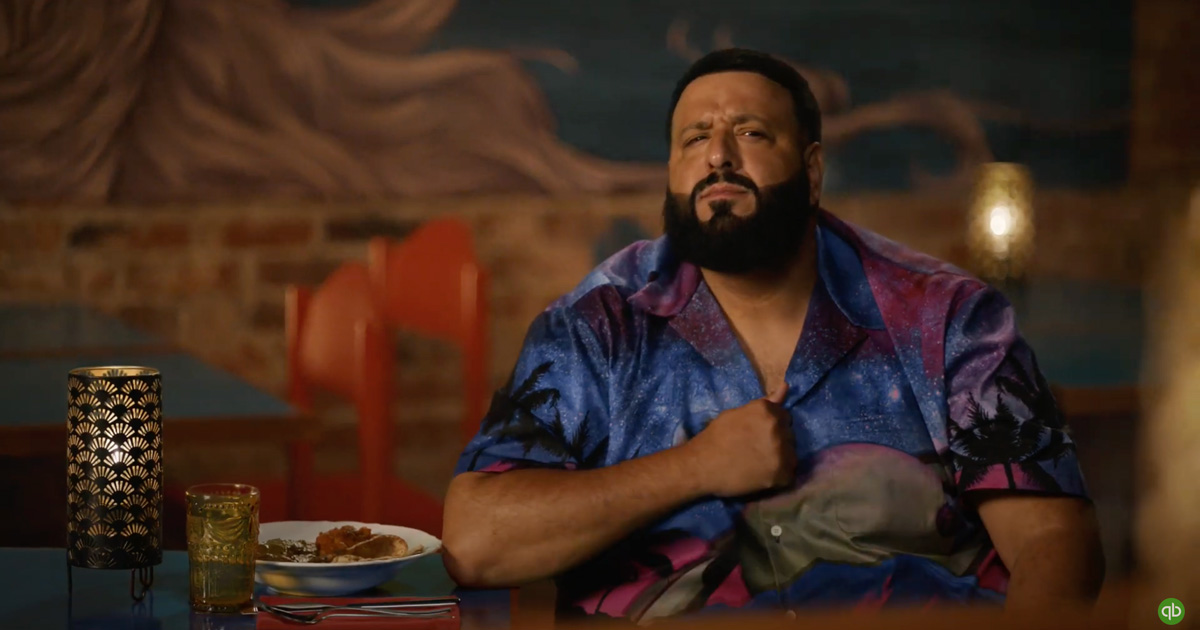 a52, Primary, and RPS crushed the Super Bowl this year with commercials that rivaled the game itself. While many fans were celebrating a win for the Rams, we were raising our hands in salute to the creatives that worked on some of this year's favorite spots.
Vibrant and highly stylized, a52 aided in bringing innovative director Edgar Wright's vision to life in a stunning Squarespace spot featuring Zendaya, as well as a Hellmann's commercial that really hits the importance of eliminating wasteful habits. On the Primary front, brands including Lays and Intuit teamed up with our colorists to deliver spots with vivid hues and polished tones. RPS rounded everything out by cutting spots that ranged from light and heartwarming to outright hilarious, including an emotional spot for Crypto.com starring Lebron James and one for Liquid Death Mountain Water, which is as shocking as it is comical.
True to form, this year's advertisements have turned into a show of their own. We are always honored to partner with the established brands that trust us to support their biggest projects.