Elastic Creative Director Margherita Premuroso Brings Her Signature Style to a New Project for Comcast
Using bold colors and playful illustration, Margherita Premuroso animated this commercial series for Comcast which celebrates the dreams of the next generation.
03 - 29 2022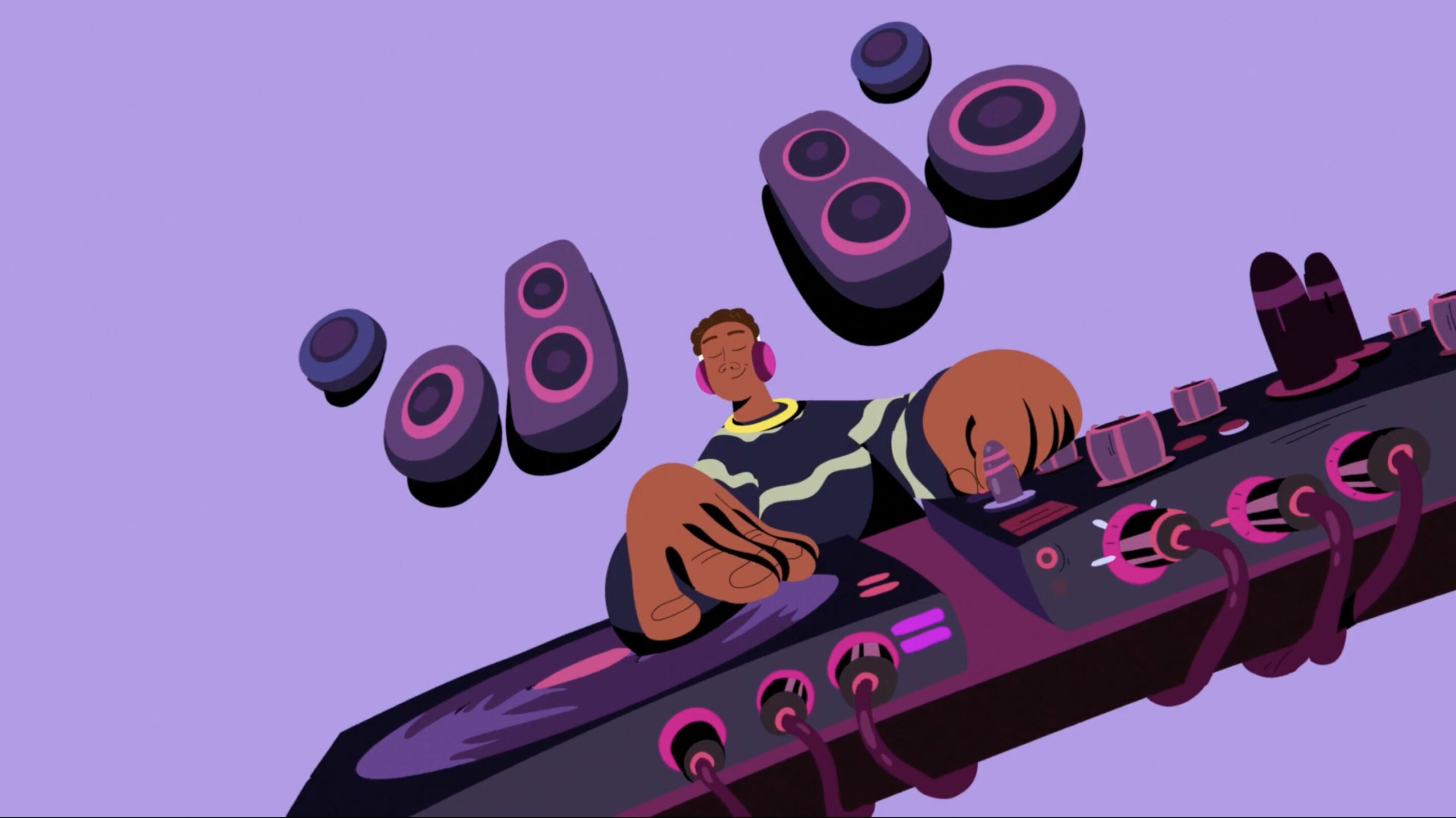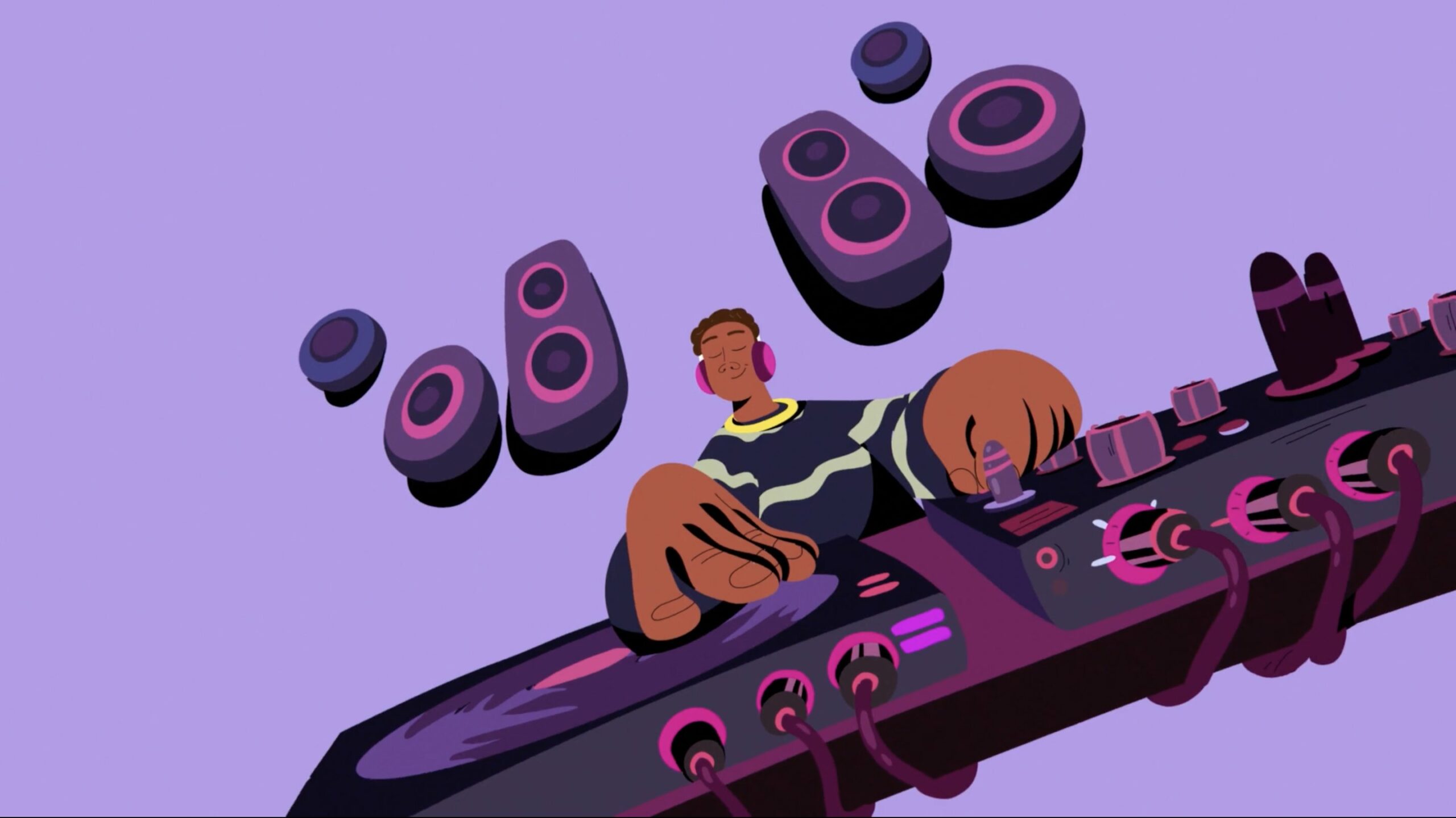 In a post (or more accurately, current) COVID-19 world, internet access is more important than ever. For younger generations still in school, it is an essential access point for education and creative expression, pillars that we at Elastic hold dear. With this in mind, Comcast approached Elastic Creative Director Margherita Premuroso to create a three part animated commercial series to illustrate their dedication to expanding affordable internet access to over 10 Million in the last 10 years.
With only 30 seconds for each animation in addition to the live-action footage, the spots feature one young protagonist at a time as they talk about their dreams and ambitions for the next 10 years. "With the time limit, we used very fast and lively direction, with shots that are sometimes surreal and almost dreamlike," Margherita recalled. "Camera changes are often intertwined with a logic of meaning, they are quick but always maintain a narrative fluidity." Each spot took about 3 weeks to animate and Margherita and her team did not waste a second, placing a lot of importance on pre-production so that once ideas were approved by the client they could start working immediately.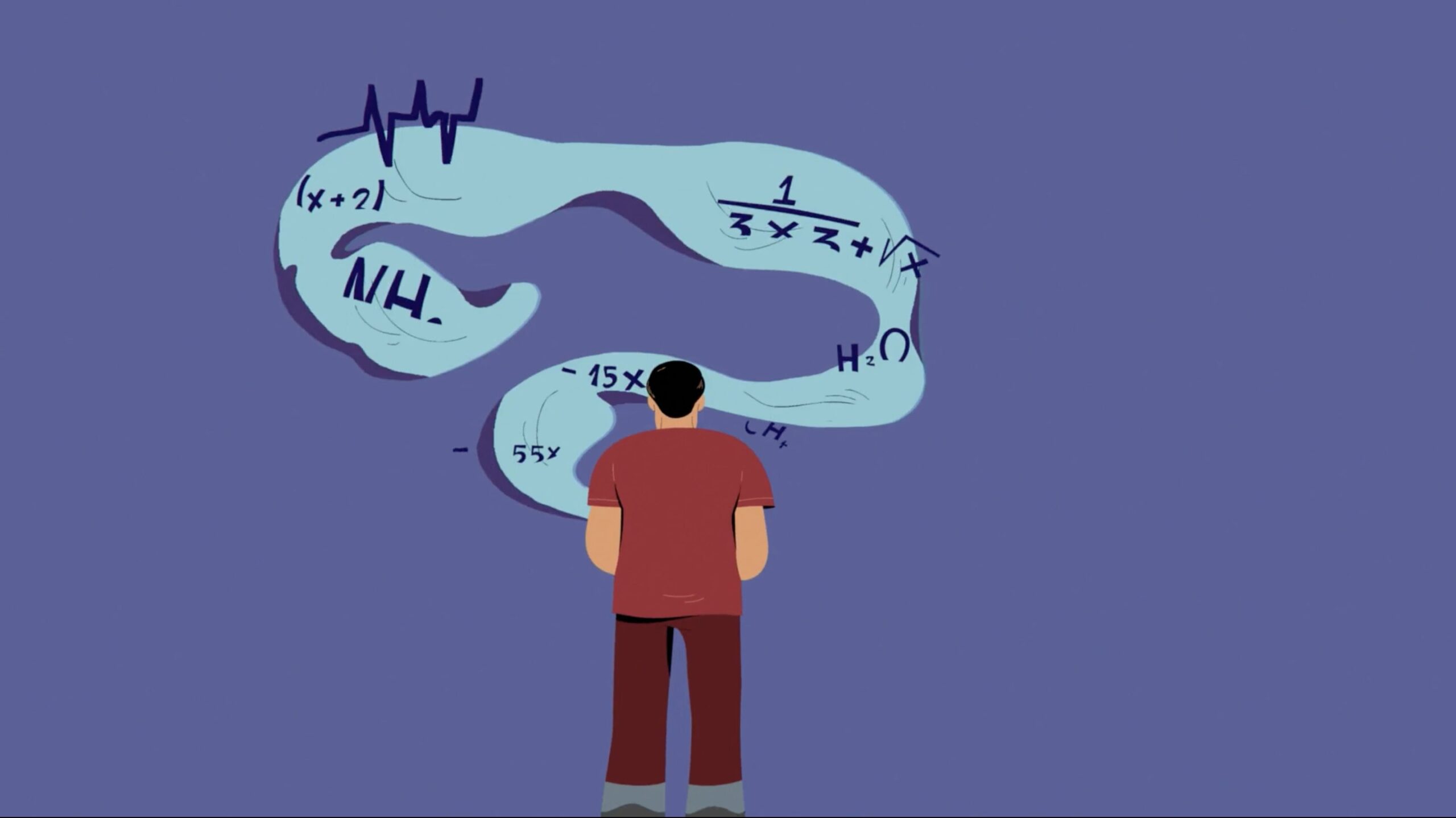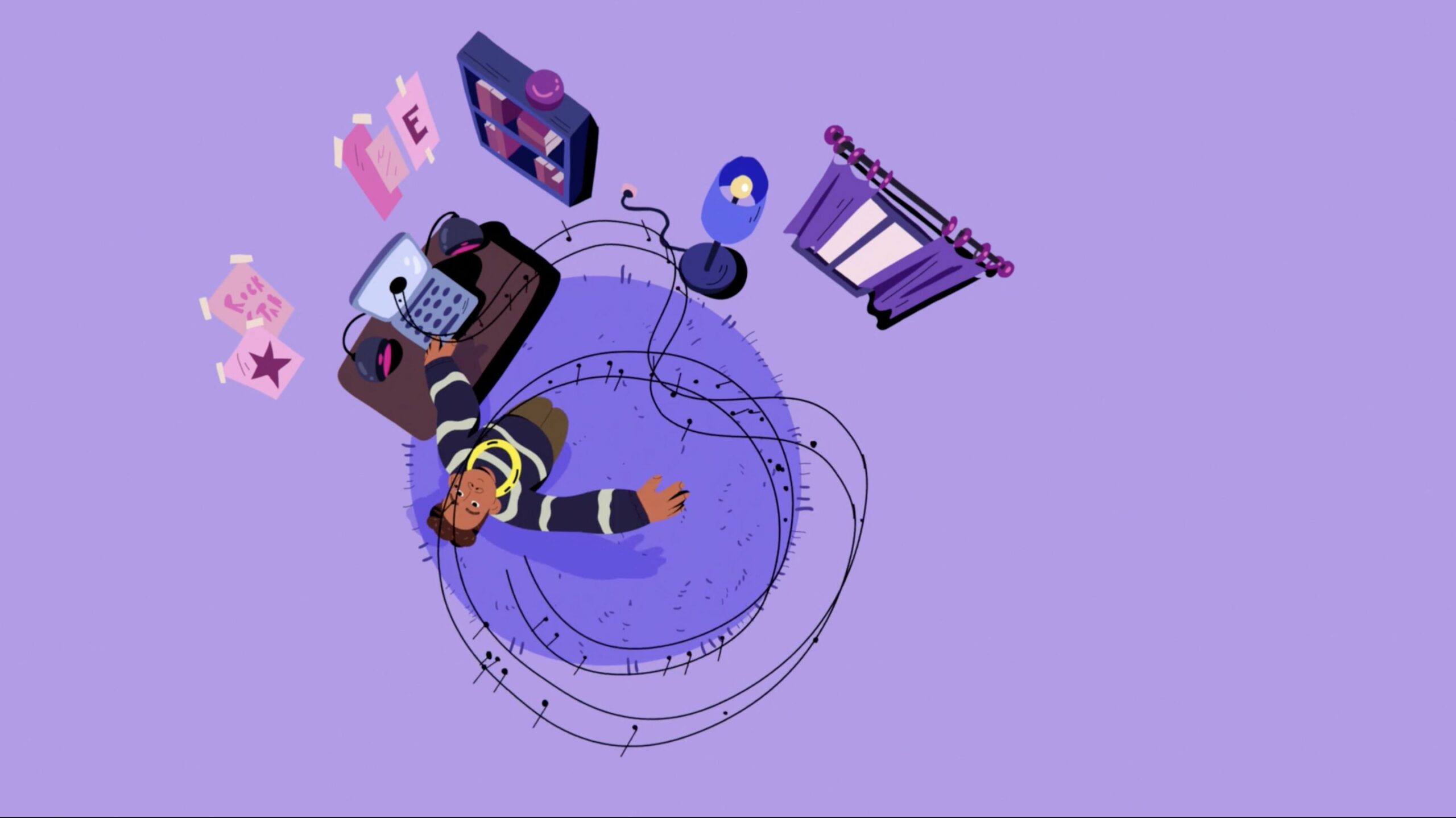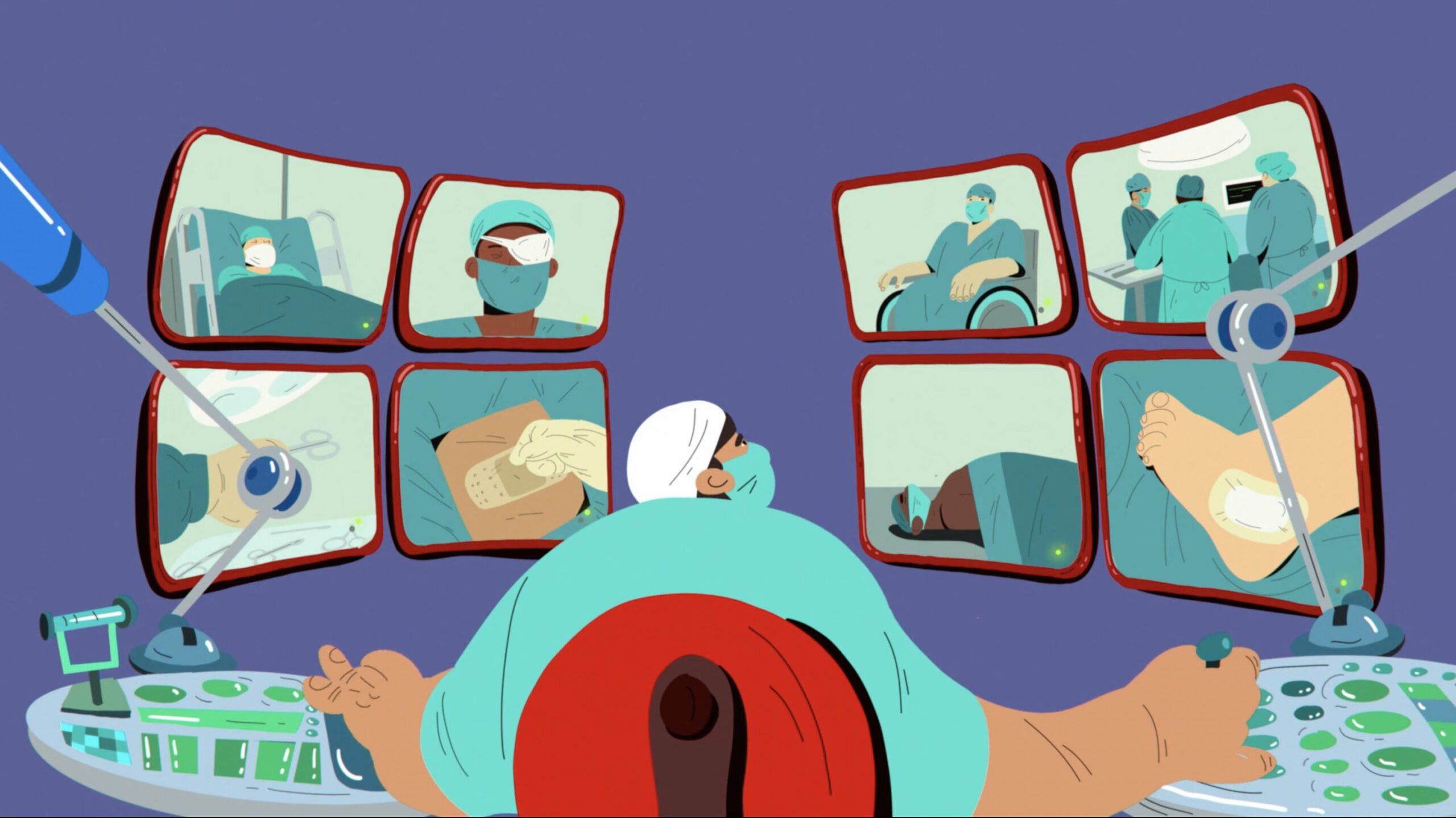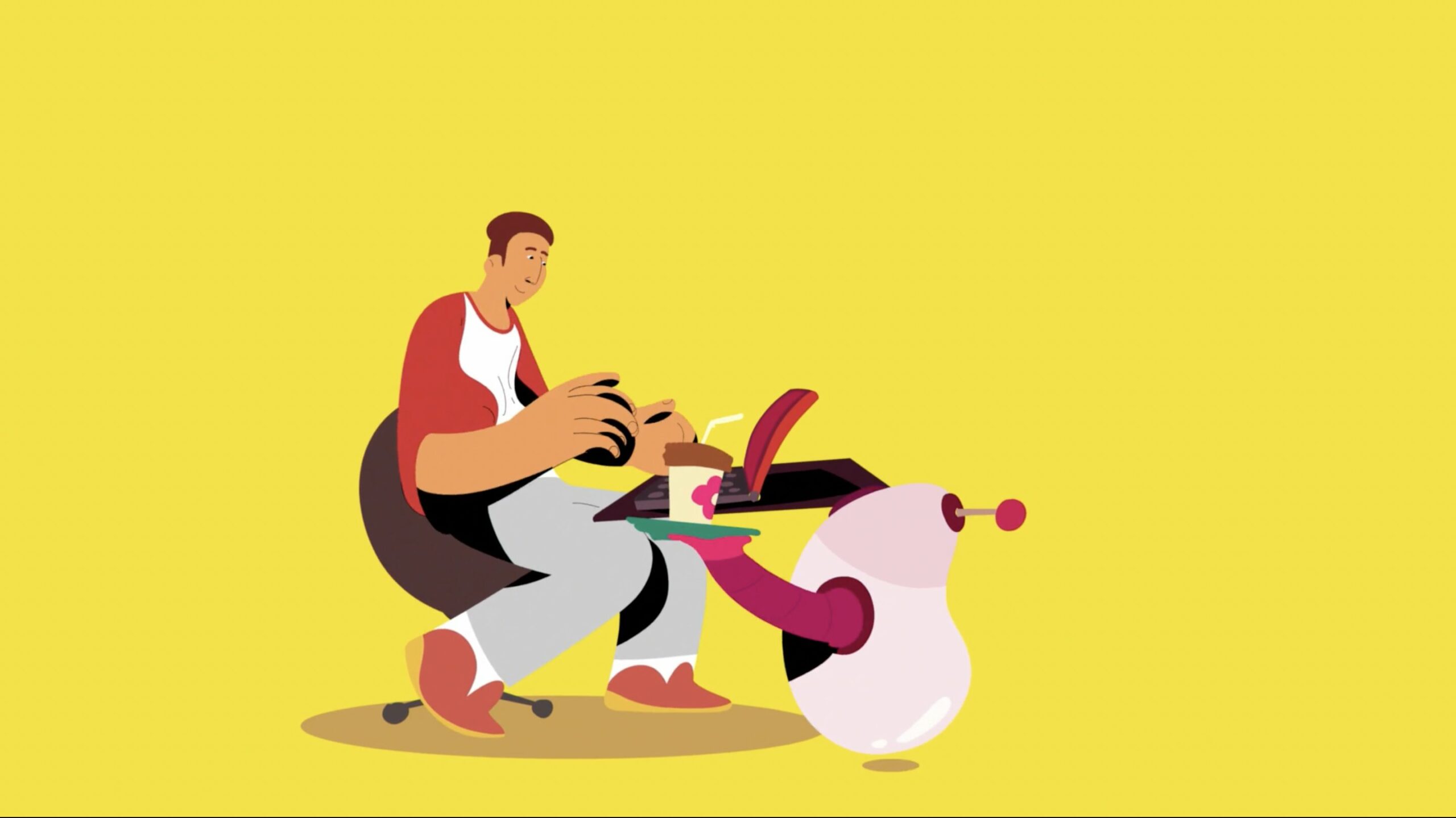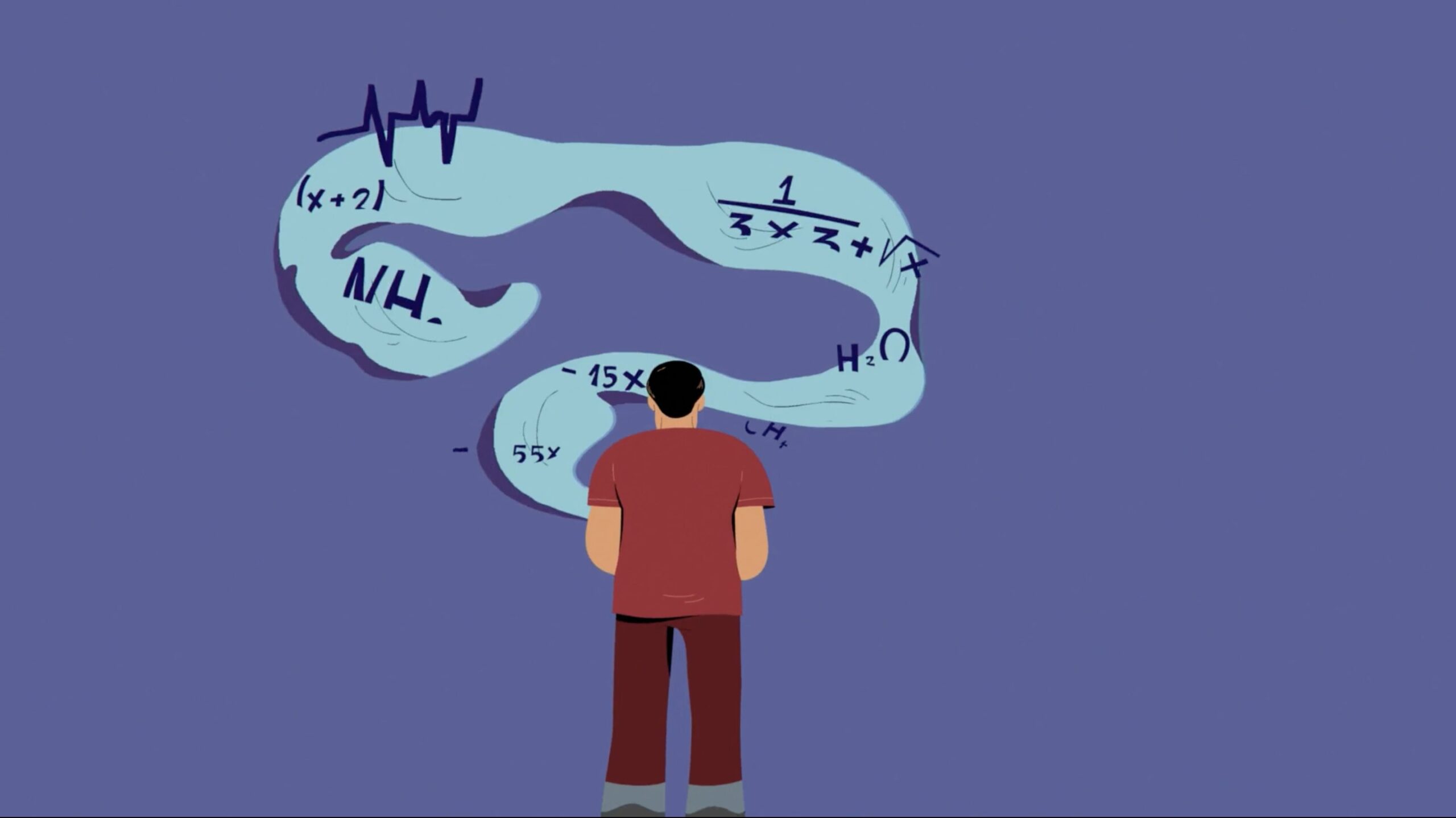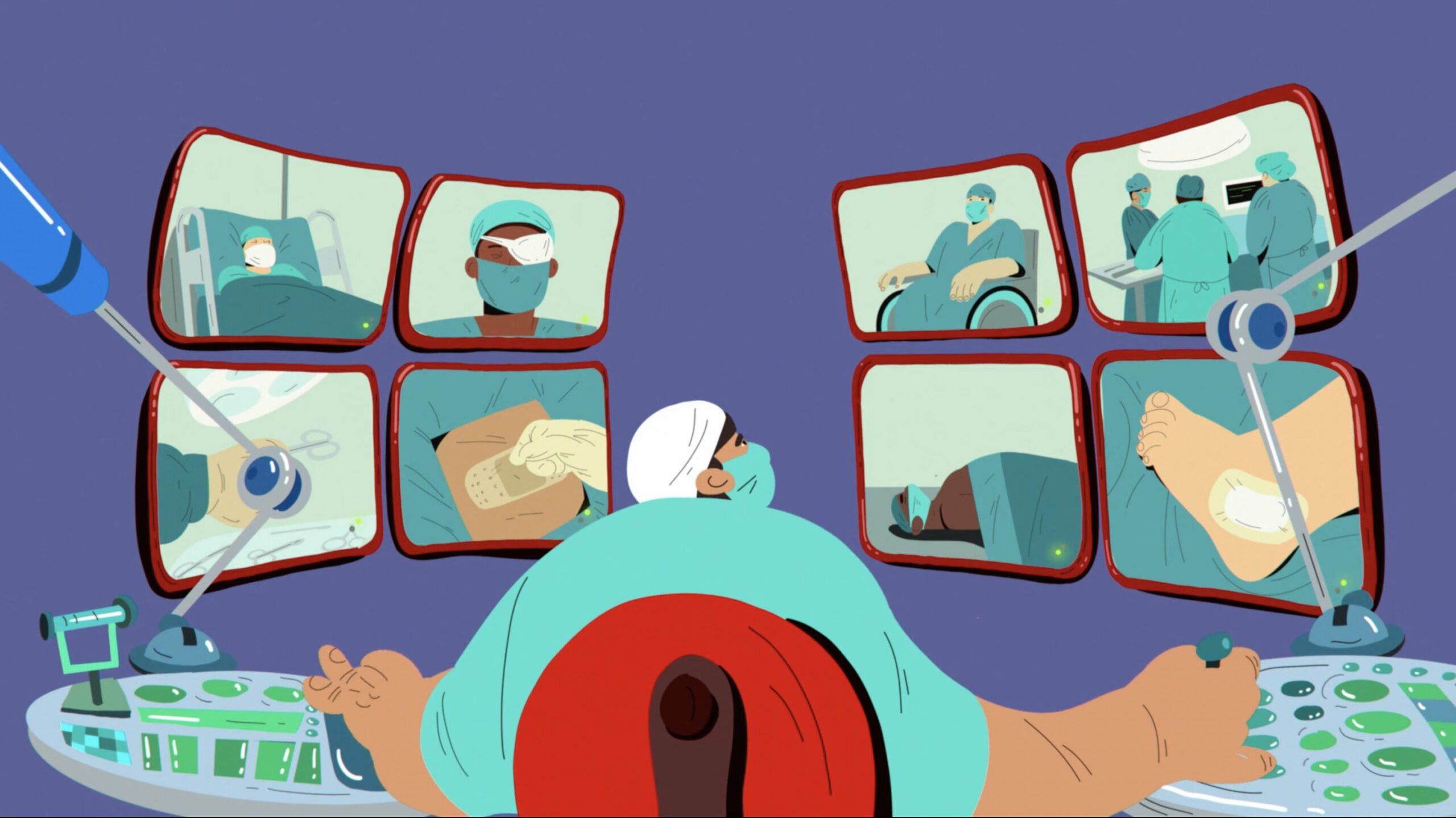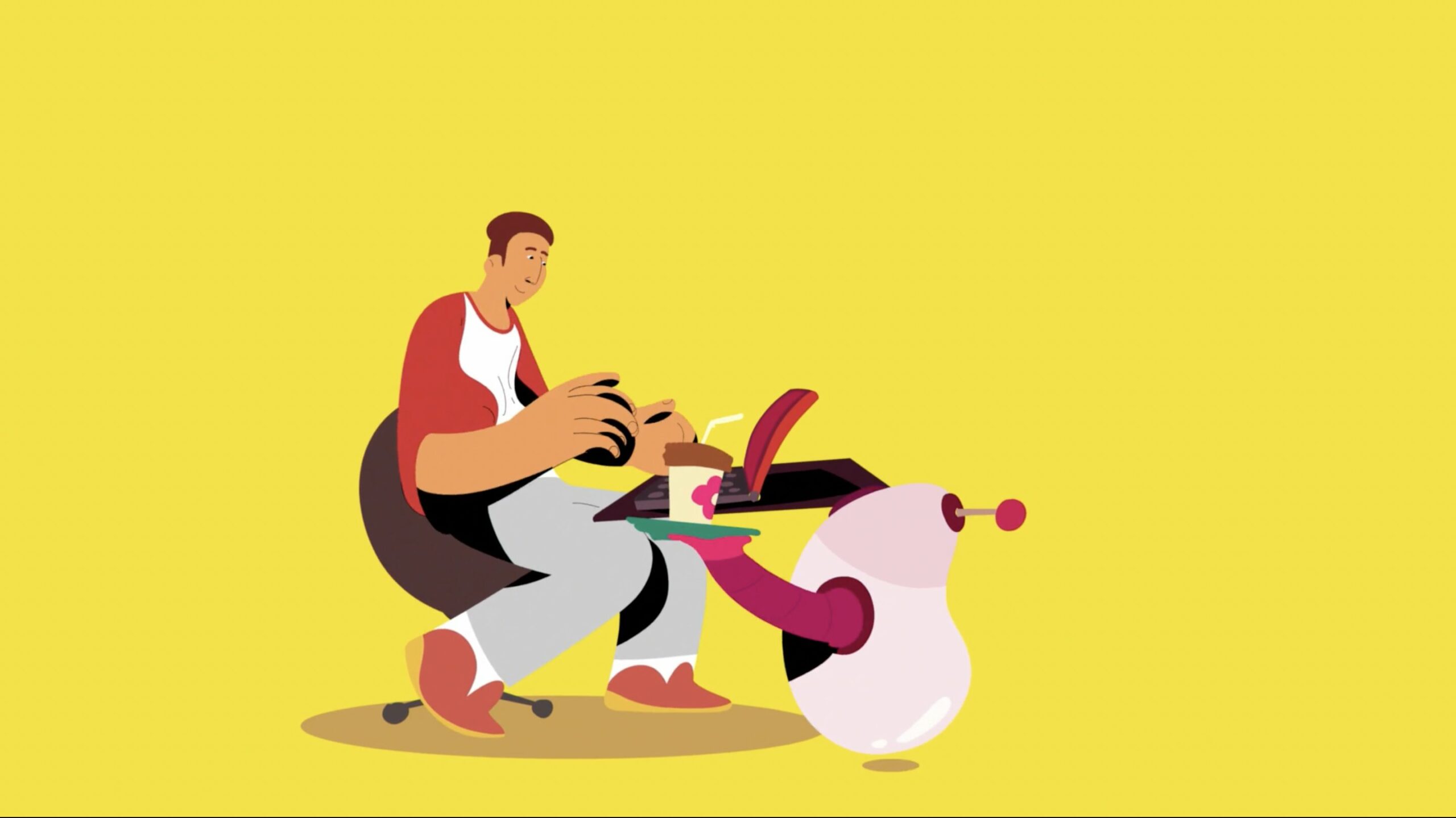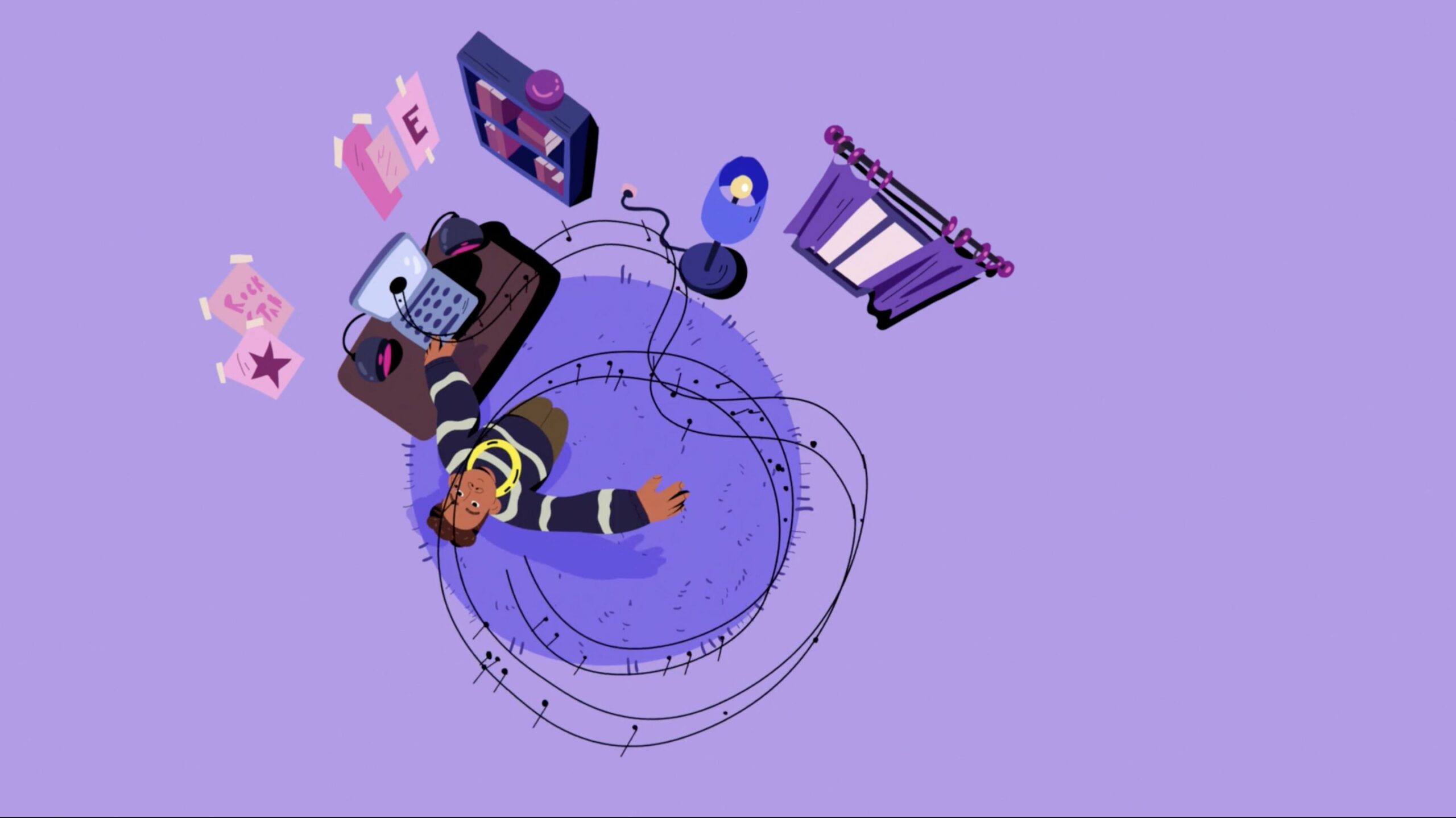 Known for her colorful and playful style, Margherita was the ideal candidate for illustrating a spot focused on adolescents. Working with a small team, she took on the illustration, animation and Creative Direction on the project. "The characters have a very youthful style, with very soft lines, disproportionate hands and heads, and bright colors which work to create a cartoon effect," noted Margherita. "The environments, on the other hand, are simple and essential, inserted in a sort of limbo with the animation. We preferred to keep the focus on the actions of the characters so that attention would be drawn to them within the frame."
Working on a project so personal to the individual being depicted had some challenges. "We wanted the character designs to be cool and eccentric, but they also had to be authentic to the real person," said Margherita. "We reviewed their interviews many times, trying to capture the details that made them unique so we could emphasize them through the animation."
The final spots weave the vibrant stories of Peter, Emmanuel, and Kasmik, and what having affordable internet access means for them and the futures they are striving for.
Check out the spots below.