a52 Named VFX Company of the Year at the 2020 Shot Awards
VFX artists bridge the gap between dreams and reality. They are the magicians who empower the impractical, adding vitality and definition to the otherwise dull and static.
09 - 25 2020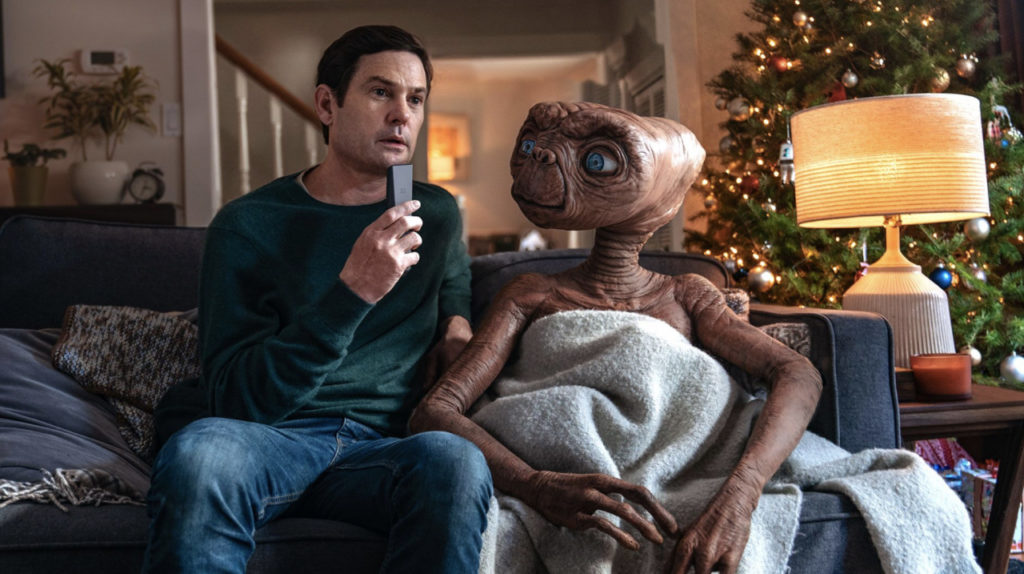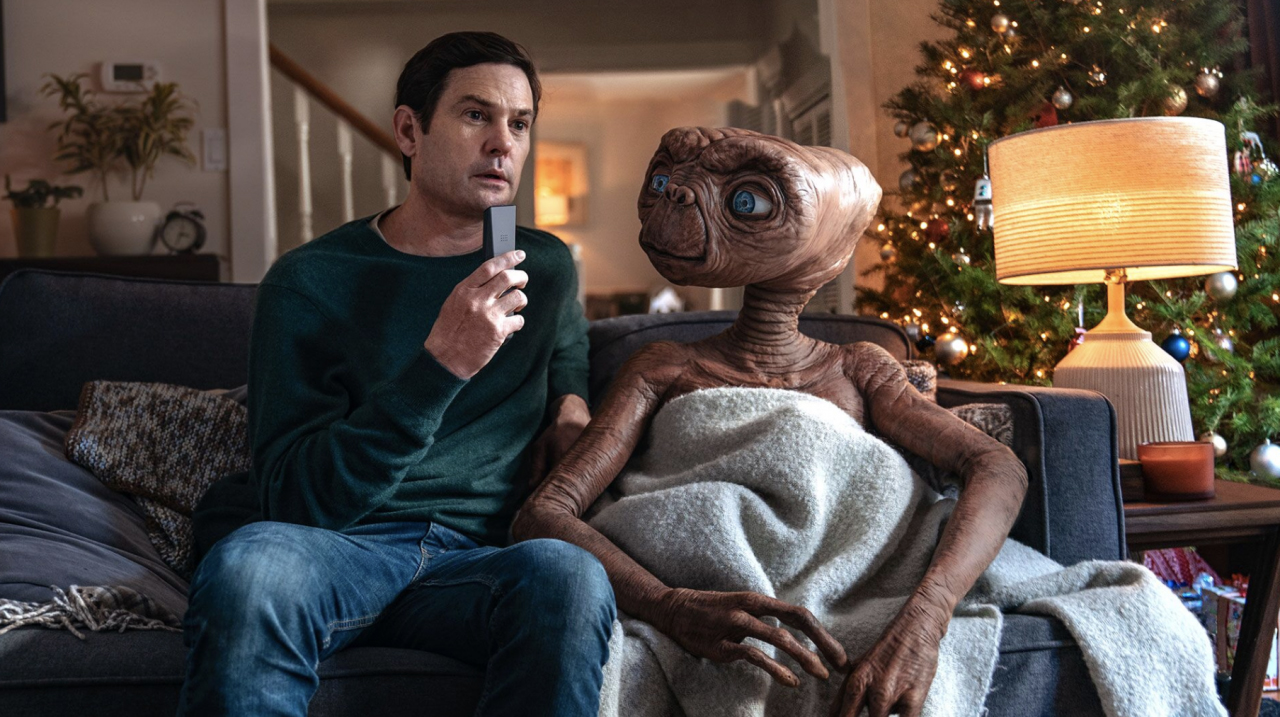 The work created by a52 consistently does just that, revealing their expert skill and artistry as they cast the dream work into high-definition entertainment. With great pride, we congratulate our family at a52 for being named VFX Company of the Year at the 2020 Shot Awards.
The hard work and superior level of skill at a52 was further evidenced by the wins they took home in other categories as well. a52 won the Gold prize for Best Use of Animation in the Ikea Canada commercial, Stuff Monster, which animates an ingenious repurposing of common household items. A four-limbed, one-headed body made of sofas, lamps, desk chairs, brown boxes and other miscellaneous objects comes to life as a friendly giant. Take a behind the scenes look at the making of the incredible Stuff Monster.
A52 also won the silver prize in the same category, Best Use of Animation, for their contributions to Xfinity's holiday campaign, A Holiday Reunion. The four-minute short film blends nostalgia with modern technology as it features the return of the iconic titular character from Steven Spielberg's Academy-Award winning film E.T. 37 years after making his big screen debut, a52 artists' re-creation of the beloved creature also garnered additional awards, including the Silver for Best TV Commercial of the Year, and an AICP Post Award for Best Composting & Visual Effects. Go behind the scenes with a look at the extensive effort it took to bring E.T. back to life.
Congratulations to everyone at a52!