a52 Creates Magic for Nike's "You Can't Stop Us" Campaign
Running at just over 80 seconds, the anthemic Nike commercial is a paradigm of VFX excellence. The spot, which won the Gold at the Sports Clios for VFX, represents a remarkable accomplishment for a52, illustrating the heights of their artistry and dedication.
11 - 03 2020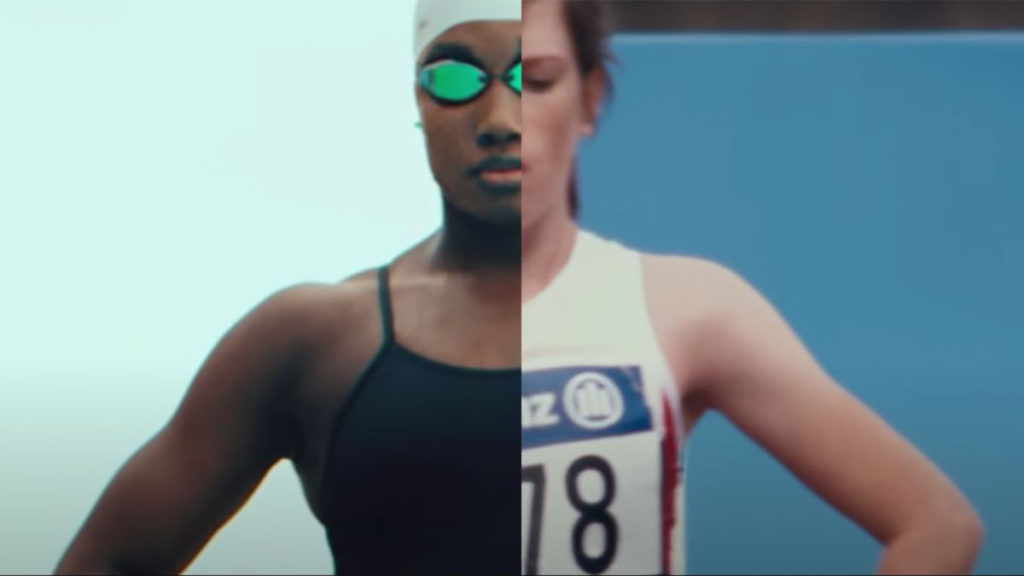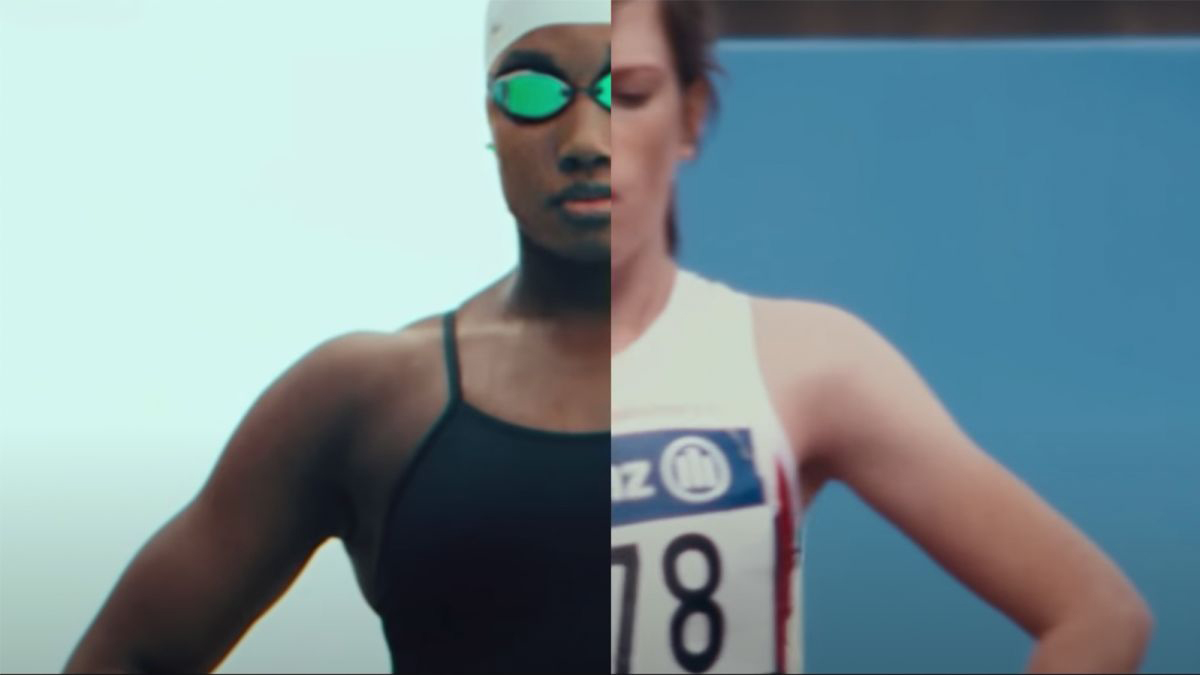 Creating the spot was an ambitious and unparalleled collaboration between Nike, Wieden+Kennedy, Joint Editorial and a52. What was originally crafted to be an Olympics-centric narrative evolved into a nine month process that iterated in parallel with this year's global events, from Coronavirus to cancelled sports to the importance of Black Lives Matter.
VFX Supervisor Pat Murphy reported that after 1,040+ hours of compositing and 4,000 action sequences researched, the final spot features 72 sequences, 24 sports, and 53 athletes. But arriving at the final cut, technically seamless and reflective of the global events, was challenging and time consuming.
"We never wanted to say, 'this shot is not possible' – so we had to be creative," Murphy described. "Once we had the footage identified and cleared, the process required a very close collaboration with our partners at Joint. They would get us footage with 30 seconds of heads, 30 seconds of tail so we could painstakingly reconstruct backgrounds, remove and rebuild people, and put stuff back together in a way that looks effortless." Murphy recalled that it took approximately two weeks to stitch a single shot seamlessly into the following shot.
"The wizardry of VFX is when it looks like there is no VFX," he added. "You see a girl running in a relay with her team and you don't know that in the original shot, there were four other girls running right alongside our hero girl, all of whom had to be removed and then the background physically rebuilt. In order to do this kind of VFX, which is virtually undetectable, we'd go through all possible footage and find areas where we could rebuild the background and then re-project it, so that it had some shape and dimension to it, and then we would track it back into the shot. Then, we rotoscoped in our hero girl. But, if there's someone's hand that was in front of her arm, then we had to go in again and rebuild her arm."
The "You Can't Stop Us" campaign was an enormous effort for everyone involved, but as Murphy added, "to see how much the spot resonates with the public is extremely rewarding." Check it out below.