Netflix's Take on the College Admissions Scandal Gets the Elastic Treatment
It was one of the more bizarre stories to dominate national headlines in recent years, which inspired the documentary film along with a unique look and tone to match.
05 - 06 2021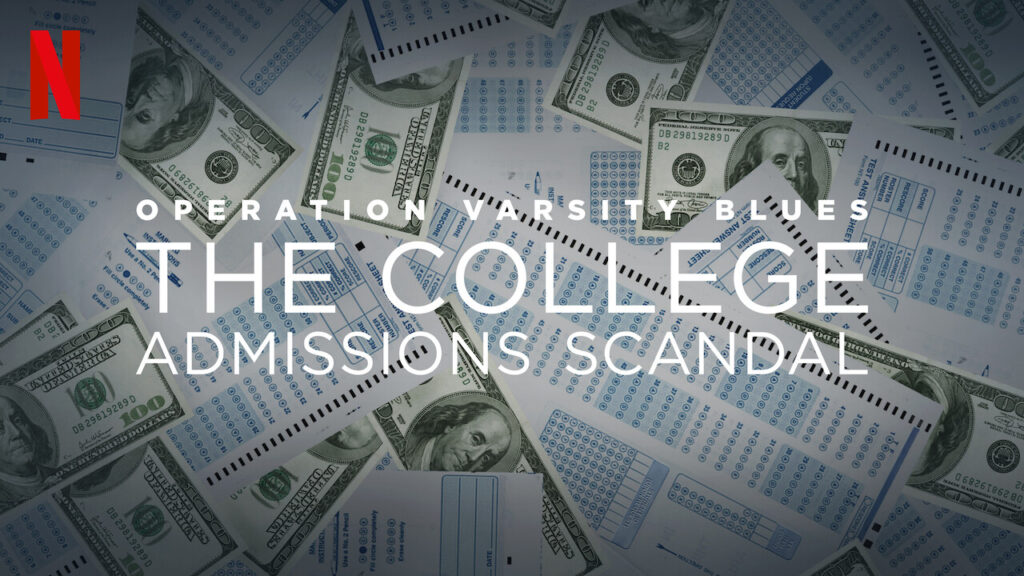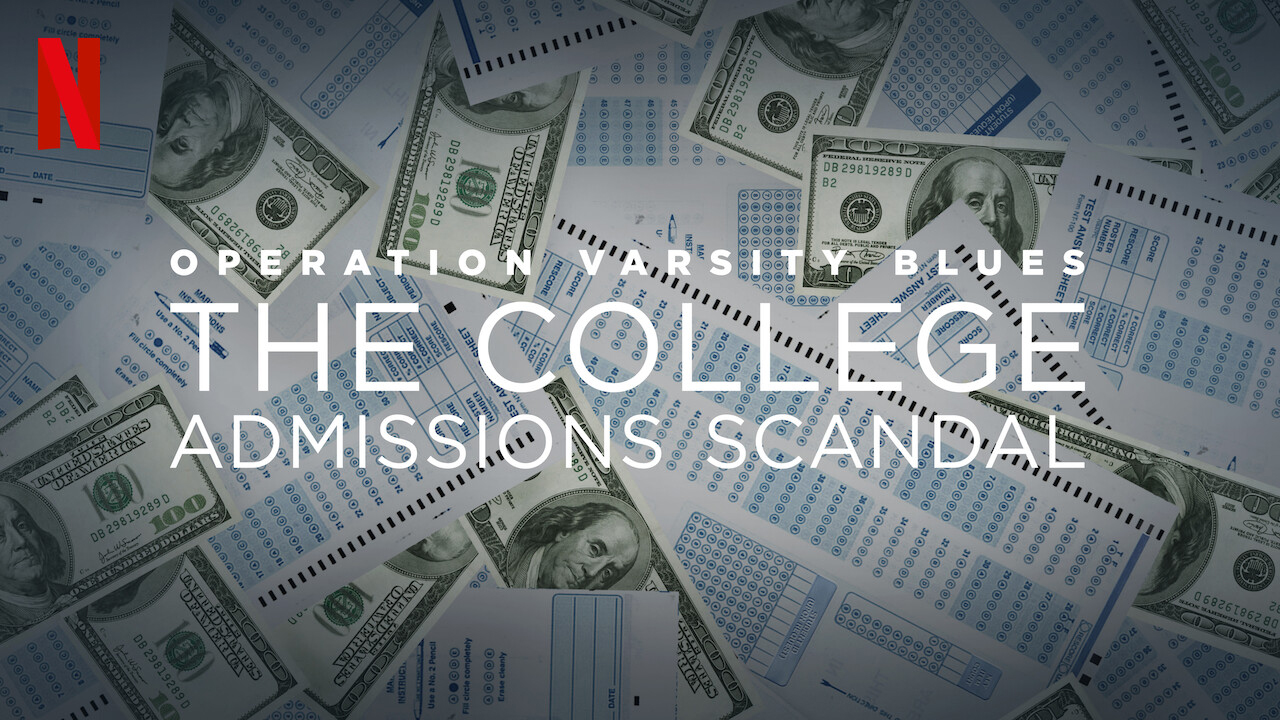 In the early stages of developing Netflix's Operation Varsity Blues: The College Admissions Scandal, the Elastic team worked closely with the film's director Chris Smith and editor Jon Karmen to create a title sequence and graphics that reflected the filmmaker's ambition to make a product that was part investigative documentary, part Hollywood film.
The infamous story, first exposed in 2019, follows the web of lies between Rick Singer, a criminal college admissions counselor, who arranged for his clients (including Hollywood celebrities and business elite) to pay their children's way into the country's top universities and colleges.
Through reenactments (with Mathew Modine playing SInger) and actual footage, Operation Varsity Blues: The College Admissions Scandal pulls back the curtain on Singer's methods of bribery, the ways in which he grew his network of clients, as well sheds light on the inequality that overwhelmingly determines the price of admissions into the country's top schools.
For the Elastic team, creating the visual look and feel required highlighting a specific duality. Parts of this story are disturbingly real, while other parts of this story are fabricated and manipulated to an astonishing degree. As Duncan Elms, the film's Creative Director described, "For the main title, the aim was to show the act of someone photoshopping a college student into a water polo scene and intercut this with the opening footage of Rick Singer's morning jog. We screen-captured the photoshop work of putting the college kid into the scene and then reshot this to recreate the digital screen texture. From here, the key was to pick out the main parts of the photoshop sequence that would compliment and enhance the narrative."
"For the in-documentary graphics, the brief was to create authentic-looking FBI style screens to show things like the monitoring and phone tapping that was happening as part of the investigation." The main challenge there was designing a look that was authentic to the actual FBI software, but without picking up elements of its interface that Duncan described as "dull." Ultimately, the FBI graphics used throughout the film capture Elastic's ability to "create something that felt realistic but was also enhanced in a way that felt aesthetically pleasing."
Perhaps the only enhanced part of the story to be justifiably pleasing, Operation Varsity Blues: The College Admissions Scandal was a true collaboration and a great creative opportunity for everyone involved. The film is now available to stream on Netflix.