Netflix Campaign Celebrating New AAPI Hub Is Personal For Elastic and Rock Paper Scissors Talent
May is national Asian American and Pacific Islander Heritage month, but Netflix reveals there are plenty of creatives and content to enjoy year-round.
05 - 18 2021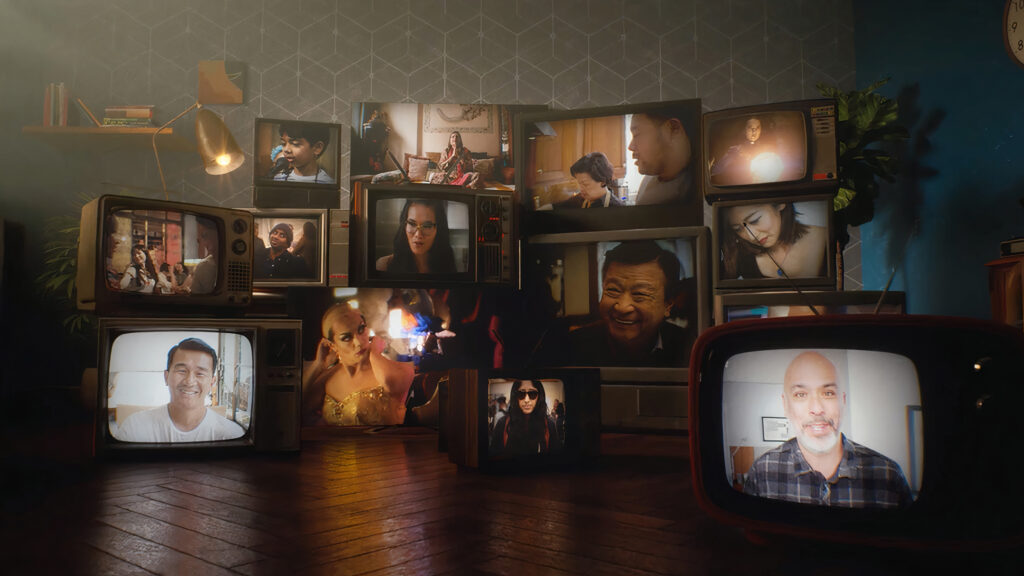 To advertise the launch of the new Celebrate Asian American and Pacific Islander Collection, Netflix and Anomaly enlisted the Asian American talent at Elastic and Rock Paper Scissors for design and editorial help on the national campaign, which features an ensemble cast of iconic talent from the AAPI community, including Lana Candor, Ken Jeong, Tan France, Jessie Mei Li, Daniel Dae Kim and many more.
While it is common for the streaming service to curate themed hubs in honor of particular holidays and seasons, a collection devoted to celebrating the diverse and unparallelled talent representing the Asian diaspora is a spotlight our country desperately needs to see and respect right now.
The spot's Creative Director, Jeff Han at Elastic – a Korean American, called it the most meaningful project of his career. "I feel extremely grateful that Anomaly and Netflix, one of the biggest platforms in the world, are speaking about the recent matter of the rise of violence toward the AAPI community, and shining a spotlight on all the amazing Asian talent out there. I hope this project leaves a positive impact and spreads the message that our voice is stronger than any other time in history."
After receiving a script from Anomaly, Jeff wrote a treatment that kept the graphic and visual design clean, classic, and straightforward, so as to maintain a focus on the individuals featured within the campaign. "I wanted their words to make the biggest impact," he described.
Once the script and treatment were finalized, Elastic brought in RPS Editor Alyssa Oh, also a Korean American, to edit the campaign. "I was really excited to work with Jeff, whose career I have long followed. At the same time, the spate of attacks on Asian Americans made this project personally important to me. I think it's crucial to amplify Asian American voices and we were able to do so during AAPI month with this project."
Check out the campaign below.