Multi-Hyphenate Italian Artist Margherita Premuroso Joins Elastic as Creative Director
She is an award-winning art director, character designer, animator and illustrator bringing years of experience and a unique eye to the Elastic team.
03 - 03 2021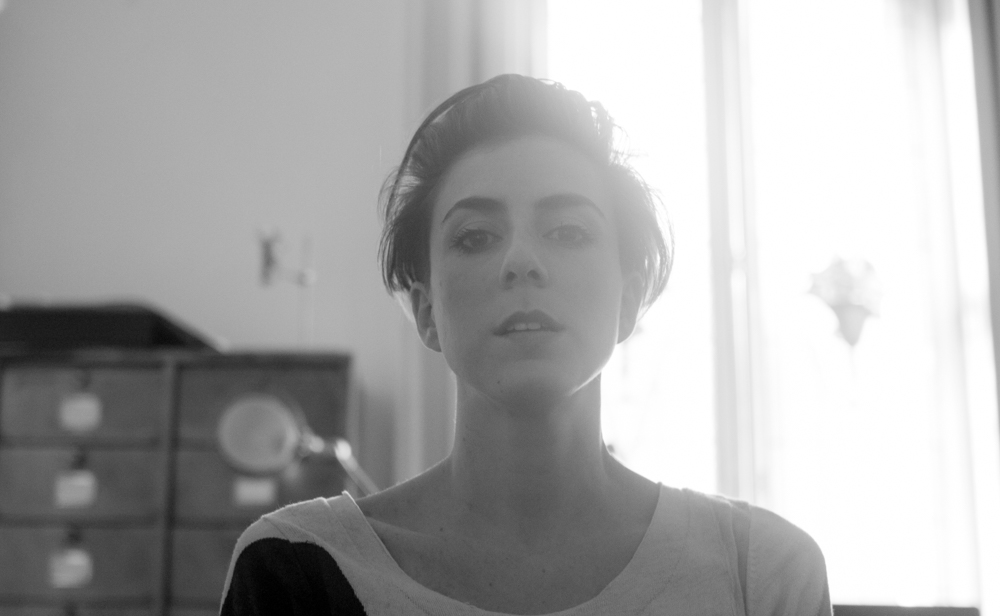 "Margherita is an extraordinary talent," said Andy Hall, Executive Creative Director at Elastic. "We have collaborated with her on many projects over the years and we are excited to officially have her creativity as a part of our team."
Tracing the path of Margherita's career is a paragon for the expertise that comes from an unending curiosity to learn, to experiment, and to push the boundaries of creative opportunities.
After studying animation in university, Margherita quickly established a name for herself in Milan as a skilled environment and character designer for video games. While continuing her studies in 3D animation and her passion for drawing, Margherita moved to London where she worked as a storyboard artist, still within the video game medium. She then returned to Italy and ventured into commercial advertising and agency work, gaining experience as a Creative Director. Collaborating with agencies exposed Margherita to an interest in designing title sequences, which then introduced her to a broader creative network that included American studios.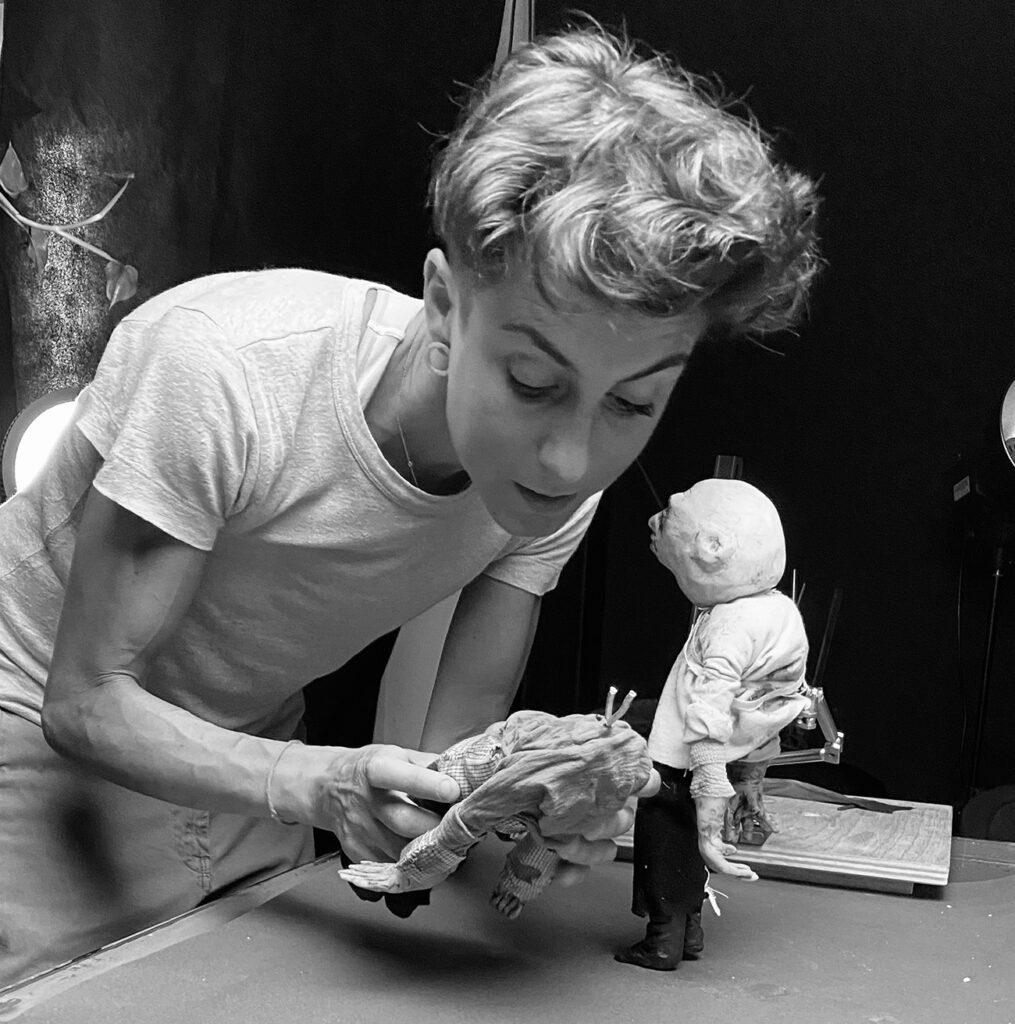 "I enjoyed collaborating with American companies because they gave me the opportunity to experiment with different styles and techniques on each project," Margherita said. "I love to keep discovering new moods and new stylistic approaches."
It was this creative mindset that made Margherita the perfect animator to lead the work on Amend. "It was a massive undertaking," Andy described about the six-part Netflix docuseries produced by MakeMake. "Margherita was instrumental in establishing the visual language and working with our collaborators at Titmouse to create the unique and stunning narrative."
From Margherita's perspective, the trust and respect placed on her creative experimentation is a gesture she says she will never forget, and also one of the environmental factors that drew her to join Elastic after enjoying years of freedom as a freelancer. "I am very proud to join Elastic as a Creative Director, but I do not like labels very much. For me, the important thing is to work consistently and to remain mentally flexible. The atmosphere at Elastic always felt familiar because their work ranges a lot with style, and I hope together we can continue to expand this range as much as possible. Whether my role is working on style frames or as an animator or on storyboard sketches, I want to keep experimenting and having fun in a context that feels like a family. And in all my interactions with the individuals at Elastic, they almost seem Italian."