Inspired by the Possibilities of HPE Edge to Cloud, Elastic Innovates a Familiar Reality
In collaboration with Joan agency, the creatives at Elastic designed a vibrant and hyper-real universe, unlike anything ever seen before.
06 - 15 2021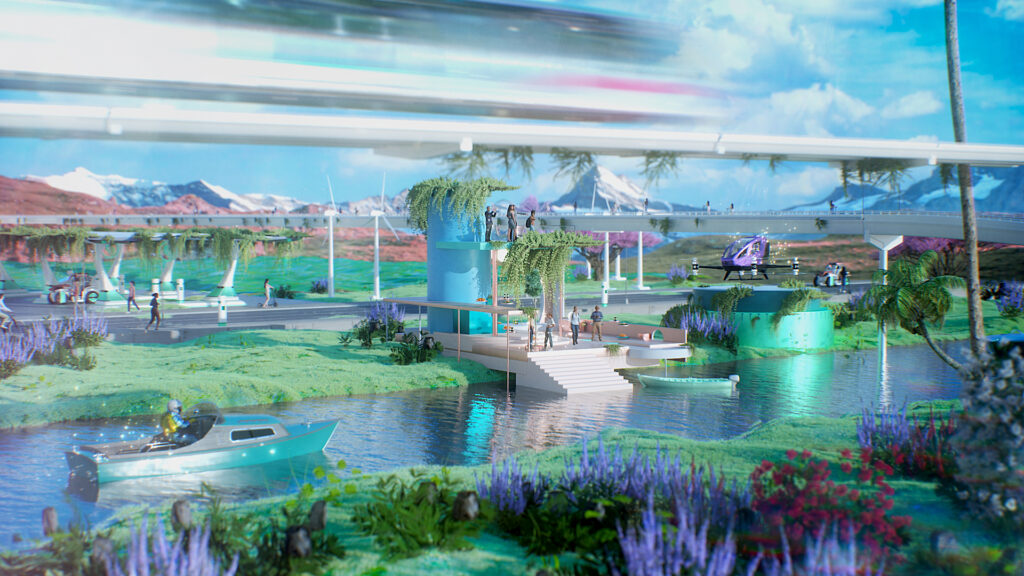 Elastic's work for HPE's Edge to Cloud illustrates an "optimistic tomorrow", as Creative Director Duncan Elms described; the fantastical universe is a "wonderful world of innovation that HPE is already a resident of."
The journey to bring this ambitious and heavily crafted world to life was a five-month endeavor. It took two months just to create the look and feel of the land, which draws on an aspirational, high-tech humanity to envision "a world that had never been seen before - an eclectic and inspirational dreamscape that people would want to explore. A paradise that was not just one place, but every place."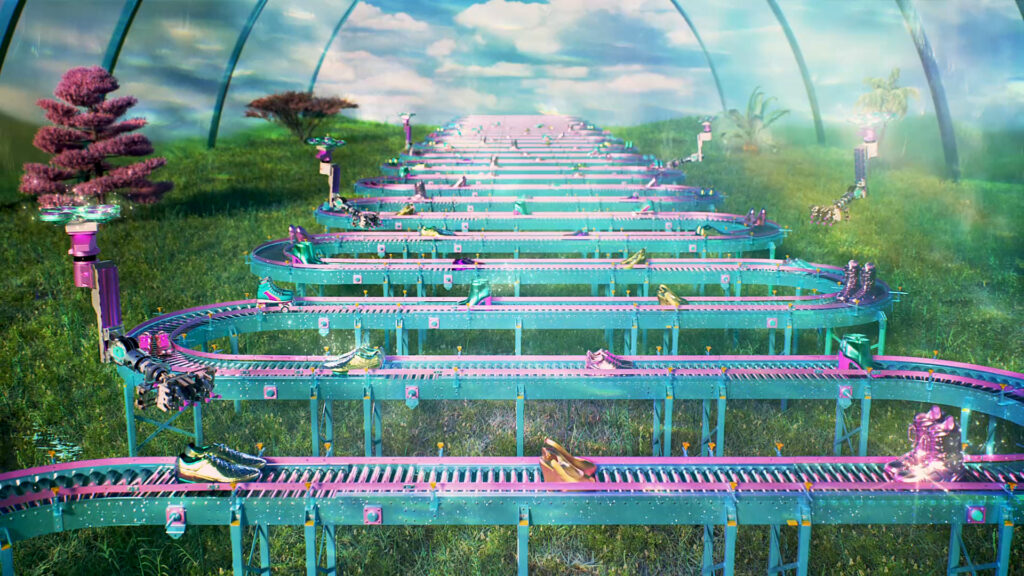 Familiar sights - a meadow, a city street, a drive-thru restaurant - are draped in dream-like textures and colors. Transported from one glimmering scene to another through sparkling data streams, light transitions, dynamic camera movements, and the grand illumination of a lens flare - a world filled with convenient and rapid data processing is not a candy-colored fantasy but tomorrow's future.
To achieve the look, the design team at Elastic built out the environments using a mix of 3d animation, live action shoots, and CG photoreal humans. The result is a hyper-stylized, inventive visual style that immerses the audience in an environment that is at once familiar, while also presenting the possibilities at the edge of innovation. Check out the spots below.
https://vimeo.com/567708736