Elastic Partners with UK Animation Studio Feed Me Light for Transatlantic Representation
Like-minds and creative collaboration nets a strong realtionship across the pond.
11 - 13 2020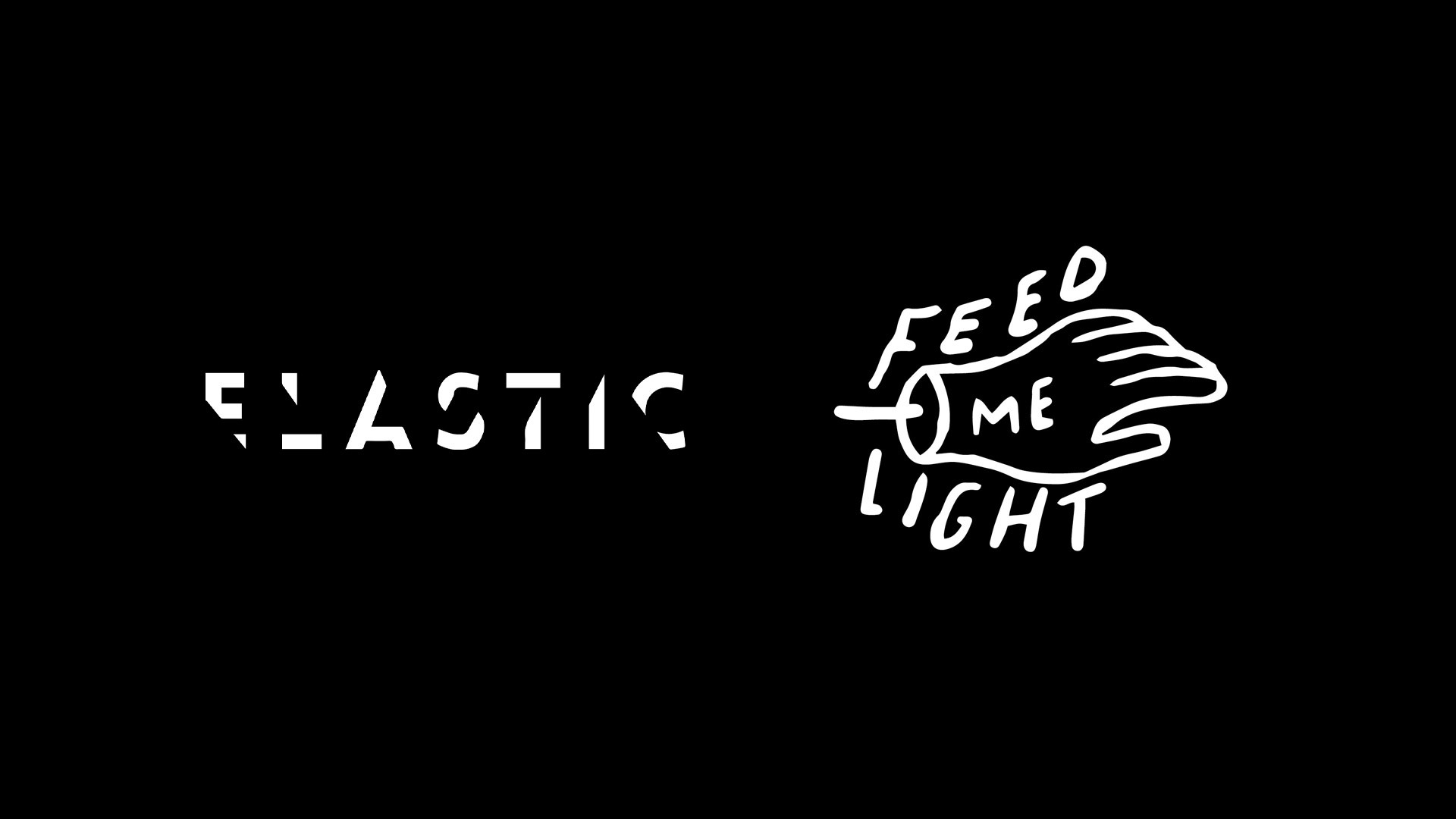 As is the case with many relationships these days, it started over DMs. Elastic Creative Director Andy Hall first reached out on Instagram to Denis Bodart, Founder and Executive Creative Director at Feed Me Light, an established animation studio based in London. Hall had been a long-time fan of the UK studio's work, but he also saw a potential in the studios' creative and operational like-mindedness.
"They speak the same narrative language," Hall explained. "We are each rooted in animation. We each stylistically have a broad brush and a variety of aesthetics. Their voice is very similar to ours in terms of how they present their work, how they talk about their work, and how they talk to clients," he added. Both studios originated as family businesses, seeking to provide opportunities for artists to grow beyond their predetermined roles.
Bodart shared the same sentiments about Elastic. He had long admired the visual range and high quality of their work, and after connecting with Hall, Bodart felt a kinship between their companies, recognizing the same artistic passion, family feel, and emphasis on producing exceptional creative.
As the industry continues to reshape itself with a truly global conversation, opportunities and expansion are contingent upon establishing relationships in foreign markets, and Elastic's partnership with Feed Me Light allows each studio to do just that. It is a mutually beneficial creative union, as each studio is now advantaged with an award-winning network of animators, graphic artists, and industry relationships on both sides of the Atlantic. "It's like jigsaw pieces fitting together," Hall described. "We each stand on our own merit but compliment each other." Bodart reiterated that the creative partnership has " always felt like a very fair and easy relationship."
Elastic and Feed Me Light's first official collaboration was the teaser for Valorant, one of the first games Riot Games' made outside of League of Legends. "The script came in and we felt like it was the perfect opportunity for Feed Me Light to stretch," Hall said. "We knew that they had the latitude to explore it. The creative brief was very open and they really ran with it and owned it."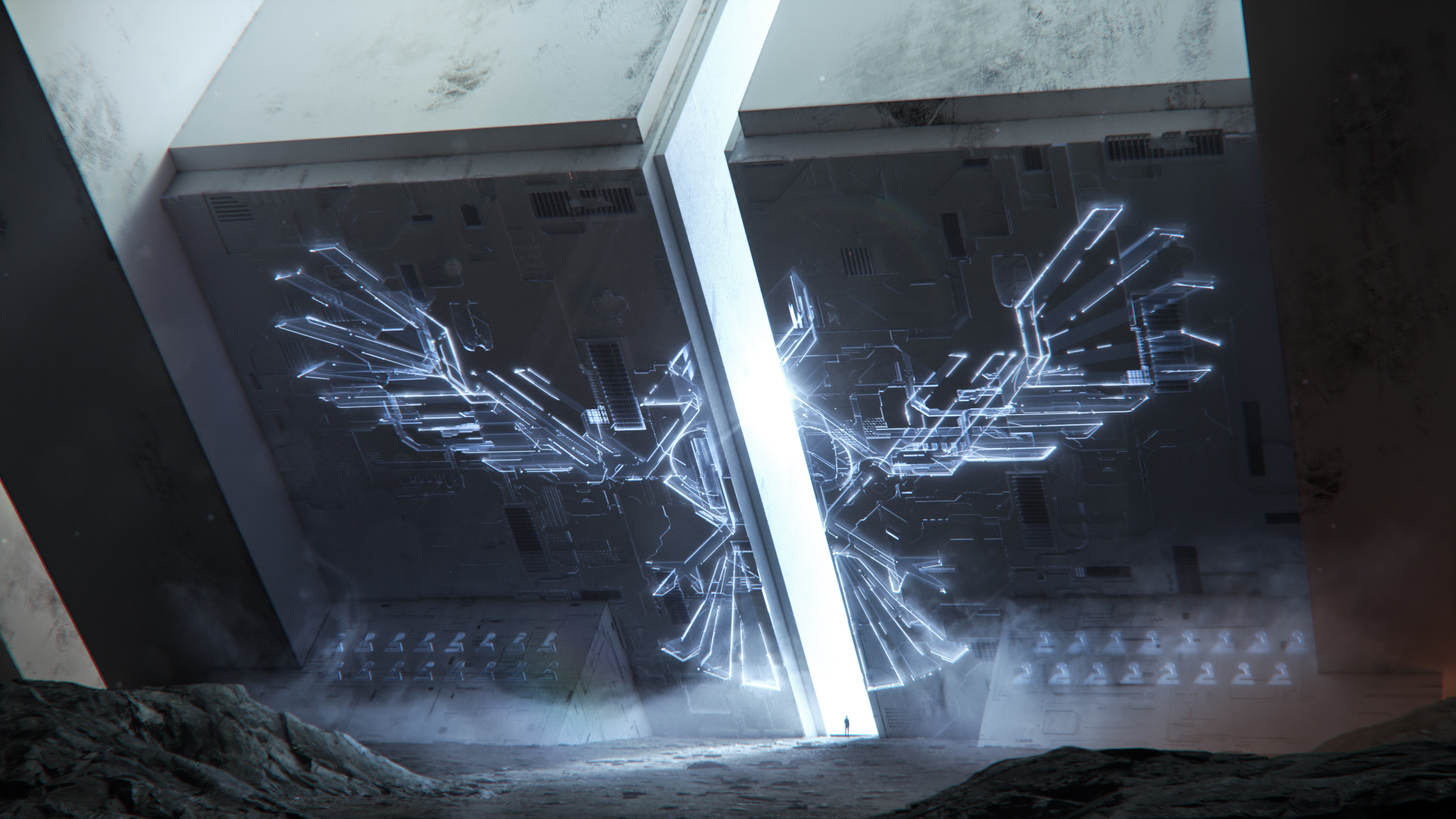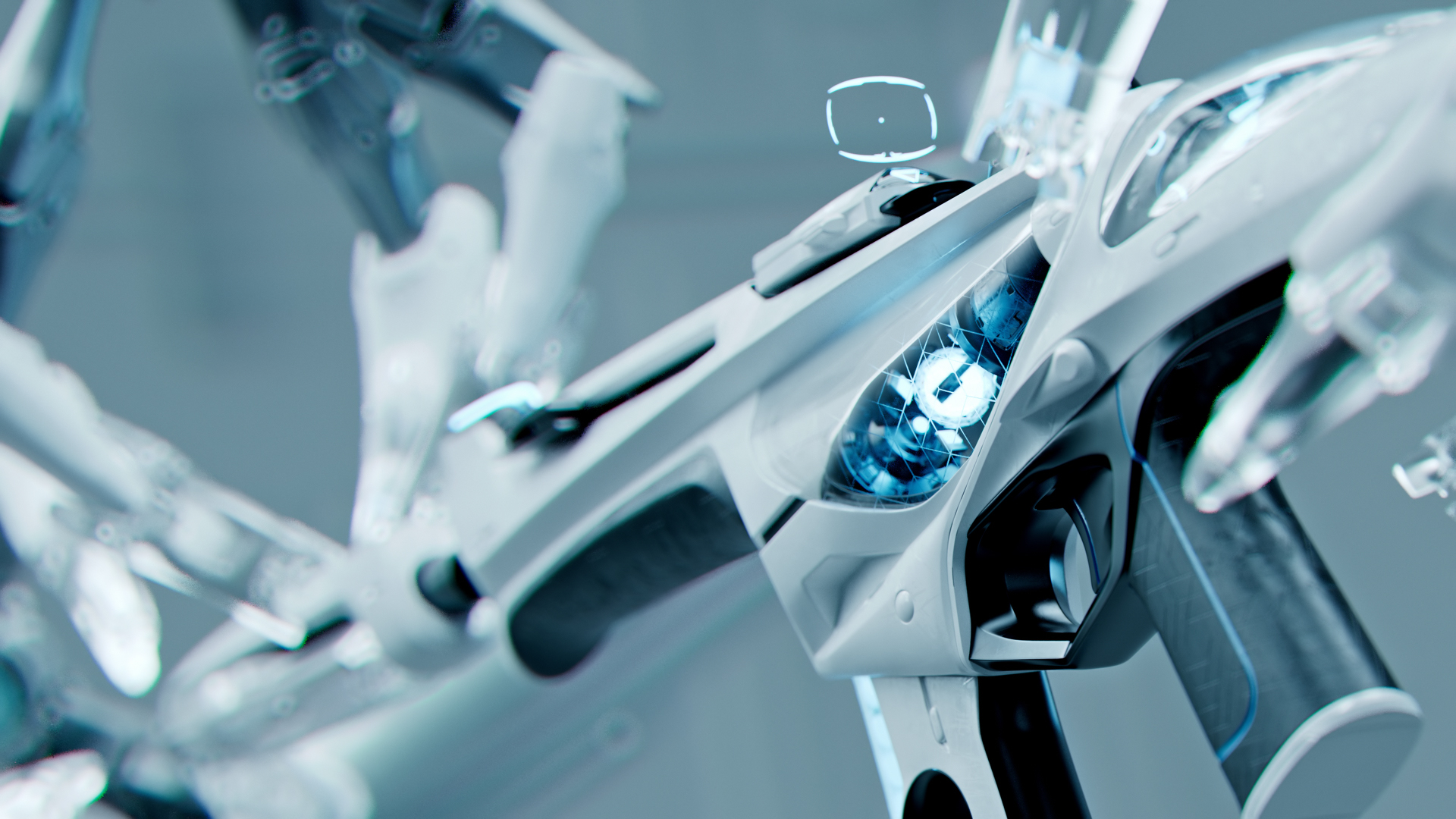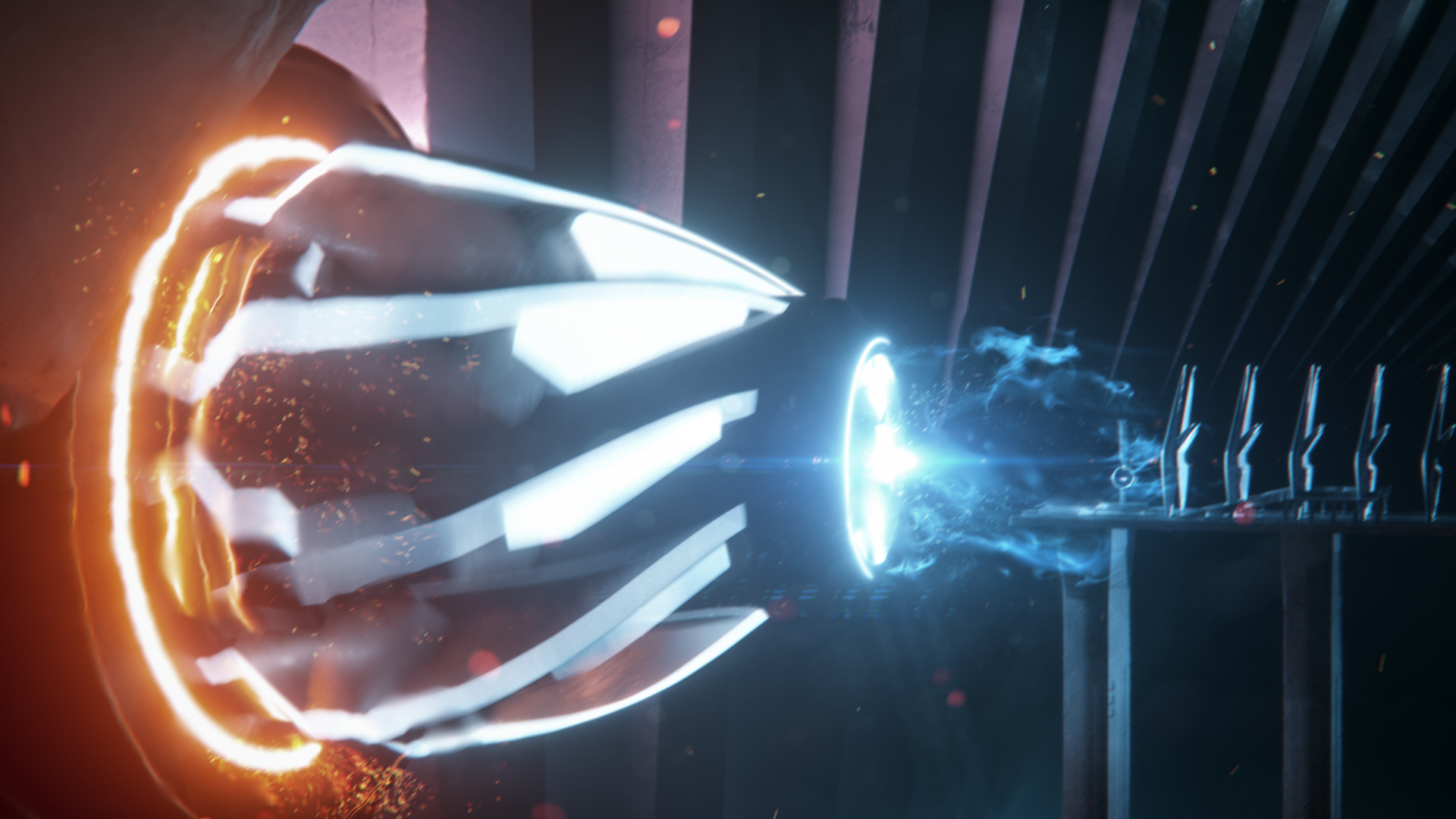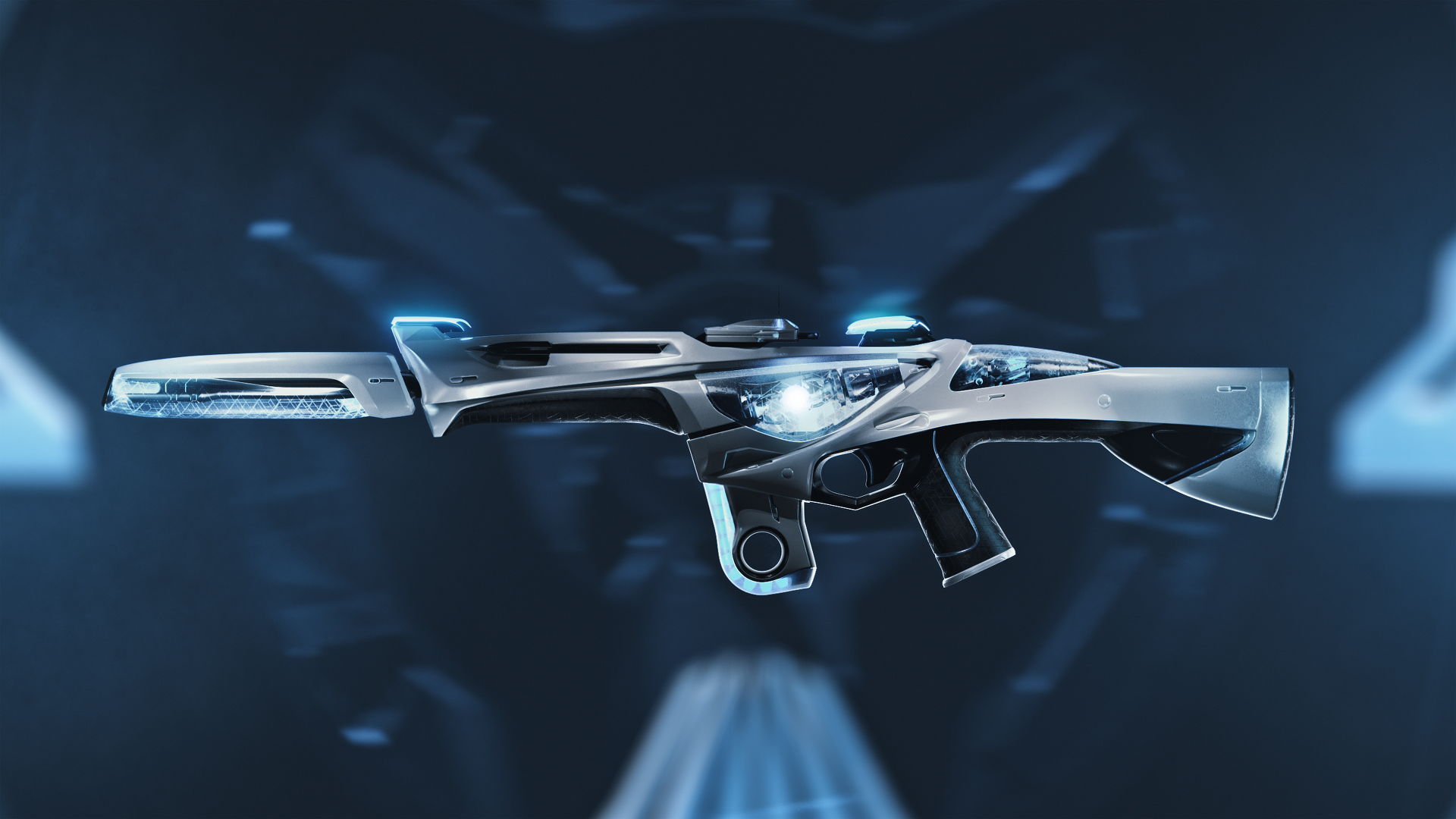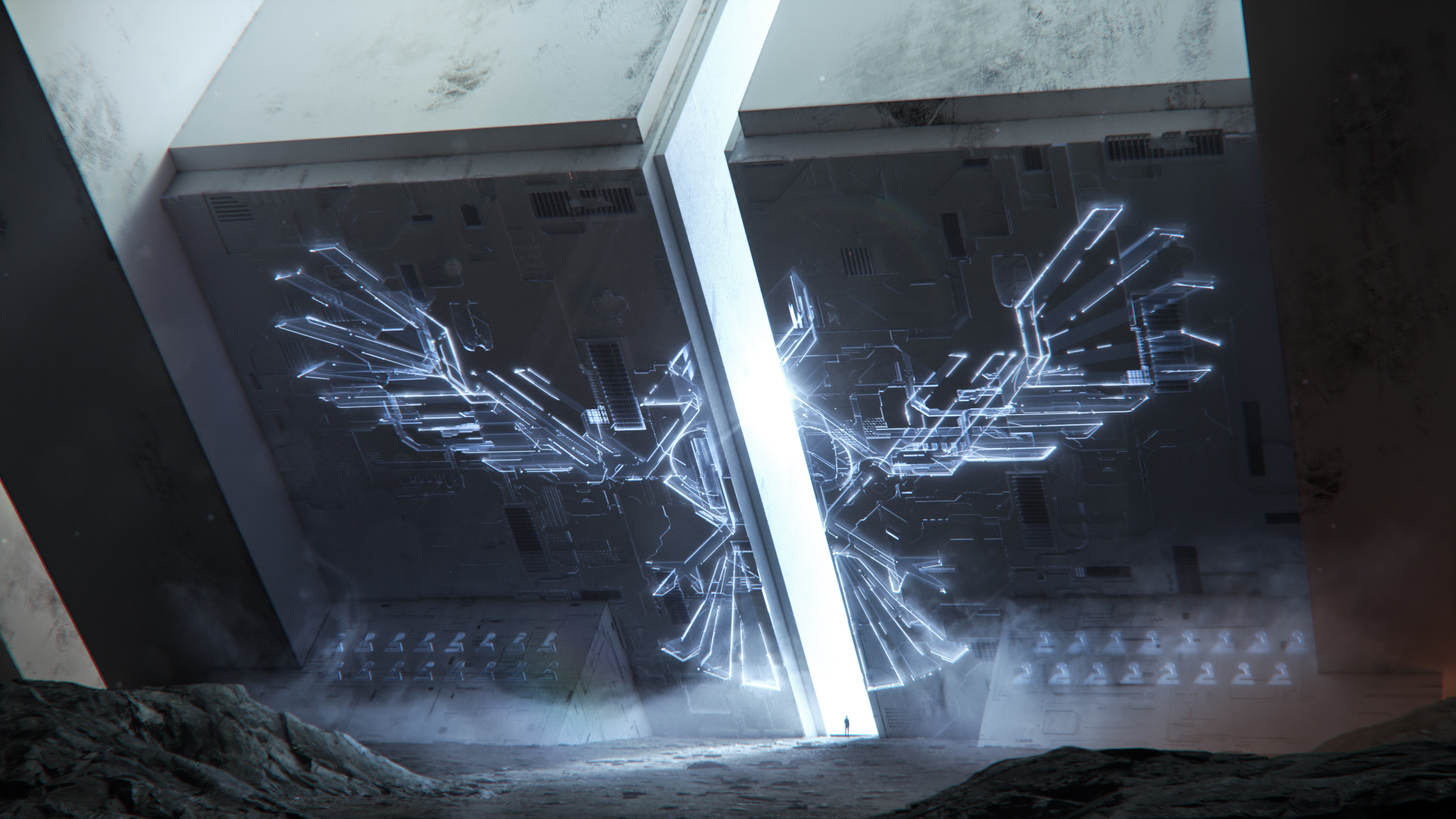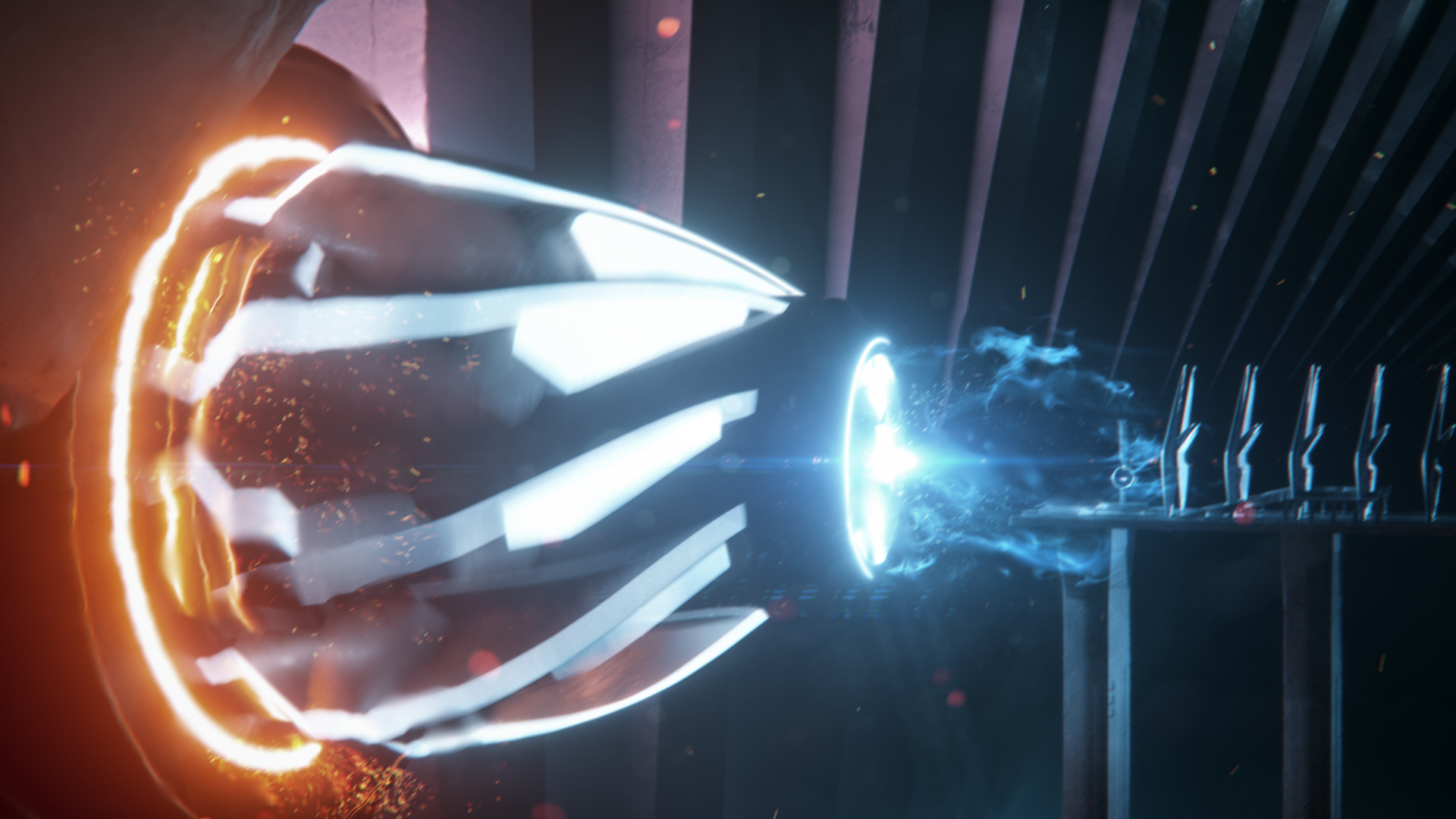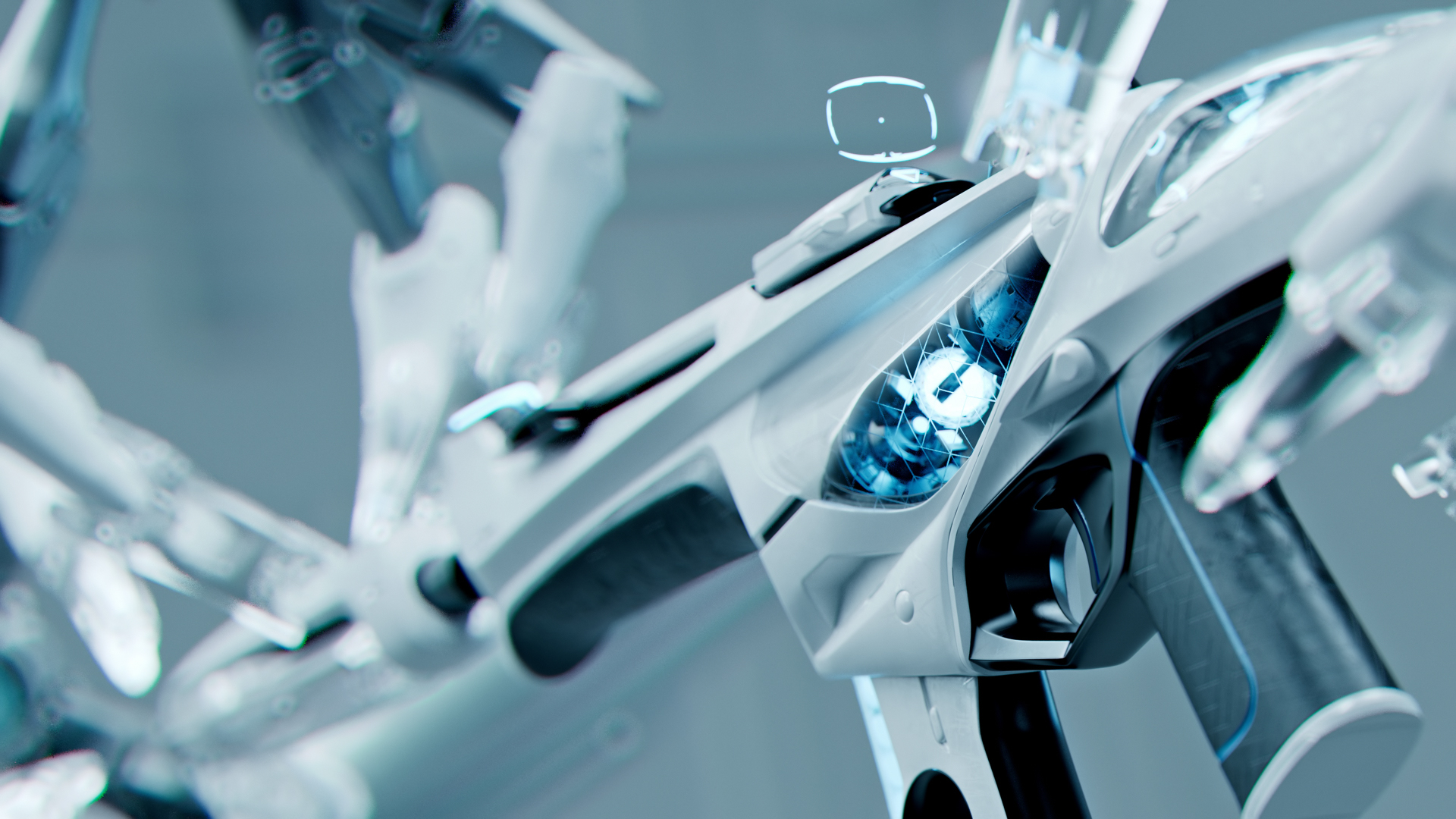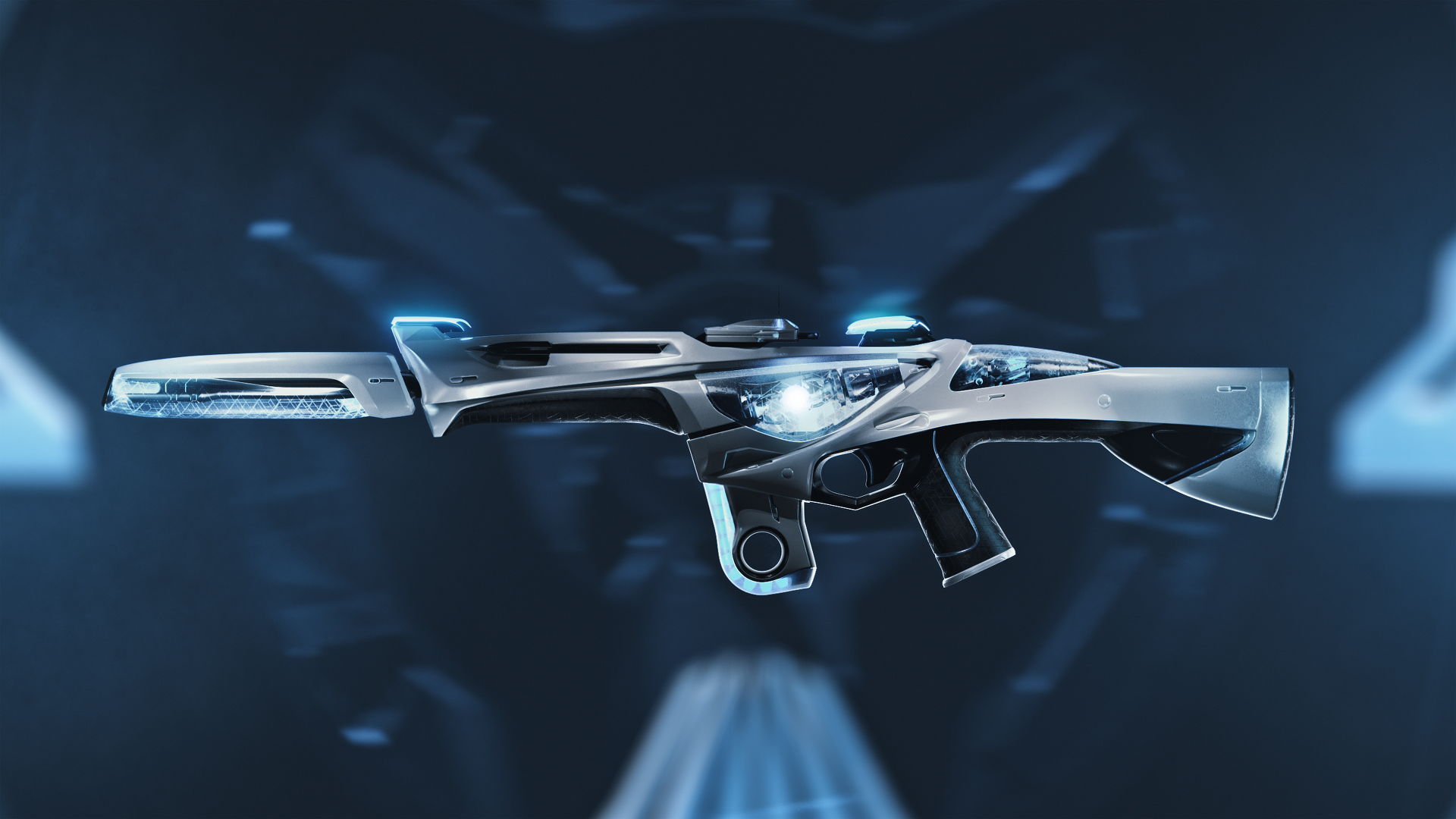 From Bodart's perspective, the creative freedom was exciting. "It was an amazing opportunity for us to get to pitch on the job, and then to win it with Elastic," he added. "Working together was a really easy process with great communication."
Looking ahead to what will be a long and fruitful relationship, Hall anticipates both Elastic and Feed Me Light evolving their skill sets and growing their portfolios across all creative mediums - whether its commercials, TV, title sequences, or long form material - and tapping into the vast pool of talented animators around the world. As Hall said, "as long as you can make the relationship and the conversations with the clients work, I think it behooves you to look far and wide."