Elastic Envisions the Depth of Ancestry with Layered Visuals
The UK campaign reminds us that there's more behind the people who came before us than a family tree.
03 - 12 2021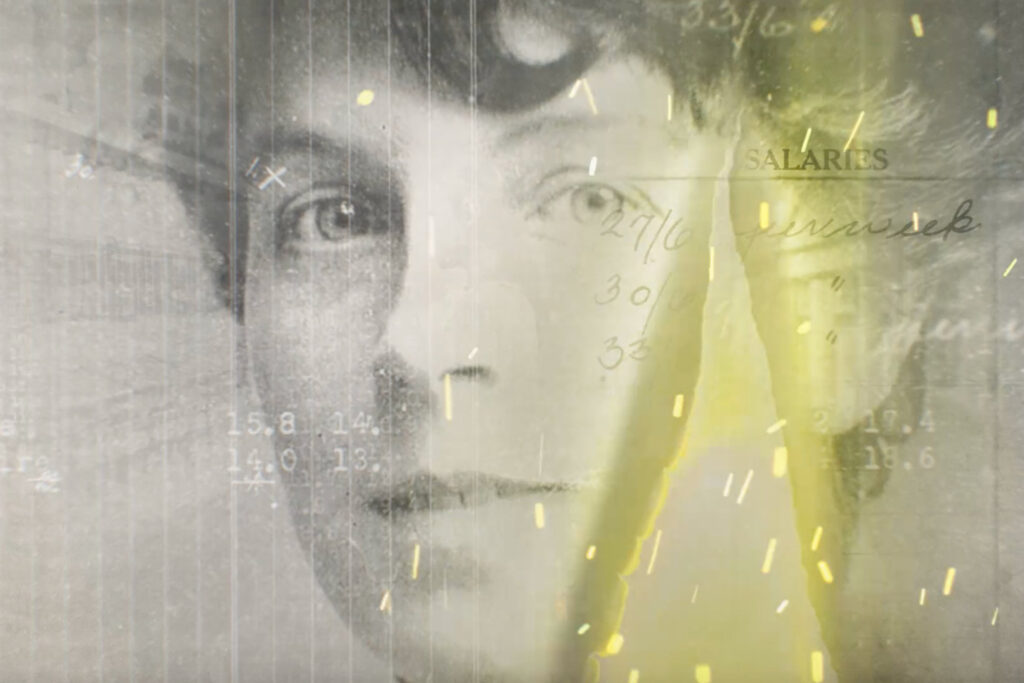 Lineage is a quilted story. The details progress with each generation, revealing themselves as inherited physiological traits or narratives that identify the lives of those who we descend from. The information is precious and valuable; it can help us better understand ourselves and provide historical anecdotes to take pride in. It's the texture that makes us.
Elastic worked with Anomaly to translate this very texture into a visual language for a new UK campaign for Ancestry.com. The spot tells the story of an inspired, modern-day woman who used the website to discover that her great great aunt, Eliza Dobson, was one of England's leading suffragettes.
"The creative brief was to create an emotive story about Eliza Dobson, slowly revealing a portrait of her over time, by layering historic documents and photos," said Elastic Creative Director, Clarissa Donlevy. Under Clarissa's direction, the Elastic team created a painterly, organic look with ephemera and text from Eliza's era. The goal was to find depth in the visual texture and to balance the compositional and narrative elements of the story. "It was important to us that the atmosphere and textures created a sense of the era and enhanced the impact of the story."
Placing the viewer in the center of the narrator's discovery of her great great aunt's journey enhanced the emotional impact that Ancestry can provide, while also staying true to the platform's brand values.
"What's really powerful about this spot," Clarissa added, "is that it captures the wondrous process of using Ancestry.com and how a major discovery can start with the tiniest detail, such as a name. That name can lead you on an eye-opening journey where you learn about so much more than your family tree. You learn about their lives – what they did, the impact it had upon others and how that led to the present day. We're really proud of the craft and artistry we channelled in this spot, drawing on the atmosphere and materials of the Suffragette era. We feel like we can almost touch the flyers, the newspapers, the grit, while riding the emotional rollercoaster that ultimately reveals a life-like portrait of an incredible woman."