Elastic Creates the Visual Design for HBO's "Between the World and Me"
Under the creative direction of Hazel Baird, the title sequence, graphics, and animations helped bring joy and movement to Kamliah Forbes' screen-adaptation of Ta-Nehisi Coates' powerful book.
01 - 27 2021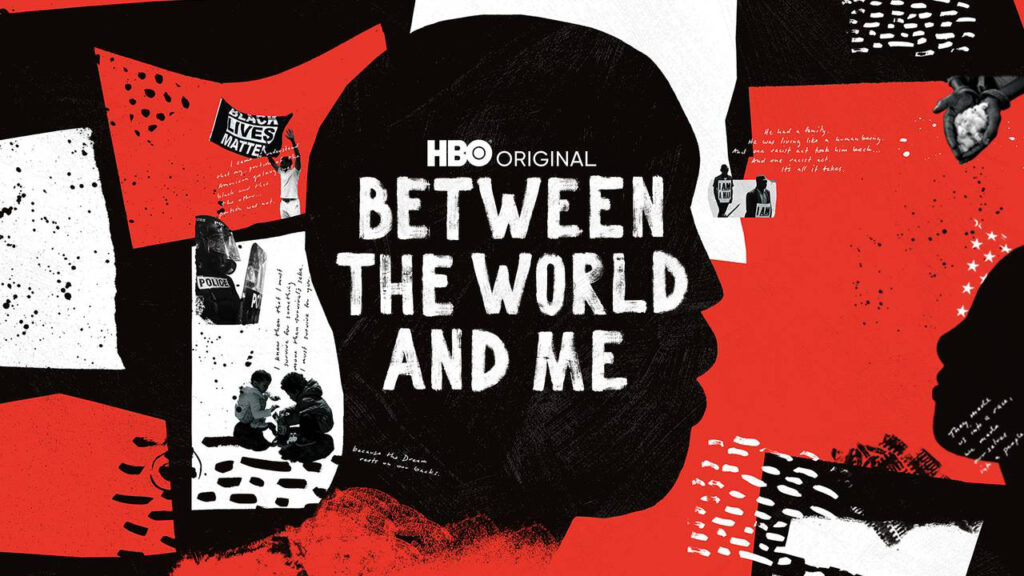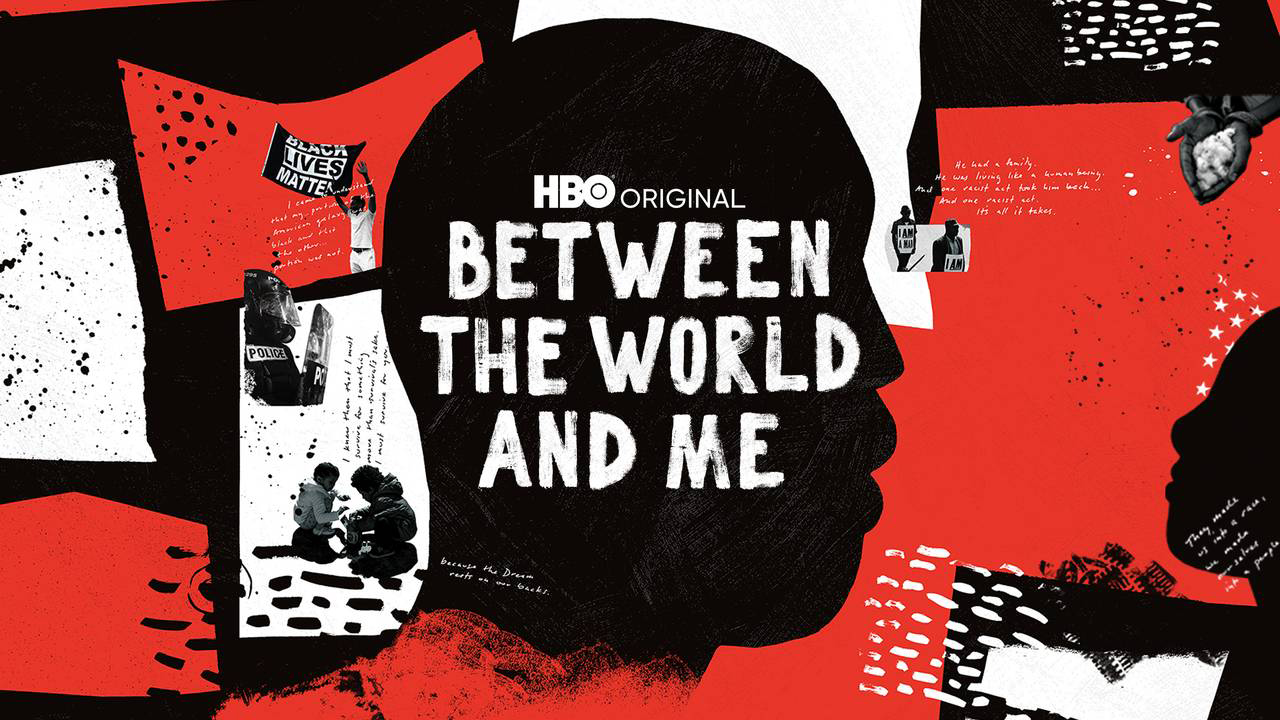 Following its 2015 release, Between the World and Me became a New York Times bestseller, it won the National Book Award prize in nonfiction, an NAACP Image Award for Outstanding Literary Work in Biography/ Autobiography, The Guardian ranked it as the 7th best book of the 21st century, and it has undoubtedly cemented itself among the Western canon of must-read books. It also received a highly coveted stage adaptation in 2018, performed at the Apollo Theatre and directed by Forbes, whose friendship with the authors dates back to their college days at Howard University.
Coates' book is written as a letter to his teenage son Samori about the realities of being black in America. The narrative is both autobiographical and a recapitulation of American history.
Hazel recalled her initial response after the producers at One Story Up brought the project to Elastic. "When I read the script I wondered how they were going to interpret it, how they would visually translate a written monologue to keep people engaged. I wasn't quite sure, but then they filmed it in a way that drew you in completely. Kamilah's vision of Coates' book was extraordinary."
Largely shot in remote shoots during Covid, the film features an A-list lineup, including Oprah Winfrey, Yara Shahidi, Mahershala Ali, Angela Davis and more. Forbes directed the cast to interpret Coates' text while addressing their own memories, brothers, cousins, etc.
Elastic was first sent the script, which Hazel recalled was a little different from the book, but they were not given any creative direction because Kamilah was not yet set on what she wanted. "We actually came at it from a completely wrong angle at first, but it was a learning curve. We had made it really dark with illustrations inspired by the book. Then we brought the idea to Kamilah and she said, 'no no. I want it to be a celebration of black culture.' That's when it changed and Art Director Diego Coutinho showed Kamilah a reference of paper being ripped, which created a warm, happy feeling, like you could touch it and feel it."
As is typical of the creative process, only through trial and error did Elastic arrive at a decidedly vibrant, happy, and textured tone, achieved through a stop animation sequence of crumpling torn up paper, collaged with archival footage, watercolors by Molly Crabapple, fragments of paintings by Calida Garcia Rawles, brief appearances of book covers that influenced Coates' writing career, in addition to excerpts from Coates' work itself, all set to Black Thought & Salaam Remi's "Soundtrack to Confusion."
Art of the Title ranked the title sequence as one of 2020's best and described it as "an exuberant march through time and space, a scrapbook pulsing with pain and pride."
Hazel said the job of interpreting such significant text and translating it into a graphic experience was amazing. "Over the past year I've learned a lot. Working with Kamilah was really great and being a part of this, especially being on a Zoom call when you can see everyone's faces and how everyone was so happy working on it, it just seeps through. There was so much positivity; it was a really good experience."