a52, Rock Paper Scissors, and Primary Collaborate on Xfinity's Cheeky Holiday Campaign
No matter how bright the twinkle lights shine, 2020 was undeniably a dark and difficult year. And without the ability to safely gather with loved ones this holiday season, the Christmas spirit can feel dimmer than usual. However, for the family of companies on the MakeMake campus, this year's holiday cheer is particularly loud as Rock Paper Scissors, Primary, and a52 celebrate a major accomplishment with the release of Xfinity's holiday campaign Greatest Gift.
12 - 07 2020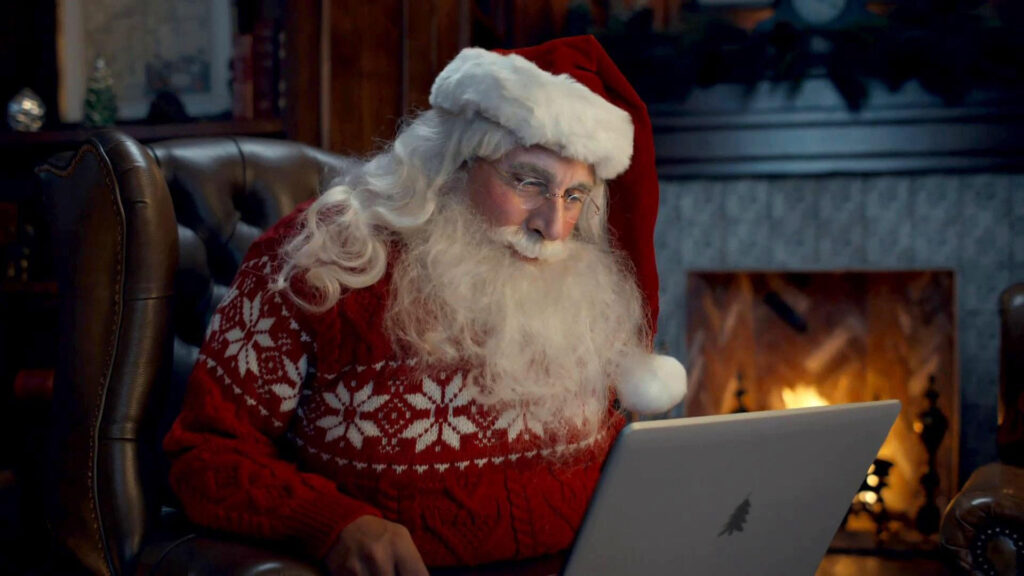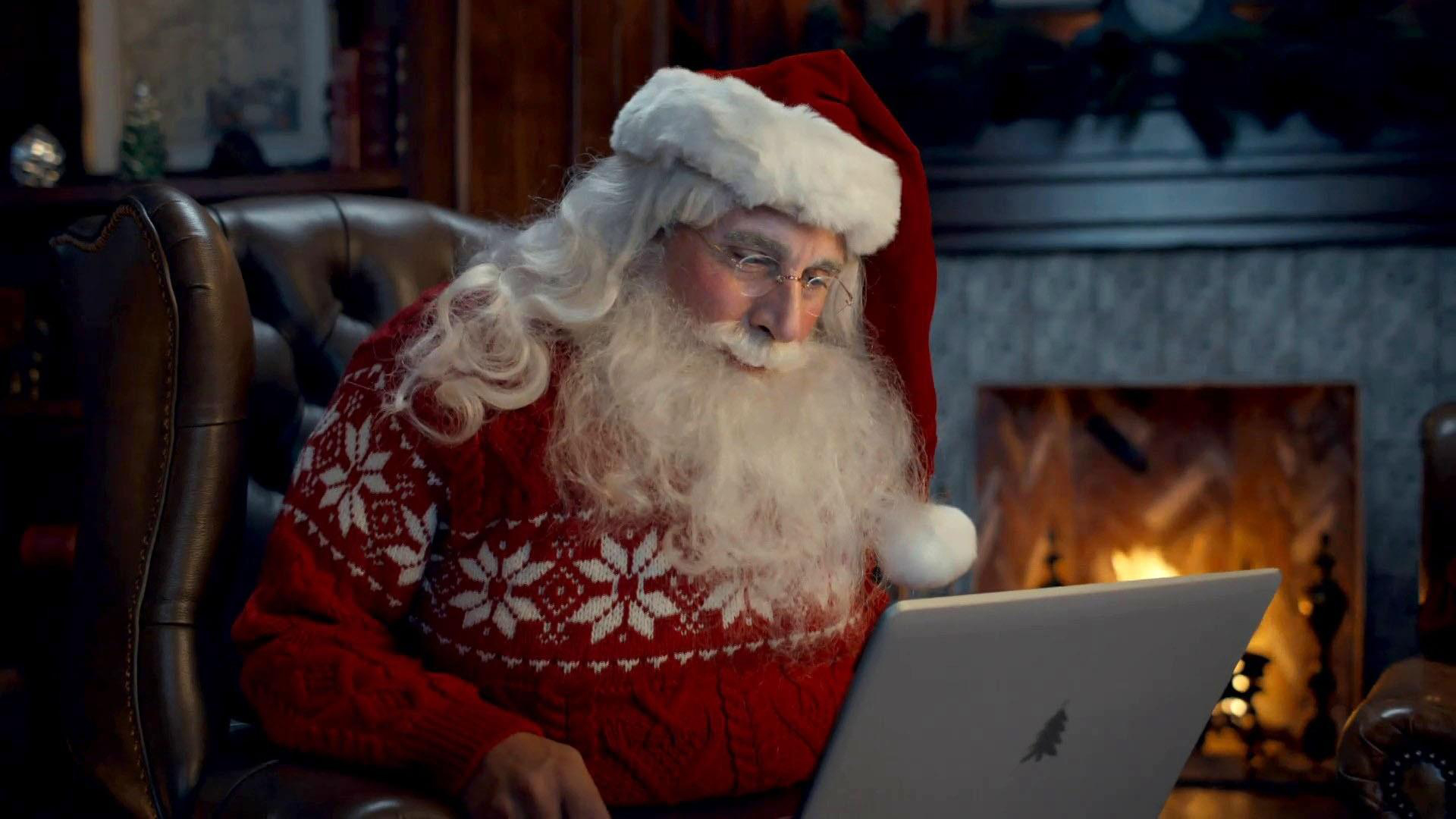 Directed by Craig Gillespie and made in collaboration with Goodby Silverstein & Partners, the short film depicts a stressed-out Santa Claus (played by Steve Carrell) summoning his quarantined elves to a Zoom meeting. Subject line: this year's presents. "After the year we've had, the usual gifts are just not going to cut it," Santa says. Set to the tune of a custom Roger Hodgson recording of Dreamer, the merry helpers are left scrambling to find gifts appropriate for the strange year that was 2020, that is until they find the one thing that everyone needs: togetherness.
Creating the campaign rewarded RPS, Primary, and a52 with the same sentiment, as it united teams across the MakeMake campus who have been separated and working remotely since the beginning of COVID. "We love studio collaborations when we get to work together, especially on a big project like this one," said Shada Shariatzadeh, Executive Producer at RPS. "This was such a feel good campaign. Our process internally and with the client was really special, it was a fun one for sure."
Fun and fast were two descriptors all teams agreed on. The spot demanded a tight turnaround, which was achieved in thanks to the familiarity and pre-existing relationships between the companies, the director, and the agency.
Kim Christensen, Executive Producer at a52 said their biggest challenge "was that we were doing an incredible amount of visual effects work in two and half weeks. We had 29 team members all working remotely together on a project that we would normally take six weeks if not longer. But from edit lock to the first version, the project was so rapid and so complete and magical. Even with major changes every day, it was completed so quickly."
Primary Executive Producer Thatcher Peterson also praised lead colorist Daniel De Vue's collaboration within the team effort, saying "we excel as a group when we can leverage communication considering all these different teams."
Thanks to the team effort, the campaign became a bright light to cap off the dim year. Goodby, Silverstein & Partners' Executive Creative Director Jim Elliot agreed, adding that "working with RPS, a52 and Primary on this year's epic holiday campaign for Xfinity made all the difference. The talent, craftsmanship and spirit of collaboration they bring to the table is incredible, taking the work way beyond even our own expectations. Joined together, the superpowers of these three companies blend effortlessly into a force that yields pure magic."