IKEA Spot Makes SHOOT's Top Ten List
a52 shares the list from the second quarter of 2021 with good company.
07 - 12 2021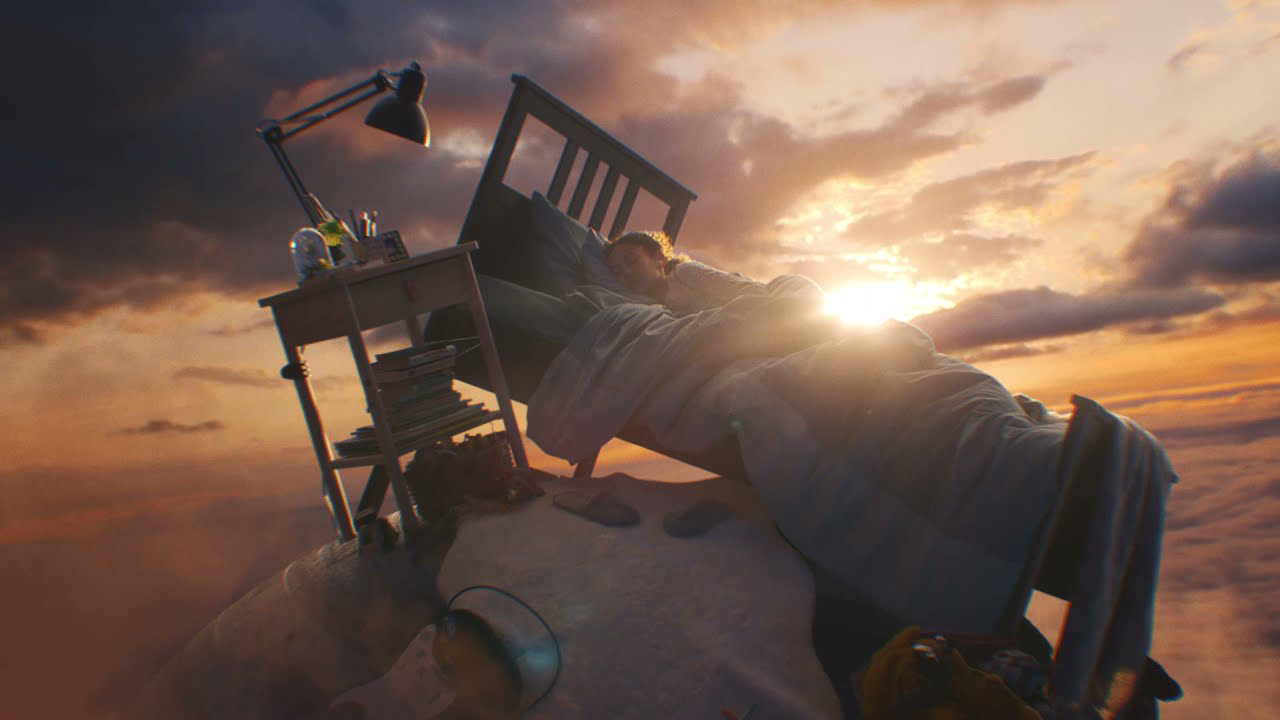 a52 is pleased to see the spotlight on Our Little World continue to glow with the campaign's inclusion in SHOOT's Second Quarter of 2021 Top Ten VFX & Animation Chart.
Creating the visual effects for Our Little World was a reunion between Director Mark Zibert, and creative agency Rethink, the same team a52 collaborated with on last year's award-winning Ikea campaign, Stuff Monster, and was once again led by a52 VFX Supervisor Jesse Monsour and CG Supervisor Andy Wilkoff. With a continuing focus on sustainability, specifically little changes we can all make to reduce consumption and protect the world we live in, Zibert's fantastical idea for Our Little World called for a52 artists to create visuals that looked obviously imaginative but also realistic. Complicated challenges met with creative solutions…just the philosophy expressed in the chart-topping spot. Check it out below.