a52 Named VFX Company Of The Year at the 2021 Shots Awards
For the second year in a row a52 has received the honorary title.
06 - 21 2021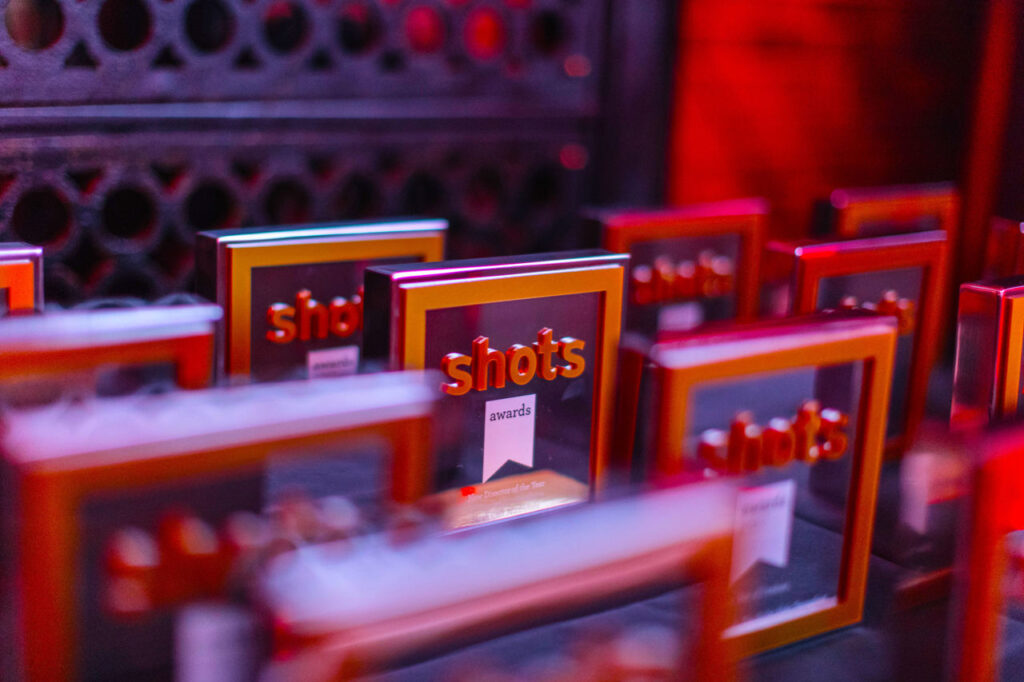 A major congratulations is in order to the artists, producers, engineers, and the entire dedicated team at a52, whose work in visual effects continues to trail-blaze the possibilities within media and technology.
"Over the years the a52 production, artist, and engineering teams have grown the company into a force to be reckoned with," said Jennifer Sofio Hall, Managing Director at MakeMake. "Agencies and directors alike have come to call on a52 for their most cherished work. They see a team that always works to find the best solution and artistic touch for whatever the job calls for. Congratulations to all for making it possible."
a52 also took home the bronze in VFX for their contributions to Nike's inspiring You Can't Stop Us campaign, made in collaboration with Wieden+Kennedy and Joint Editorial.
https://vimeo.com/443437002
Congratulations to a52 for another year of artful and innovative work!