a52 Helps Re-Imagine a Better World for Ikea
Mixing "out of this world" creative with the hypnotic tone of a lullaby, a52 artists cast sustainability in the spotlight.
04 - 20 2021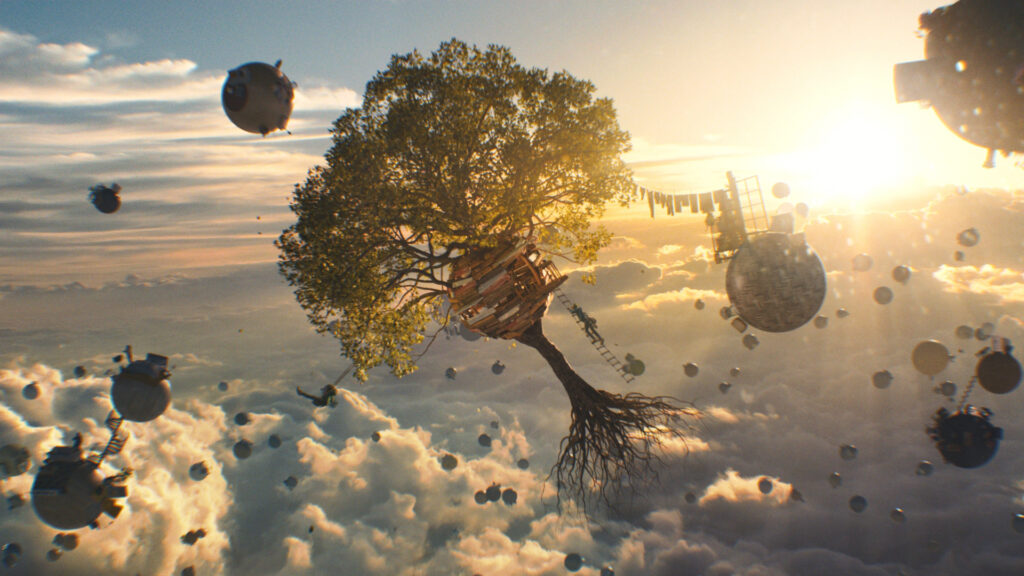 Bringing Our Little World to life was a reunion with Director Mark Zibert and creative agency Rethink, whom we collaborated with on last year's award-winning Ikea campaign, Stuff Monster. Continuing with the goal to depict little changes we can all make to reduce consumption and protect the world we live in, Zibert's fantastical idea for Our Little World called for a52 artists to create visuals that look obviously imaginative but also realistic. How does furniture, built to scale, sit and move on tiny, floating, spherical planets? How do you technically illustrate a beautiful and familiar world that only exists in the realm of an impossible imagination? Watch the campaign to find out, and check a breakdown of the opening shot below!
https://vimeo.com/531934678
https://vimeo.com/544761047/0d7cfb1631