a52 Brings Wit and Style to Super Bowl LVI Commercials
While our LA home base celebrates a Super Bowl win for the Rams, everyone is celebrating the spectacular commercials made with a52.
02 - 16 2022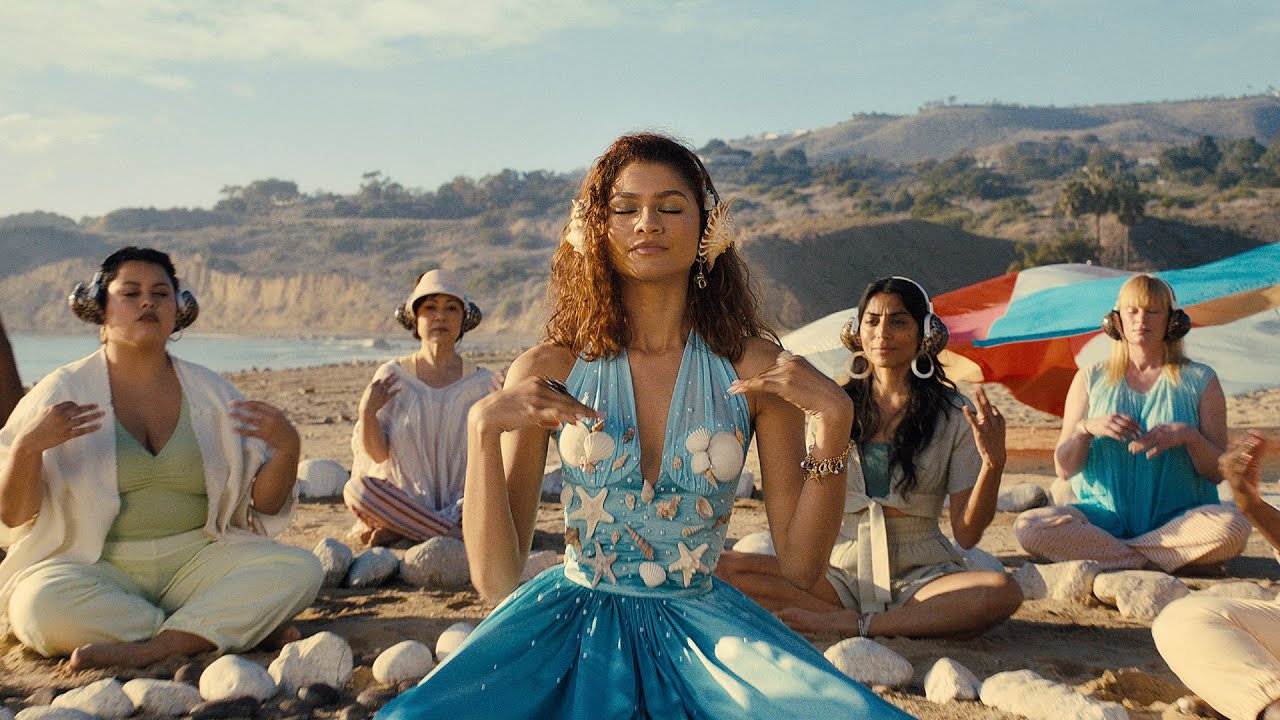 It seems like more and more people watch the Super Bowl for the commercials rather than the game every year. With the showdown bringing in an average viewership of over 90 million in the U.S. alone, it has become the ultimate showcase for commercial advertisements. This year, the commercials provided a levity to the tension of the game with witty and highly stylized approaches to the brands we know and love.
a52 worked on several of the most acclaimed spots of the show - check them out below!
Hellmann's "Mayo Tackles Food Waste"
Legendary linebacker Jerod Mayo was practically born to be in a Hellman's ad. The iconic condiments brand worked with a52 to play on themes of food waste and how mayonnaise can help rescue food that is close to expiring (or close to its expiration date).
With a special appearance from comedian and SNL sweetheart Pete Davidson, a52 found the perfect recipe for this spot.
https://vimeo.com/678395415
Agency: Wunderman Thompson
Production Co: division7
Director: Kris Belman
VFX: a52
Squarespace's "Sally's Seashells"
"Sally sells seashells by the seashore" is one of the most famous tongue-twisters of all time, and set the stage for a great Super Bowl spot thanks to Squarespace, a52, critically acclaimed actress Zendaya, Grammy Award-Winning artist André 3000, and iconic filmmaker Edgar Wright.
Riffing off the famous mouthful, Squarespace teamed up with a52 to show the endless possibilities for small business when they team-up with the iconic website building and hosting company. With beautiful imagery and humor to match, this has been rated one of the top spots of Super Bowl LVI by sources such as AdAge.
https://vimeo.com/678398397
Production Company: Anonymous Content
Director: Edgar Wright
VFX: a52
Crown Royal "New World of Cocktails"
For this spot, creatives at a52 built a new world…one made out of cans! Crown Royal wanted to show their prowess in crafting the next generation cocktails by constructing an innovative and futuristic world where a can of "Washington Apple" or "Whiskey & Cola" could also serve as your home.
https://vimeo.com/678394497
Agency: Anomaly
Production Company: Iconoclast
Director: Paul Geusebroek
VFX Studio: a52
Jeep Odyssey
Taking hints from cinematic masterpiece "2001: A Space Odyssey", a52 constructed a narrative for Jeep that centers around the eco-diversity of earth and how Jeep can help you explore all that it has to offer. With wildlife and rough terrain, the spot echoes the live-edge that keeps adventurers coming back to Jeep for all of their off-roading needs.
https://vimeo.com/678393776
Agency: Highdive
Production Company: Park Pictures
Director/DP: Lance Acord
VFX Studio: a52