a52 Expands Team With New VFX Supervisor Andre Arevalo
Originally from Toronto, Andre brings inspiration, direction, and fresh energy to the VFX team.
12 - 01 2022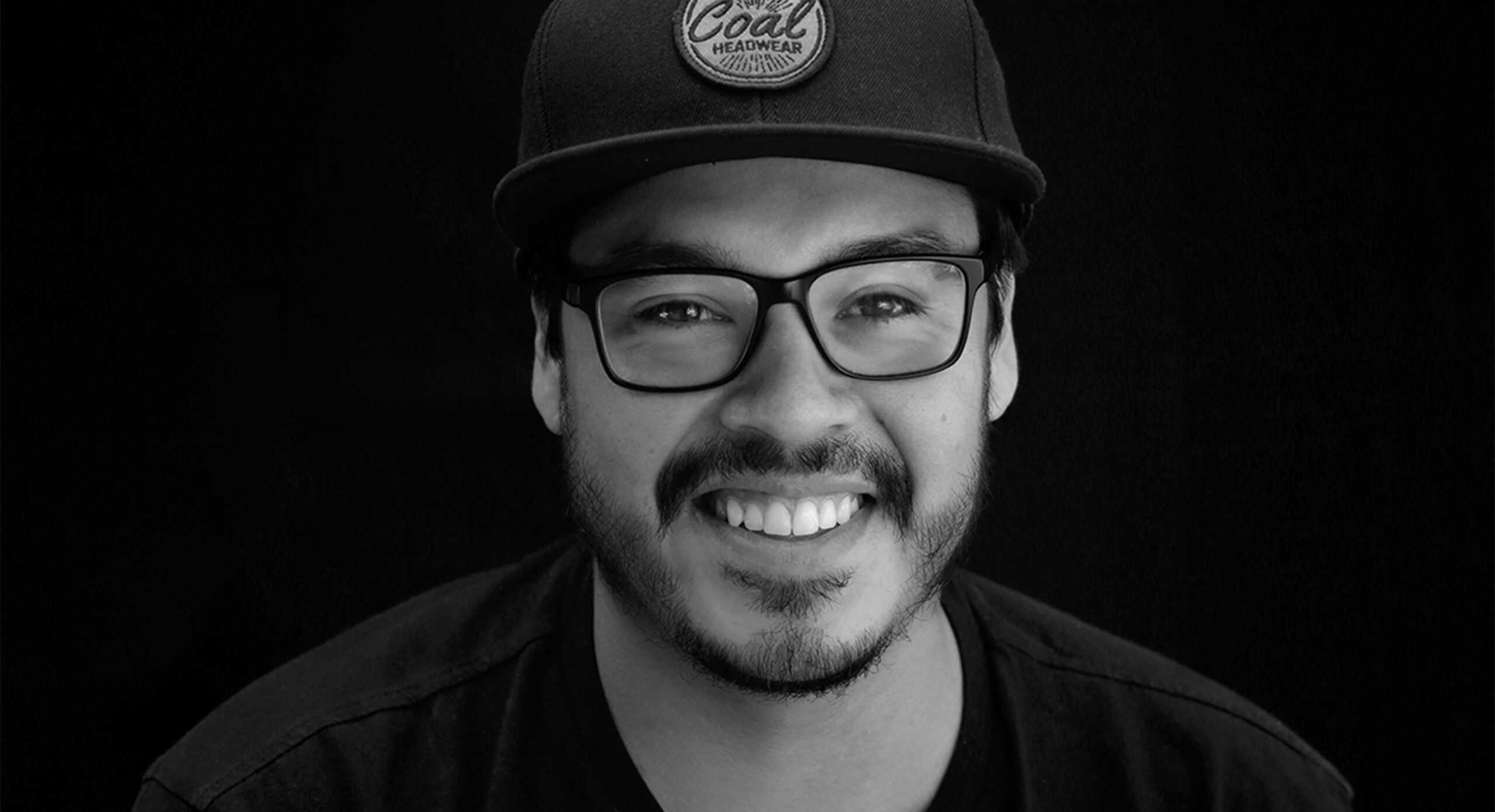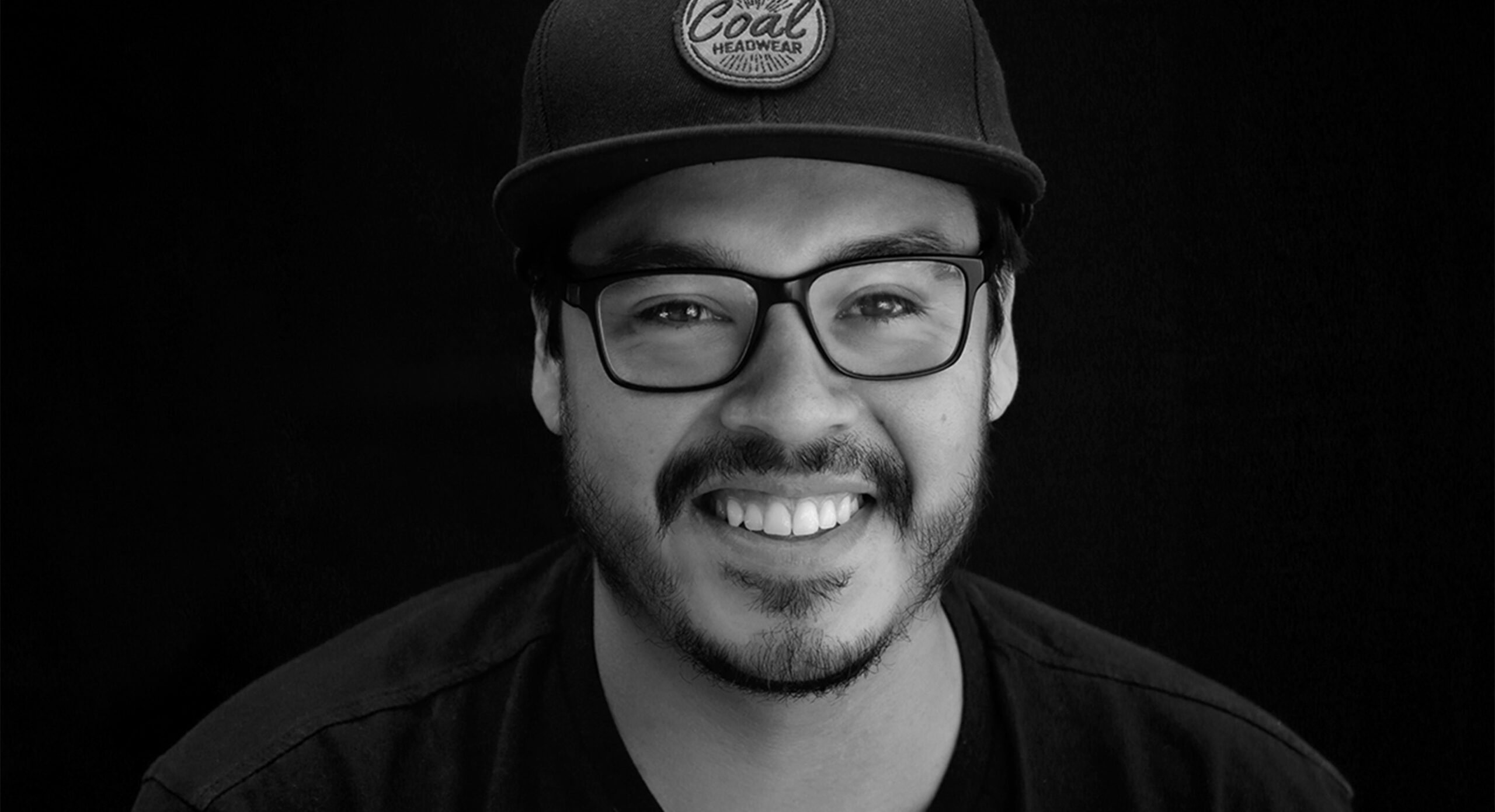 We're excited to announce the addition of Andre Arevalo as our new VFX Supervisor to the a52 team. Andre comes to us with solid knowledge of all of the ins and outs of VFX, tons of inspiration, and a real passion for the craft. We talked with him about how skateboarding put him on the road to a career in VFX and what he hopes to achieve at a52.
Q: Tell us more about your role at a52.
A: My work involves overseeing a visual effects project in all its aspects, from start to finish.  This can include creative brainstorming and concept work pre-shoot, to on-set supervision, where I advise and work with a director and agency team to ensure everything is shot efficiently for the post-production process and to achieve the creative result we're going for.   And then during post production, managing a team of artists and working with our clients to hit the creative goals of a project.
Q: How did you enter this field, and what has your career looked like so far?
A: I love music — I play drums and guitar — so I initially thought I wanted to be an audio engineer.  In college, I took an audio engineering program, but in my final year, I interned at a recording studio and realized that it ultimately wasn't what I wanted to do. I had previous experience working as a graphics operator in high school, so I began looking into post-production companies in Toronto and found a facility called Crush. I did a 3-month internship there in their tech ops department, where I was introduced to the 3D compositing and VFX program Flame, which I dove into learning headfirst. After completing training in Montreal, I was hired by Crush as a Junior Flame Artist. By the time I left to go freelance, I had been working as a Senior Flame Artist for 2 years. After freelancing for a while, I staffed at MPC, spending six years there,  and now I'm very excited to be here at a52, which I see as a great step forward in my own personal creative journey.   
I'm originally from Toronto, and before I came to Los Angeles in early 2016, I was directing quite a few spots as well, including commercials for Ford and Bud Light. I realized once I moved to L.A. that the level of competition in directing is way higher than it is elsewhere. It's a tough market here for up-and-coming directors. It's a blessing in our field that we get to work with so many amazing high-level directors, and I feel like I found my creative groove as a VFX Supervisor.
Q: What appealed to you about working in VFX?
A: Skateboarding is a passion of mine and played a major part in how I ended up in this field. I never was a good skateboarder, so that forced me to get involved in other ways, like filming friends and creating skate videos. From there, I began playing around with graphics and visual effects. Working with Flame as an interface made me even more interested in the processes behind this work — it can appear to be a lot of smoke and mirrors — the effects seem almost like magic. The mystery of it all is what really drew me into it. Even if I wasn't doing visual effects as a career, it would for sure be my hobby. As much as the hours can get crazy in this industry, I still love what I do, one hundred percent. 
Q: What has inspired you in your VFX work?
A: Spike Jonze is one of my favorite directors. He got his start through skate videos too, before moving on to bigger movies. He was really the first one to bring higher budget effects to skate videos, like removing skateboards in post so it looked like the skaters were floating. Watching his work was like a cool little intro to VFX for me. 
Q: Are there any projects that you've worked on that you feel particularly proud of? 
A: I supervised "Hotline Bling" by Drake, which was an intense project but very fun. Director X took an interesting visual approach to the video, incorporating those colorful lights that gave it all an ethereal feel. They built their sets practically, so we had a really good reference in-camera of what the finished product was supposed to look like, which was helpful in post. It was really nice to be able to play around with the footage, matching what they did in-camera but also enhancing it to give that dreamy look. 
Q: What are you looking forward to about working with a52?
A: a52 has this interesting balance as a company, where we have a boutique feel even though the projects we take on here are larger scale. It's this perfect middle ground of not being too big, but also having the staff and talent to support those larger projects. The company also has a reputation for retaining talent — a52 has a lot of long-standing employees. In the field of visual effects, that's somewhat rare, so when looking from the outside I figured "they've got to be doing something right".  And now that I'm here I can see why.  From management to the artists,  I'm working with a lot of really talented people here — there are definitely a lot of legends at MakeMake. I'm an inherently collaborative person, so I'm excited to have the opportunity to work with everyone here and see how they do things.